I use several means of transport in daily life such as bus, train, aero plane and ships. They are made for human beings who are making progress by leaps and bounds. They are now preparing to use the transport that is economical and more rapid.
Each method of transportation has its own advantages and disadvantages. Just as you travel by air you can reach your destination at the right time, but along with it, it is very expensive. Most of the people cannot afford it. Secondly airports are built in important cities.
To travel in train is very tiring and awful. It is noted that mostly trains come late, so to wait for trains is very tiresome. Moreover, at most occasions, the trains are overcrowded. It's very hard to secure a seat in the train.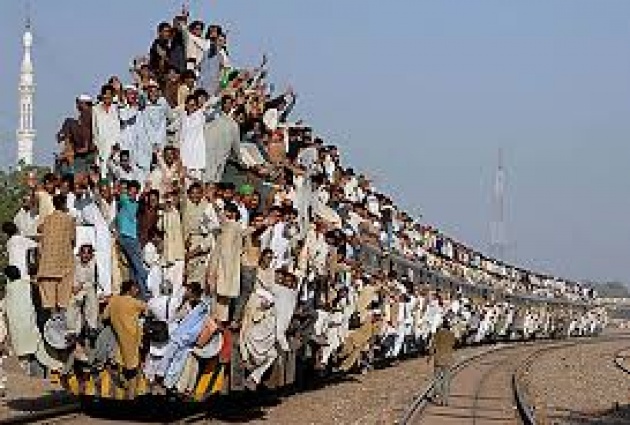 Travel in the bus is very boring and tiresome. It causes anxiety and tires the man physically and mentally. Moreover it is also not without so many risks. Roads are rough and unsmooth. Therefore, accidents are routine of the day.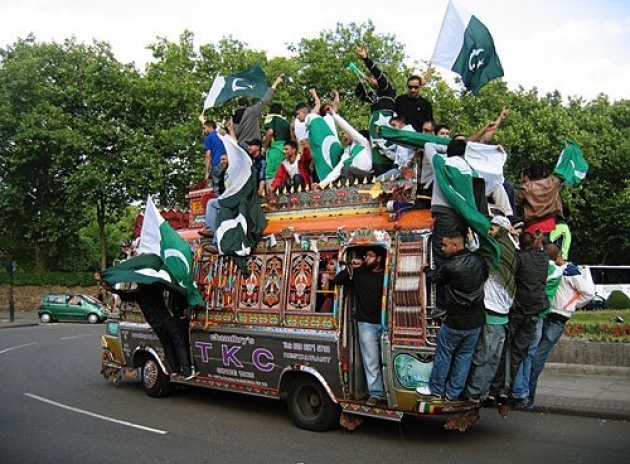 I remember one awful experience that is in the cable car. This is new technique of traveling and is recent invention of the modern world. It is often used in mountainous areas. In our country Pakistan such kind of cable car is running in Ayubia. Here so many cars are running upwards the mountain peaks. But often dangerous incidents have happened because the wire of divorce the car.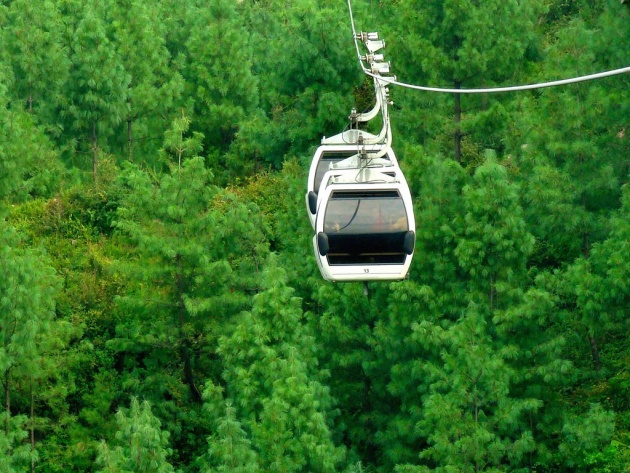 There is a mile deep gulf below the cable car, therefore, there is a remote chance of escaping a person. When I was traveling in this cable car my face was pale with fear.
There is no doubt in the fact that each mean of transport has at least one advantage. For instance, travelling by air is very fast, travelling by bus is very economical, travelling by train is smooth and convenient, and travelling by cable car is very enjoyable.
The most exciting journey I ever had was by helicopter. I travelled from Islamabad to Queta for a karate championship. It was very enjoyable. The weather was cloudy and windy. It was cold. However, the cold it might be but it was very pleasant weather. Helicopter was flying with its normal speed. All the other players of our team were enjoying the fascinating scene. Hardly, we see such sights in our ordinary day life.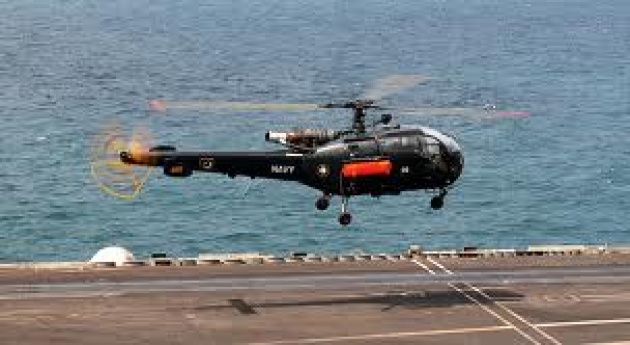 Over all, I like boats best because it is very economical and enjoyable. In daily life I travel on various transports but hardly I get a chance to row on boat. I seldom get this chance and whenever, I get absolute pleasure out of it.