The Woman Who Still Wants to Marry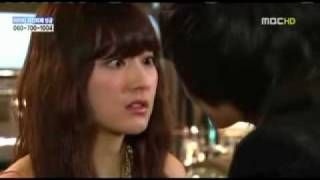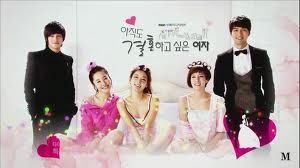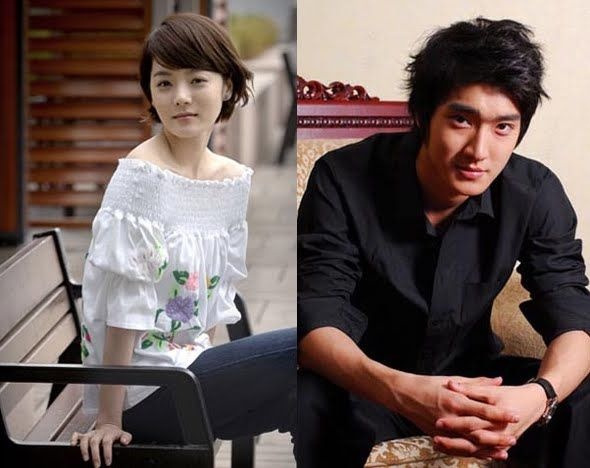 The story revolves around three adult women who are successful in a career. Predicate women well established, has a high position to make all three override your love life. When age began to exceed 30, they come to realize, there is an empty space in life. The space should be filled love. But the search for love and life partner right at the ripe age is not easy.
They are Lee Shin Young (Park Jin Hee), Jung Da Jung (Uhm Ji Won), and Kim Boo Gi (Wang Bit Na). Lee Shin Young journalist, Jung Da Jung success as a translator and consultant Kim Boo Gi renowned restaurants. The women who are successful in their work, have no wealth, status, luxury, except for a wedding.
Lee Shin Young was the main star who had a love life falling apart despite a successful journalist. At the age of 32 years, Shin Young almost married. But he prefers to go to America and trained into a newsreader for 2 years. And, when he returned to Korea, was the lover of treason. At the age of 36 years, Shin Young met with Ha Min Jae (Kim Bum), a cool student of a prestigious university, and a member of a band.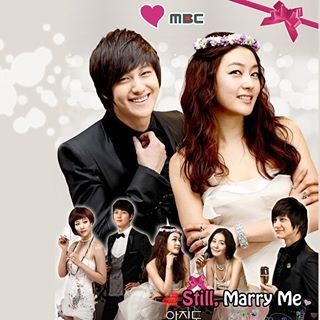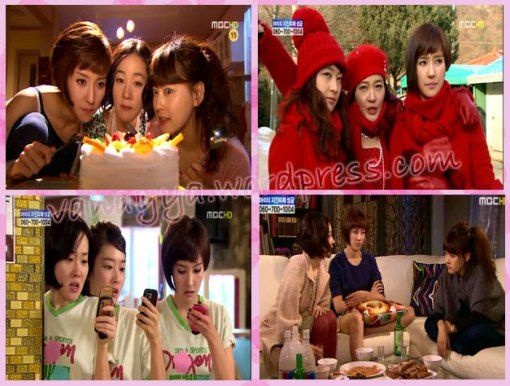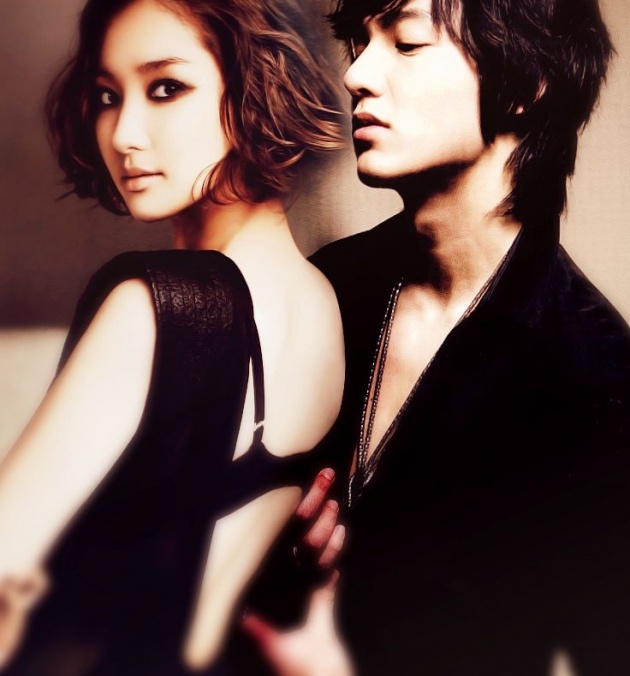 Both fell in love and decided to date. Unfortunately, the age difference makes the relationship was not received the blessing of Mrs. Min Jae. And the more complex when the mother Min Jae heart just fell together former fiancee Shin Young, who had defected. The more exciting again with the problems of life and the love of two friends Shin Young, Da Jung and Boo Gi equally crave partner.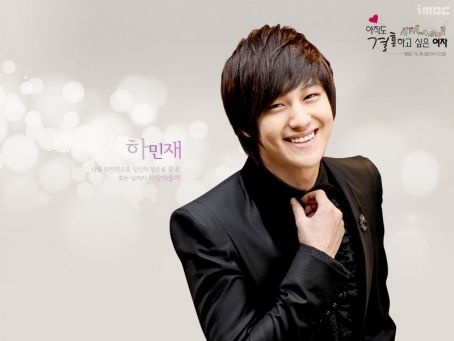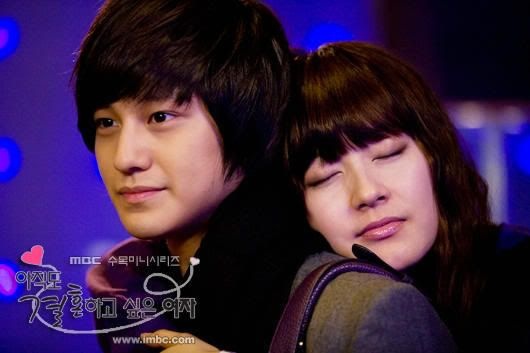 Players The Woman Who Still Wants to Marry:
Park Jin Hee as Lee Shin Young
Uhm Ji Won as Jung Da Jung
Wang Bit Na Kim Boo as Ki
Kim Bum as Ha Min Jae
Choi Chul Ho as Na Ban Suk
Lee Pil Mo as Yoon Sang Woo
Park Ji Young as Choi Sang Mi
Kim Yong Hee as Ha Myung Suk
As Ahn Hye Kyung Hye Jin
June Se Hong