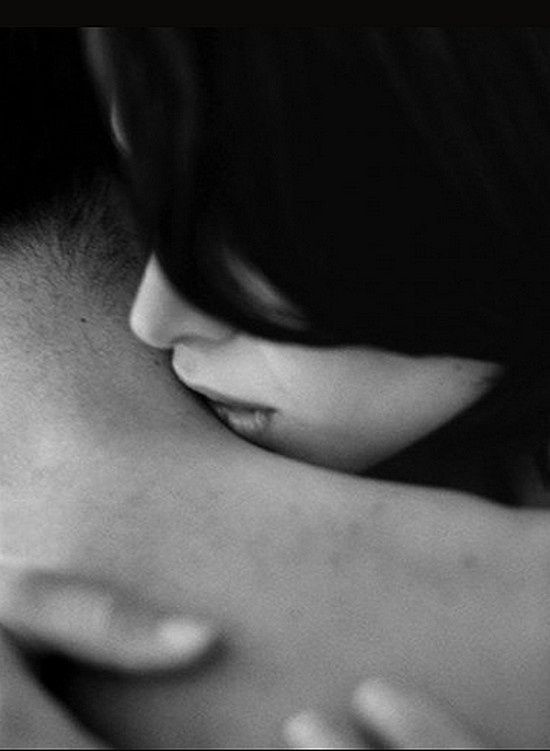 Write to the emotions halfway, no chot..Viet for the last month of love ..
The day long without you. Thought that everything will pale in time, thought that everything would be encapsulated under the outpouring of memories past, sleep and forever become memories. Every minister, and is far from alone; far away, I began a new life, good and more joyful. So that is just the beginning of the unknown point, when a child accidentally reminiscent friend had me sobbing. Suddenly the memories of the old continent, revisit old memories; suddenly heard the songs he sang, remember the gifts he made the unexpected little gift em..Mot overturns in you every emotion, and tears fell, mind you think ..
People often say, "Everything is starting from the heart," imperfect mind, what does not work to. Mind you now just flutters every turn facebook, surfing into his personal page, review each image, each note, each comment .. As among us want to forget, the more you remember. Then, sometimes I feel nuối tiec.Tiec for things past, regret elated thinking, feeling sorry for the sudden, sorry to lose if things worth little more mature, dropping self-esteem and pride, it was free to go a little happier then. Spontaneously, much of the life of regret, but still can not go back. Sad and lounging ..!