ok so i more than like the idea of this coin and the Logo i have to say is probably one of the best out there in crypto world it's less than a month old yet has teamed with shops to Art to the masses with payments in BTI gotta love it. lets see how this coins future goes :D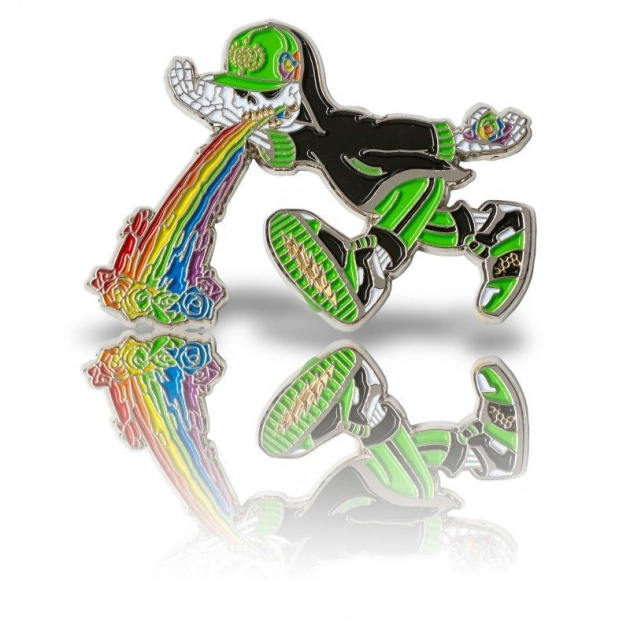 INSTANT [ BTI ]
INSTANT [BTI] CRYPTOCURRENCY WAS CREATED FROM THE BEGINNING TO ENABLE DEVELOPMENT OF SPECIALIZED, CUTTING EDGE BITCOIN/MASTERCOIN/COLORCOIN TYPE FEATURES THAT EMPOWER; SMART PROPERTY, DISTRIBUTED ONLINE EXCHANGES, AND SECURE PROOF OF EXISTANCE/NOTARY WEB APPLICATIONS.
THE ORIGINAL "INSTANT" KICKSTARTER PROGRAM - est: 2014

Get started with instantcoin by submiting your new innovative ideas.
InstantCoin helps to empower newbies, entrapenures, and small business startups. We don't only create networks, we also give back to the community. Our goal is to give newcomers a path to achieve their dreams. Stay tuned, we will be offering bounties and hope to have an active work exchange program. Our motto is: "We do it for the LOVE!"
ONLINE SHOP / OTHER

https://www.etsy.com/

http://bigcartel.com/
ann thread: https://bitcointalk.org/index.php?topic=693243.0