Last week, my family and I left New York City for our summer travel to Italy. We had a comfortable flight from New York City to Pisa, a seasonal flight by Delta that we have been taking for nearly 10 years now. Below is the image of the sunset that Cosimo and I observed a few hours after take off.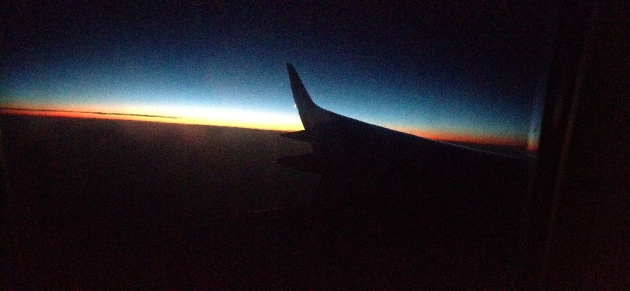 We arrived in Pisa at 7am and drove from Pisa to Caletta di Castiglioncello, where my parents met in 1957 and where we still spend every summer holiday. Below is a picture of the Bagni Graziella taken while we were enjoying the warm schiacciatina baked while we wait. For years, I visited this beach, just next to Bagni Guglielmi where my parents and grandmother Stamura settled for the months of June, July, and August. This is where I spent 30% of my life until the age of 20 years old, just before I moved to the USA in 1990.

A few days later, we drove to Livorno where we embarked on a Ferry to Sardegna. Livorno maintains a special place in my heart. It's a city of historical importance, as it has been the main harbor for Florence since the medieval times and Renaissance. It's also a city of travelers where people from all over the world settled for centuries! On July 30th 1591, the citizens of Leghorn were granted an incredible new law by Don Ferdinando Medici, duke of Fiorenza et Siena, Lord of Porto Ferraio on the Isle of Elba, of Castiglion della Pescaia and of the Isle of Giglio. Those laws were called Leggi Livornine (Leghornian Laws). Here follows a meaningful part:
"first we grant to all you merchants, Jews, Turks, Moors and other real merchants, free and unhindered safe conduct and license to come, stay, trade, and live with your families or without them, leave, come back and trade elsewhere in our Dukedom without hindrance or real or personal assault...".
This again opens my eyes on how lucky I was to be born in Tuscany and to be educated with the values of the Renaissance. This also reminds me of how advanced was the cultural vision and foresight of the Medici family and all those who contributed to the Renaissance. It is not a coincidence that now, I live in New York City and I do what I do!

The ride was smooth with limited wind and waves:

Our ride to Sardegna brought us to a new land of opportunity and discovery. We drove south of Olbia to Costa Dorata and here where we settled, at the Hotel Don Diego: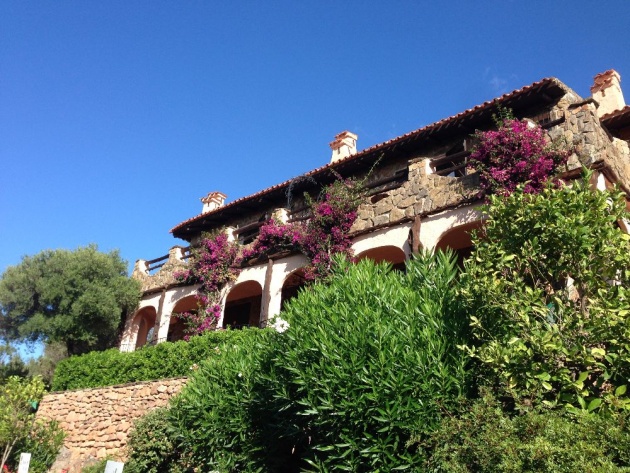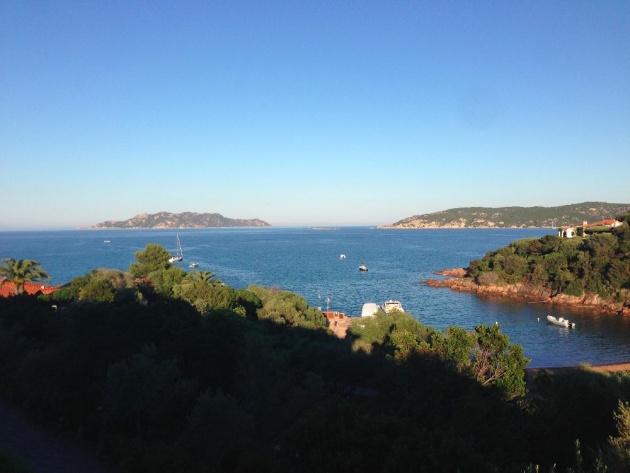 We visited the small harbor of Ottiolu, just a few kilometers south of Costa Dorata, and the next day to the town of Olbia, where we enjoyed a fantastic dinner at Il Veliero and did some shopping at the local market of artisans.
Edoardo and Stefano purchased a Minion and a Owl made of local wool and handcrafted for us right on the spot.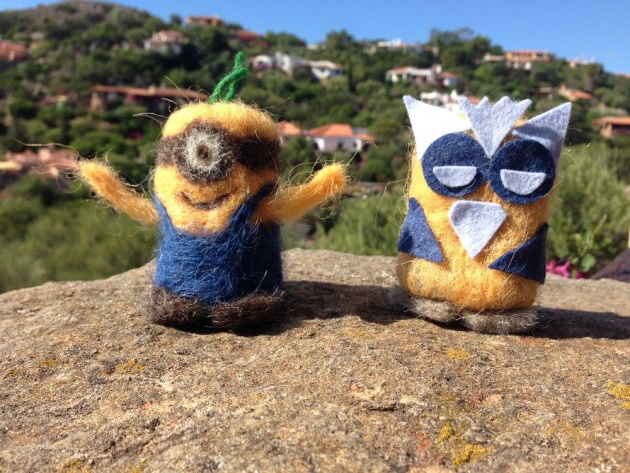 The people in Sardegna are secretive and reserved. It is a very different vibe from the sarcastic Tuscan and New York flavor! I find the people of Sardegna intriguing and charming.
Read more about our vacation at my latest article entitled: "Orosei, Tavolara and some great Tennis lessons and Sardinian inspiration".
Ciao
Francesco