Video credits: Peter McKinnon via YouTube
I miss writing about photography so I reckoned about what's a good topic today. It didn't take long before I decided to share another branch and that's Urban Photography.
Read the related blog here: Food and Street Photography Tips We Should Learn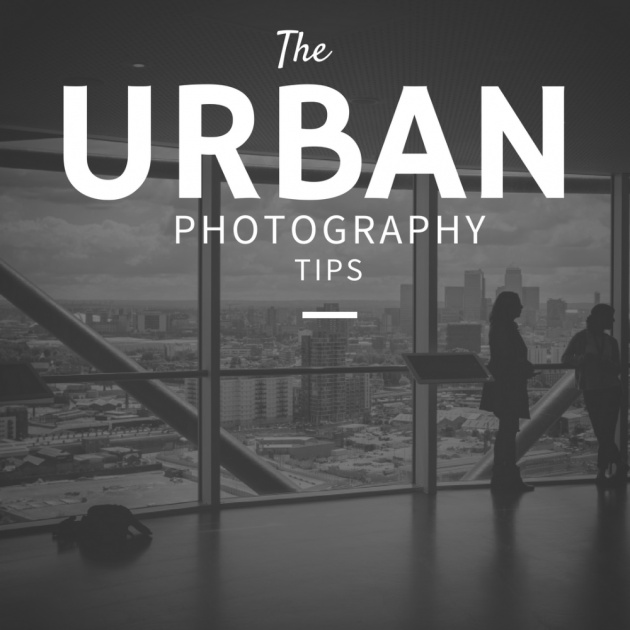 Image edited in Canva credits: Jean Beltran via bitLanders
This is something that's quite similar to street photography or perhaps the cityscape. There are several terms used to refer a photo, they may be related to each other but there are also differences between them. When we talk about cityscape, it is more into the city landscape, in fact, that's how the term was derived. Street photography deals only with street view which is also be considered urban. For me, Urban Photography is the general term for taking images which converges more on architecture, streets or courts, perhaps the synergy and communication between people and their circumstances too and all of these can be found whether the location is a city or not.
Today's blog, we'll deal with my own share of tips in taking photographs for this Urban Type of Photography. Notice that the information provided in this blog is all out from my own experiences, these may or may not work to your case.
Street Lights and Signages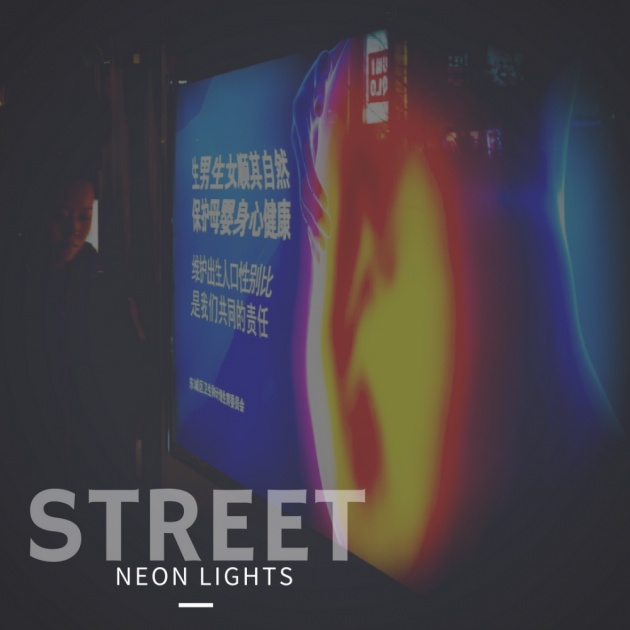 Image edited in Canva credits: Jean Beltran via bitLanders
A lot of times, when we are in a street, we thought there isn't really much to take photos of. I know, I have the same dilemma and I really thought that there's nothing interesting about streets but the truth is, after watching several YouTube videos from photographers such as Matti and Peter McKinnon who usually takes videos and photos with streets as subject, I am not seeing streets the same way as before.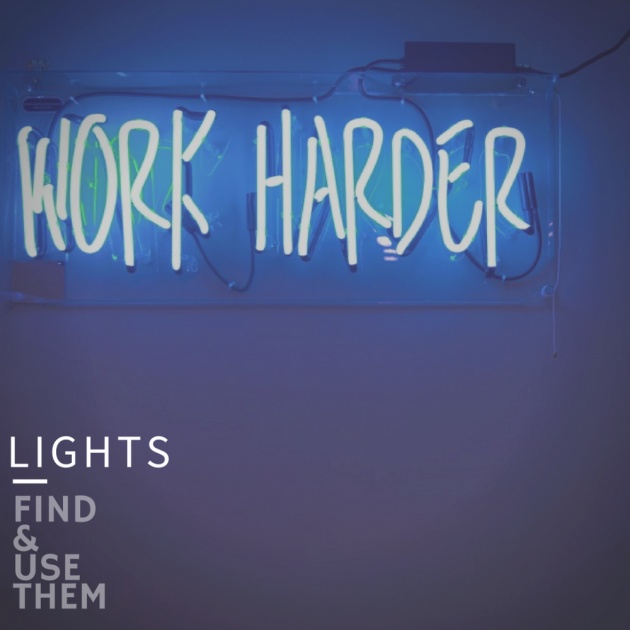 Image edited in Canva credits: Jean Beltran via bitLanders
What to find are signages, lights most especially during dark hours. One very unique style I have been very enthusiastic about is the neon light pictures taken by someone featured by Peter before but I forgot his name. What he does is use the lights from store names, those neon ones to reflect on the skin tones of his subject.
Shadows and Reflections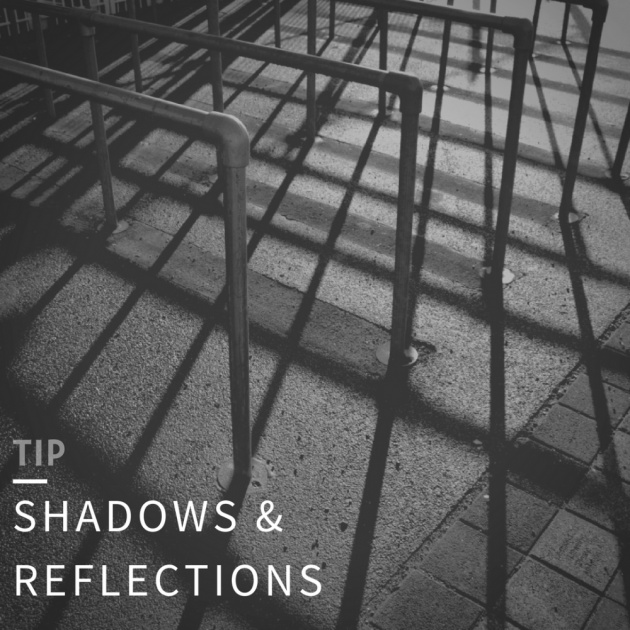 Image edited in Canva credits: Jean Beltran via bitLanders
Do you feel like not enthusiastic about shooting when it is rainy? I understand you and I can relate. I hate to take out my camera when there's rain and wet because my camera is not weather sealed!
But certainly, there's beauty with rain. Perhaps not during its pouring but after a rain drip, you can look for areas where there is still water, they provide cool reflections of the buildings, you'll definitely end up looking down and perhaps include yourself in the frame too.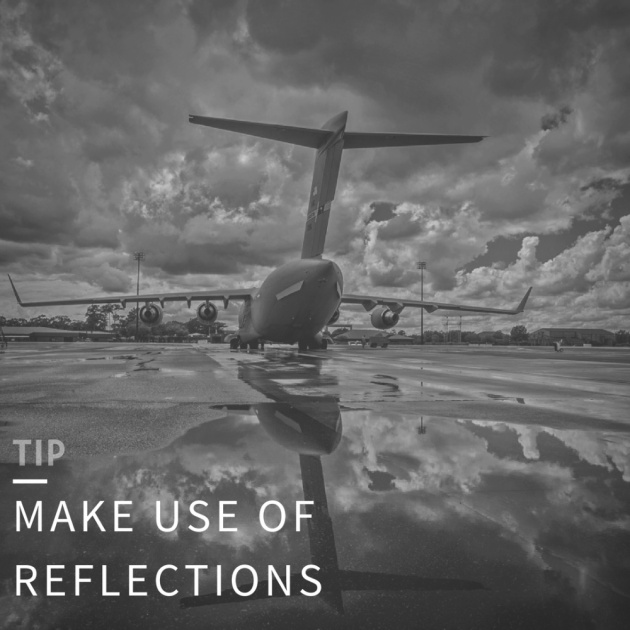 Image edited in Canva credits: Jean Beltran via bitLanders
The next time that it rains, remember that rainy days mean it's time for reflections. But remember that this is just one part of the things that you can take. Observing the surroundings for any shadow which can be cool on a digital photo is another thing.
Walls made of glass for reflections and light are one thing to look out for as well! Zoom lenses will be very good for this and it demands good observation skills! Also, be advised that when the skies are blue or during and daytime when the light is harsh, you can possibly produce amazing shadows.
Structures, Architecture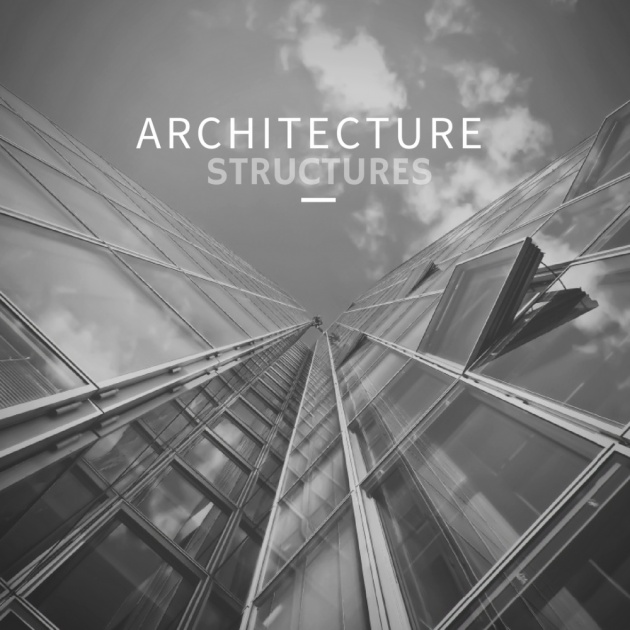 Image edited in Canva credits: Jean Beltran via bitLanders
Look for the lines, they won't disappoint you. Leading lines should allow your eyes to look into where the lines are going. What's good about going out is that you'll see lots of lines everywhere you turn.
Find the precise lines, symmetry and minimum proportions or compositions, you'll get these subjects most of the time from buildings, structures, and modern architecture.
I have mentioned this on my previous blog that in taking architecture photos, one must not limit themselves with the horizontal form, one should be willing to look up, turn, move, hussle a lot to get that right angle and composition.
Natural Framing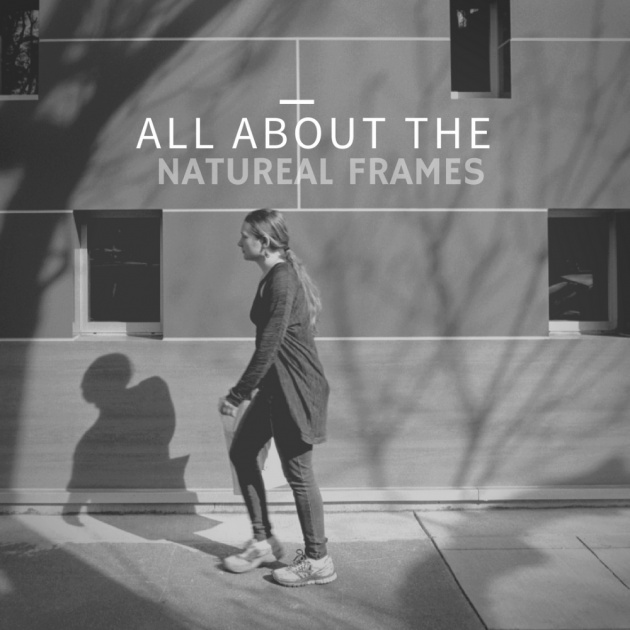 Image edited in Canva credits: Jean Beltran via bitLanders
Find a building with awesome colorful doors? Wait for someone to walk by, be patient with the perfect timing, you can set the natural frame of the back building! Natural framing involves margining your subject with the use of whatever is around you. It's all about creative mind and imagination as well as resourcefulness of what's available in the surrounding!
Use zoom lenses or wide ones to produce such images. In this part, it is ideal to either be bringing extra lenses or extra camera body with the attached variety of lens so you won't go through the hassle of changing the lenses which will take few minutes!
Random People, Random Events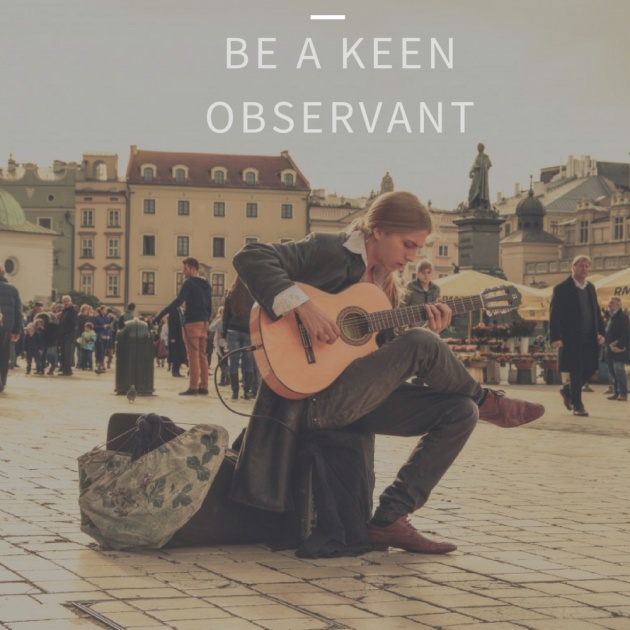 Image edited in Canva credits: Jean Beltran via bitLanders
While capturing architecture is one thing, the actual aspects, details, and perspectives of the atmosphere or environment is worth documenting. There are several scenes in the streets or the random places which only need a little bit of focus.
In Urban Photography, there's a need to be observant but also be fast at the same time. An event may happen in just a blink of an eye and you'll find yourself too late to capture what was there a few minutes ago. You got to be spontaneous because there will be accidental encounters right there that you'll regret not clicking your camera shutter.
Night Scenes, Shallow Depth of Field and Lights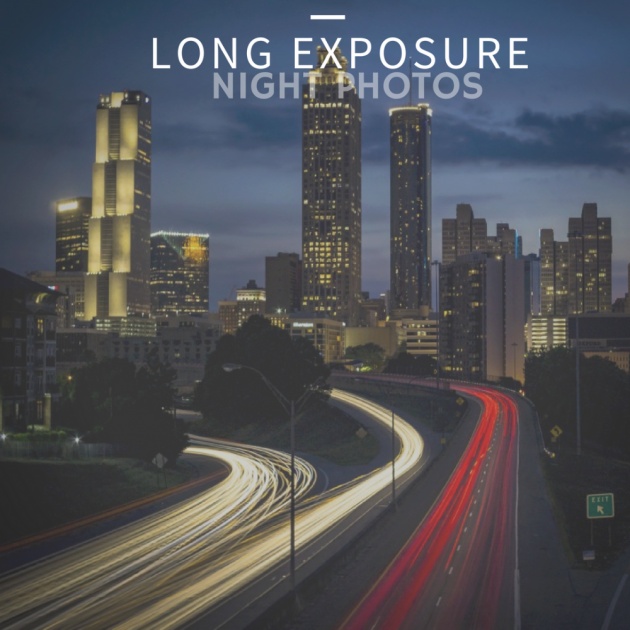 Image edited in Canva credits: Jean Beltran via bitLanders
I have a love for long exposure shots. I like the end product it provides with the combination of light movements and exposures. The use of filters may be necessary when daytime but at night, all you need is the tripod and a proper composition before releasing that remote shutter.
Another thing about that is the shallow depth of field when playing around with lights. With a bigger aperture, one can take amazing photographs at night.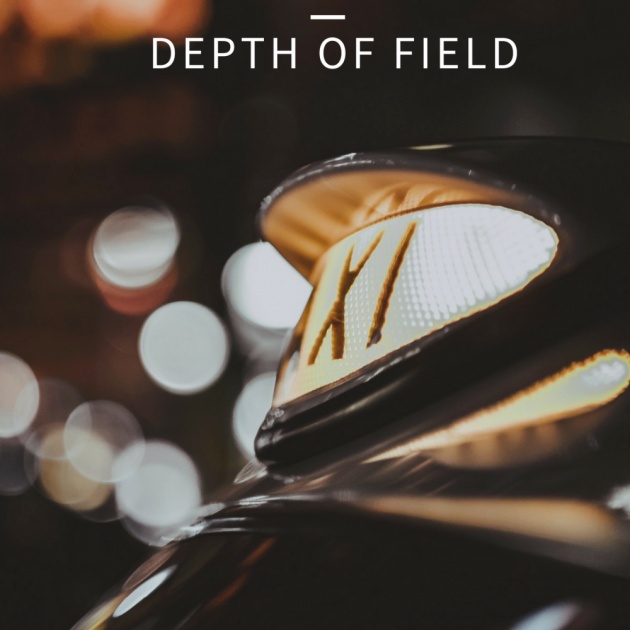 Image edited in Canva credits: Jean Beltran via bitLanders
What's important when taking pictures at night is your camera, a stable tripod, and a remote to ensure no camera shake occurs prior to releasing your shutter button or you can set a few seconds timer so your hands are off from the gear when shooting.
Video credits: The Art of Photography via YouTube

Urban Photography's concern and aim is the spontaneity and rawness of the surrounding. A photographer can have any type of gear at hand, even the simplest, cheapest camera does the job and the high-end ones can also do the same, what matters is the one behind, the mind after the lenses.
This blog entry was written and published by Jean Beltran-Figues for bitlanders.com.
Join me, click here to sign up.