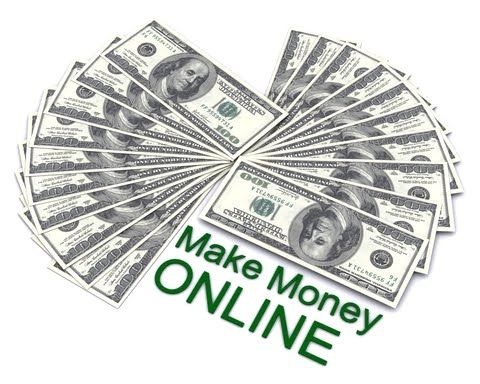 Today i will share this tip for newbie. You want to earn about 5$-10$ per day from bitlanders.com . Very easy. You need have 1 account bitlanders. You can registation here, by click this link . CLICK HERE.
When you have account bitlanders. You start earn money . How ? Very easy.


Log in bitlanders.com everyday to received buzz score bonus from bitlanders .


You have to much subcrises . How ? You subcrised them, they will sub back for you. Example me. :D .


You have to press BUZZ for them. You will get money by buzz for them. Must buzz in Movies , blogs, microblogs or image pages. It will count.


Upload pictures or write blogs, microblogs, upload videos to get buzz.


If your post come to homepage, you will earn more buzz . :D .
Hope you will get more money. Subcrised me here.