Back pain is a very common problem to everyone nowadays ,specially when you are above 50 years of age ,people suffers more with this problem .Here are some valuable tips to treat back pain naturally without visiting the doctor .Hope those could be helpful.
1. Do light exercise daily and go for small walk in morning and evening .
2.Avoid soft cushion to sleep ,use hard surface as much as possible .
3.Avoid riding in bikes ,that can harm your back badly .
4.Avoid sitting in the same place for longer period .
5.Avoid carrying heavy material because that can cause harm to your back muscle .
6.Regularly check your blood pressure because in high BP ,back pain problem increases a lot .
7.Take vitamins and calcium regularly because in case of older women lack of calcium occurs.
8.Avoid going to gym when you have problem in your back because that can make the condition even worst
9.Take enough rest because that is very much need to get rid of such problems .
10.Take Heat or ice treatment to get rid of inflammation if it occurs .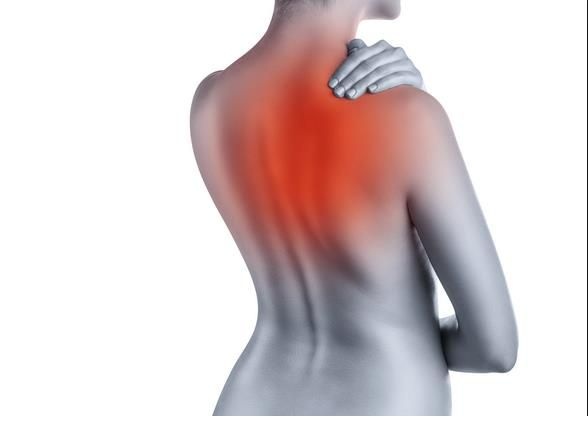 Image source : Google