Don't like reading? You can watch me talk about this on my YouTube channel! Click on Beyoné to go watch it.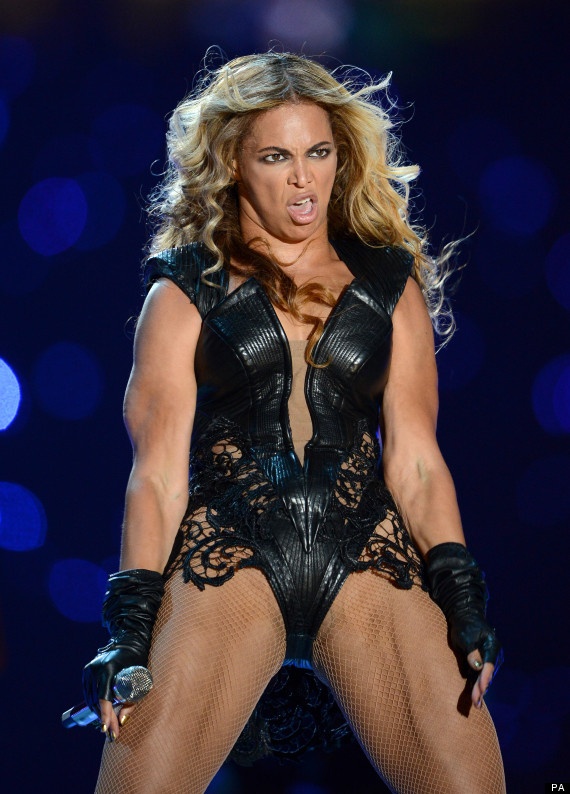 #5 "Game Of Thrones"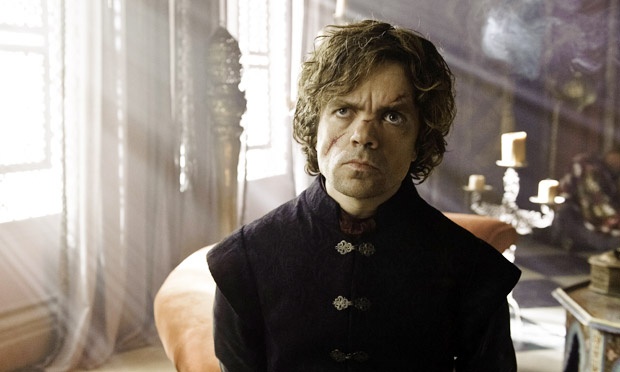 Game of thrones is HBO's fantasy darling. It's filled with boobs and violence and boobs. The show actually has excellent writing and acting. Just mentioning this show makes everyone within a six mile radius yell "NO SPOILERS! I'M ONLY ON SEASON ONE!!!" But in all seriousness "Game Of Thrones" has amazing production value, writing, and acting. It is adapted from the books by George R R Martin and I am just glad this show exists, even if I'm not caught up.
#4 "@midnight"
@midnight is a comedy game show hosted by the hilarious Chris Hardwick (who I've had the pleasure of meeting) and it airs monday through thursday after the Colbert Report at (you guessed it) midnight. It is basically a super creative re-imagining of the panel show. @midnight has featured some of my favorite comedians and has introduced me to tons more. It is basically the new Whose Line with its useless points... oh wait, there is already a Whose Line reboot.
#3 "Marvel's Agents Of S.H.I.E.L.D"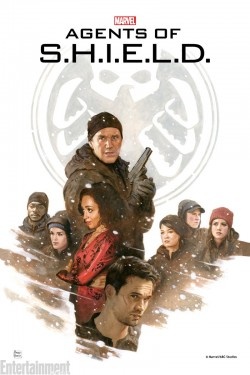 This is a show revolving around Agents Phil Coulson who you might remember as having died in The Avengers. Well he's back and better than ever. S.H.I.E.L.D started off a bit slow and that caused a lot of people to stop following it in the early episodes but to them I have to say "you made a huge mistake." The show has sped up exponentially and with the events that occurred in "Captain America: The Winter Soldier" the show has taken a sharp left turn and it just keeps getting better and better. If you are into the Marvel Cinematic Universe I highly recommend keeping up with this show.
#2 TIE: "Rick and Morty" and "Bob's Burgers"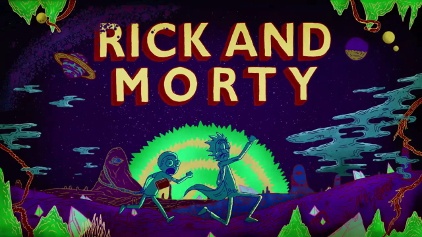 Usually I am not one for the adult cartoon genre but recently both of these shows has thrilled me. "Rick and Morty" comes from Dan Harmon, the man that brought us Community (which although not on this list you should be watching it). It is basically Harmon doing everything that he couldn't do in live action or get away with on network television, because "Rick and Morty" airs on Adult Swim. The main characters are essentially Doc Brown and Marty McFly from "Back To The Future" and it is just demented enough capture my obsession."Bob's Burgers" on the other hand is a very different show. It follows the Belcher family as they run their family burger joint. The humor in the show is much more dry than other adult cartoon shows and that is why I love it so much. It is not overly goofy which is what ruins a lot of shows for me. I highly recommend both shows for a sick day binge.
#1 "Orphan Black"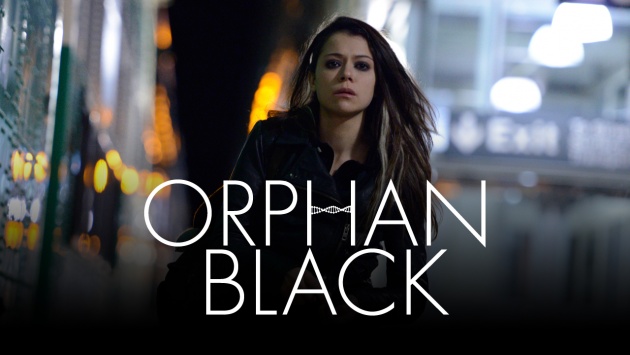 "Orphan Black" is an amazing sci-fi show that airs on BBC America starring Tatiana Maslany (who was nominated for a Golden Globe for her roles on the show). The show is very difficult to explain without spoilers so I will just say that is an amazing drama about clones. This show's fandom is incredibly strong and for good reason. It has a strong female lead, which is great, and the writing is phenomenal. Season 2 premieres later this month so hurry up and binge season 1 (10 episodes) by then so you can keep up with the "cloneversation."
MY LINKS
YouTube: youtube.com/ThatTallGuyJohn
Tumblr: thattallguyjohn.tumblr.com