Video Credits:: Till Boadella via YouTube
What is a Side Hustle?
A side hustle or a sideline is a way to make some extra cash that allows you the flexibility to pursue what you're most interested in. It can also be your true passion – a chance to delve into fashion, travel or whatever it is you care about the most without quitting your day job.
Source: Entrepreneur.com
Many people nowadays are still doing side hustle on top of their full-time job. Most common reason for finding an additional source of income is not having a sufficient remuneration from the main job. Given the fact that we cannot just give up our regular job due to some uncertainties, we opt to have a sideline where we can get some amount to augment whatever financial deficiencies that we may have been experiencing.
Others may have it for a back up for future decisions. Most of us are dreaming of having a comfortable life. A life which can allow us to have enough quality time for our family. A life not bounded by the rules of the 8 to 5 job.
Why Do We Need Another Job?
There may be other reasons aside from having an insufficient income and this can vary from one person to another. Some individuals opt to engage in another job because they wanted to practice and give time on their interest which happened to be different from their regular work. Others just want to have other experience outside their jobs. Whatever the reason we may have for getting another job, having another source of income will certainly give a boost to one's earning and will increase their purchasing power.
Oftentimes, the reason is for personal satisfaction or to do what we really love. I have a friend who is currently working as an accountant in a private firm. To think that she is well compensated for her day job, yet she still works after office hours. Her, reason? She loves the work she is doing after office hours. She plays music along with her brother in some music bars in Metro Manila.
Doing something because of the monetary compensation is what we called work but it would be a different effect if we do something that we love doing... our interest... our passion.
Working hard for something we don't care about is called stress

Working hard for something we love is called passion

-Simon Sinek
Source: MichaelHyatt.com
But I didn't mean to say that we shouldn't love our work. I love my work because I am serving the people. I also love my online work because I am discovering more about myself. That I can do more today than what I can do yesterday. Loving both my offline work and my online activities is probably the reason why I am getting the BEST out of these two worlds. This is such a blessing and I thank God for this.
=/=Here Are The Top Ten Side Hustles That We Can Do Without Giving Up Our Regular Work. =/=
1. Teaching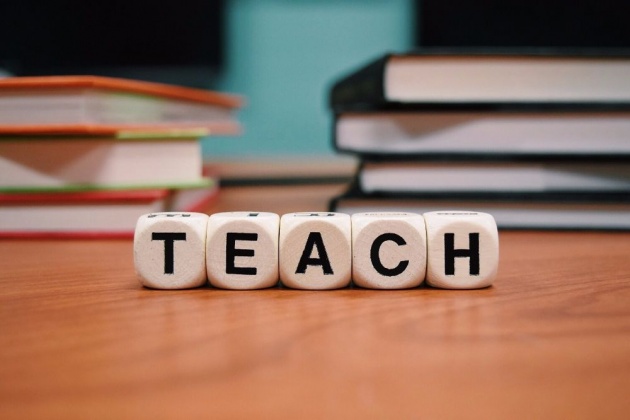 Image Credits:: Wokandapix via Pixabay
Because of the growing numbers of students nowadays, college schools and universities would usually hire part-time teachers. If you have the ability to teach a specific field or subject, you can apply for a part-time teaching position.
There are also online schools that are offering online courses, especially English comprehension to other nationalities. These online schools are accepting part-time teachers. If you meet the qualifications, you can start working immediately.
2. Business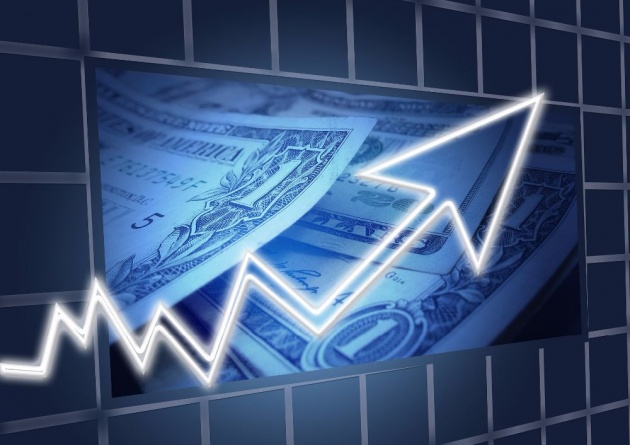 Image Credits::geralt via Pixabay
Starting your own business can be a good income generating activity that you can do after office hours. Although starting alone can be cumbersome so what some individuals would do is they would form a group and pool resources together. This way, they could spread out the risk and the responsibilities.
Having a business of your own can help us financially and if managed properly, can help us establish our own name in the industry where we aim to venture.
Don't forget that business is not limited to offline activities but as well as online transactions. There are also online business ventures which you can do on your own but will involve higher risk.
3. Arts and Crafts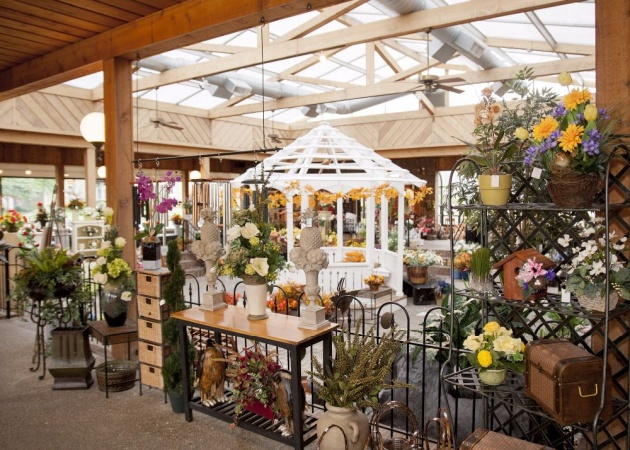 Image Credits:: Aebersold_Florist via Pixabay
If you have an artistic hand and creative imagination, you can venture into an activity where you could be earning as well as enjoying what you love to do. We can make use of the extra space in our own home and we can pursue the activity on a small scale. With Facebook and other social media sites around, we can reach out to our prospective clients even without putting up space in the crowded area such as malls and other public places. We can reserve this for future. Starting small can help adjust to the system without spending a lot of money.
Here some additional ideas: Can you sew? You can make curtains, fashion bags, eco bags, pillow cases, seat covers, T-shirts and other items which you can sell for some profit. Party give-away items, personalized mugs, and cups and other items are just some of the things that you can do. The list is long.
4. Baking or Cooking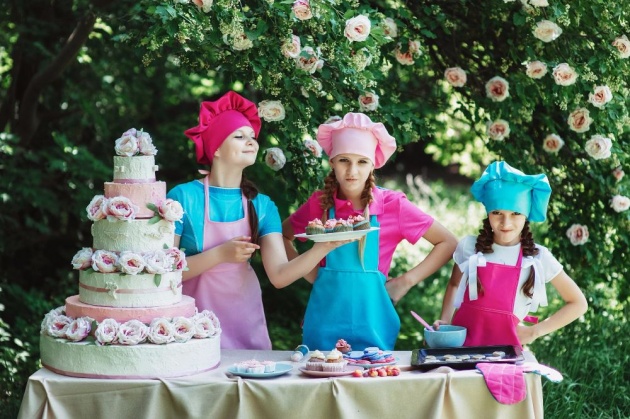 Image Credits:: 1103997 via Pixabay
Food will always be a good way to earn. People eat 3 or more times in a day. If you have a cooking and/or baking skills, engaging in food business will always be a good option to consider. You don't need to open a shop in order to start. You can just collect orders and deliver the product on the agreed date or have the customer pick it up.
People would love it if the cake that they will give as a gift will have a personal touch. Especially those cakes that are given on special occasions. Building your name in the industry can help you achieve your goal faster.
5. Photography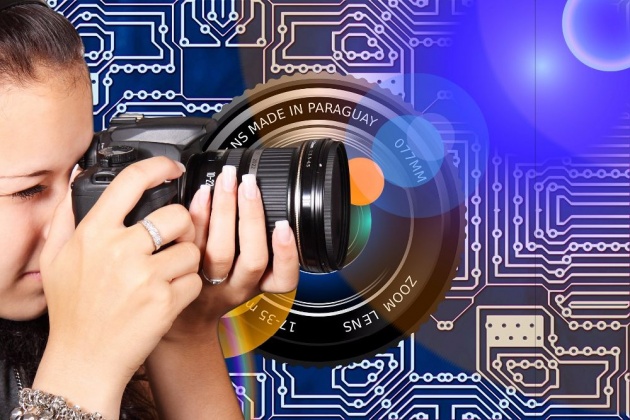 Image Credits:: geralt via Pixabay
Photography the art or process of producing images by the action of radiant energy and especially light on a sensitive surface (such as film or an optical sensor)
Photography is one of the best forms of side hustles one can engage with. People would oftentimes request for an official photographer during their special activities. This skill can also be used online. Travel bloggers are some of the persons who use photos on their blogs. We can also join sites that pay for every photo being uploaded to their sites.
Photos or images plays an important role in our daily life. Having high-quality photos of an important event is equally indispensable because it can create a lasting memory.
Photos are important in creating articles or posts. It adds life or impact to a written statement.
Being an online writer and blogger and this is one of the skills that I would want to learn, though I know that I would be needing additional gadgets. I am still saving for a high-quality camera and hoping to start learning soon.
6. Gardening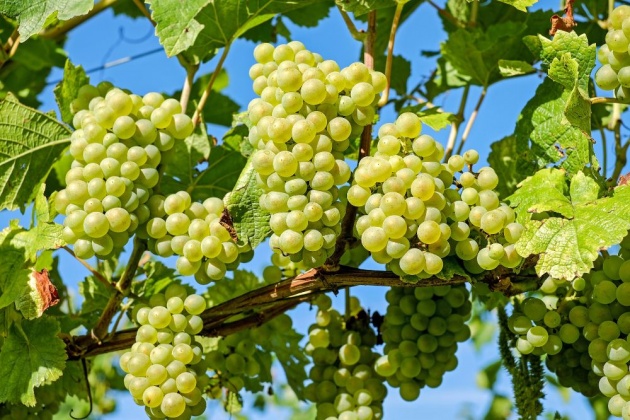 Image Credits:: Couleur via Pixabay
Gardening is one of the best stress reliever activities. We can plant flowers and fruit-bearing plants, vegetables and root crops.
A friend of mine temporarily gave up writing for the sake of gardening. She said that she will return to blogging as soon as she has done with the gardening activities. She was the only one that I personally know who was able to grow a grape plant in her home.
She was able to grow grape which is ready for planting and selling it for some amount. According to her, there are many people who are interested in this, thus the planting materials that she has are always sold out.
7. Interior Designing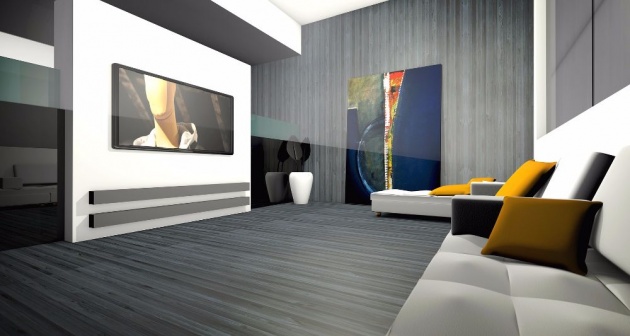 Image Credits:: PIRO4D via Pixabay
Everyone would love to make their homes stunning and beautiful. That is why people would hire an interior designer to help them design a new home or to renovate an existing project.
If you have the skill for interior designing, you might consider turning this skill into something productive.
8. Event/Party Organizer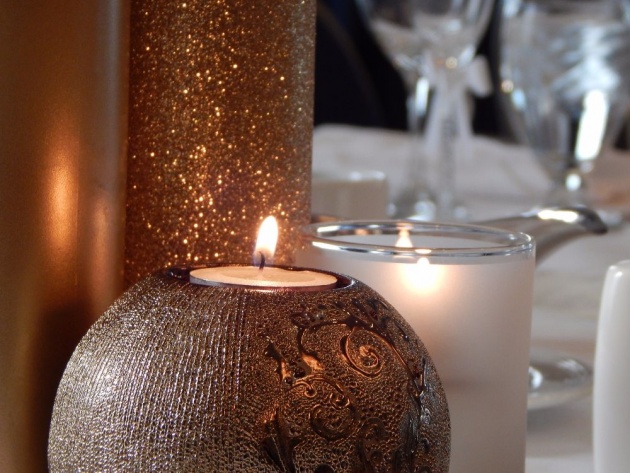 Image Credits:: ErikaWittlieb via Pixabay
If you have the ability to organize an event and to coordinate with different people, You may start accepting a project that is related to event organizing. Some people may opt to entrust the preparations of the important events in their life to an event organizer.
9. Real Estate Broker or Real Estate Agent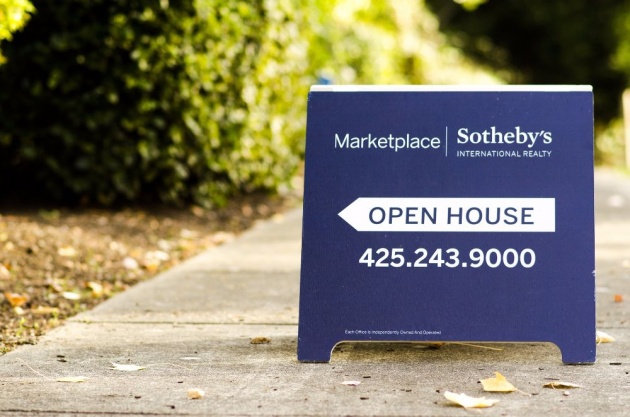 Image Credits:: savannasherstad via Pixabay
A real estate agent is a real estate professional who has taken and passed all required real estate classes and passed the real estate licensing exam in the state in which he or she intends to work. It is the most encompassing of the titles since it is the starting point for most real estate professionals. Agents are also referred to as real estate associates.
A real estate broker has continued his or her education past the real estate agent level and has passed the real estate broker license exam. Real estate brokers can work as independent real estate agents or have other agents working for them. A real estate associate broker is a professional who has passed the broker licensing exam but chooses to work for another broker. An associate broker may share in the brokerage profits above and beyond the typical agent commission.
Source: Investopedia
Doing activities related to real estate or properties is one of the best sidelines because of the high rewards we can get once we made a sale.
10. Blogging and Writing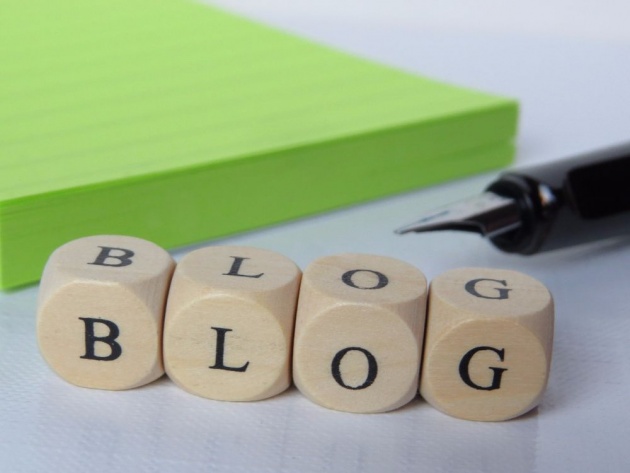 Image Credits:: Sophieja23 via Pixabay
Blogging and Writing are the most popular side hustles in today's time. With the technology at its peak, people are enticed to enter into these activities because of the high rewards these can bring.
Having an in-depth understanding of the English language and an advanced level in writing skill, one can make a living out of these activities.
There are several online sites and platforms where we could start our blogging career. Bitlanders is one of those sites and knowing the credibility of the site, we believe that this is the best platform as far as blogging is concerned.
The optimum goal of blogging is to provide a content that could bring an ultimate value to the readers.
Here is another video that will help us to discover the right ideas that will make more productive. Enjoy watching!
Video Credits:: Screw The Cubicle via YouTube
On the final thought...
The activities listed above are just some of the side hustles that we can consider in order to have an additional source of income. But there are more than a hundred of ways. We only have to find what interests us most.
With today's tough living condition, where everything comes with a price or should I say with a high price, we really need to make some adjustments on our ways and one way is to find an alternative source.
___oOo___oOo___oOo___
Written for Bitlanders:
by: Sharon Lopez
Thank you for reading!
Please visit my blog for more posts
Sharon Lopez is a graduate of Bachelor of Science in Commerce Major in Banking and Finance and currently working in the government handling programs on Business Friendly and Competitive LGUs.
You may visit me on Facebook.
-oOo-
Disclaimer: The views and opinions expressed in this blog post are that of the author and does not in any way represent the agency or department she currently belongs.