Hey, friends. Today I crave to share my feelings with you regarding the Rebuilding time (the Perestroika) in Russia, and how that particular time and the collapse of Communism affected Russian music.
Well, several years before USSR broke up everything in the country was allowed more independent action in comparison with all those years of Communism: political, economic and social life has significantly changed with Gorbachev. On the one hand, a series of political reforms brought crime and chaos in Russia, on the other, people opened their eyes and looked at democracy and its features. Eventually, the Perestroika failed, however, since that time people no longer lived in a Communist Society.
In the late 1990s and the beginning of 2000s there were a lot of singers and music bands, which tried to incorporate some features of Democracy into Russian sensibility. This is how the Russian band "Total" appeared on the horizont.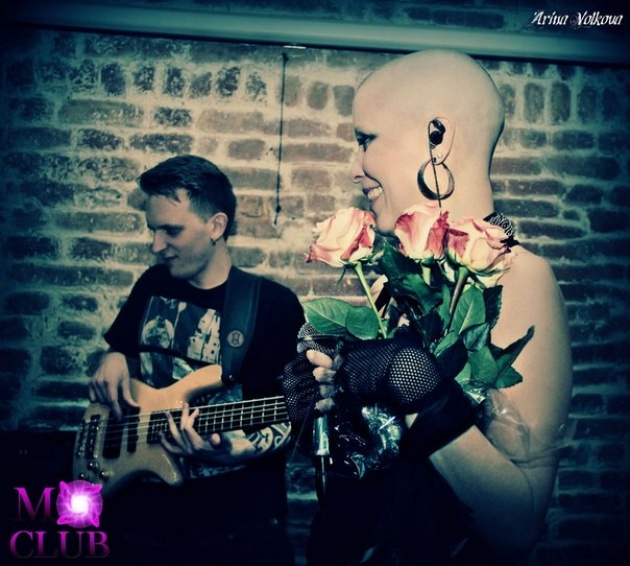 In 1999 producer Maksim Fadeev introduced his new project for the public - TOTAL band. At that time the idea was somewhat new for the Russian audience, where people tended to listen to naive and politically correct chants of innocent communist comrades such as "Poyushie gitary" ("Поющие гитары"), Yuri Antonov (Юрий Антонов), and "Verasy" ("Верасы"). Together with TOTAL band, something new (literally TOTALly new), open minded, sharp, and a little bit brazen appeared before the audience; something catchy and rough forced people to listen and follow.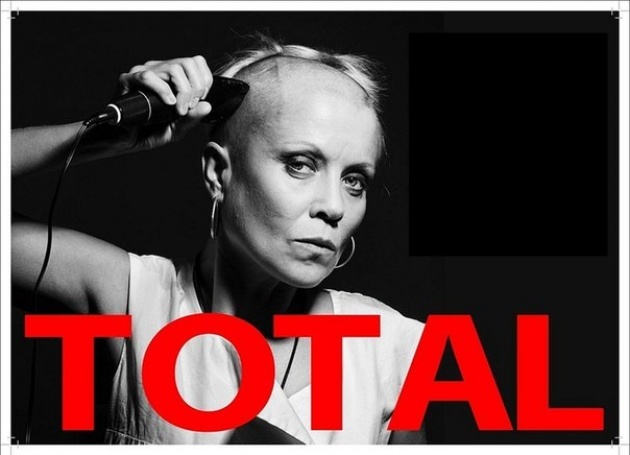 What is TOTAL? I personally learned about the band after I heard their single "Kamasutra". The song seemed had something into it. TOTAL sang about an ancient Indian Hindu text widely considered to be the standard work on human sexual behavior. The lyrics were filled with abstract forms, which added something mystical to the song.
Such dissonance! In USSR people were not even allowed to kiss one another on the cheek in public. Obviously, the song written in alternative rock style was shocking for the majority of communist folks. Smart marketing! TOTAL band revealed something that made peoples' hearts pounding.
TOTAL is an alternative rock band from Moscow that consists of four group members: a female vocalist, a guitar player, a bass guitar player, and a drummer. Even though the group was introduced for the public in 1999, their first album was released in 2001. The last one was released in 2012.
"Try to run away! But it's not easy!" This phrase I took from one of Total's songs. Beyond belief, but they stated what I personally think about TOTAL band.
Well, I suggest that all of you, guys, just listen to one of Total's masterpieces below.
TOTAL band to your attention!!
Live contrastly, my dear comrades ;).
Always yours, IVAN K.