I love to #travel. I've been to all 50 states in the USA as well as 65-68 other countries. I guess you could say that I peregrinate. It wasn't until 2007 that I realized that through both personal #vacation and business travel that I had visited 43 out of the 50 states in America, so I made it a point on my honeymoon to tick off the remaining 7 states, which included Oregon, Montana, Wyoming, Idaho, and North Dakota. In 2008 I took my first Mission Trip with my church, to Narok, Kenya, and it was then that I became addicted to travel.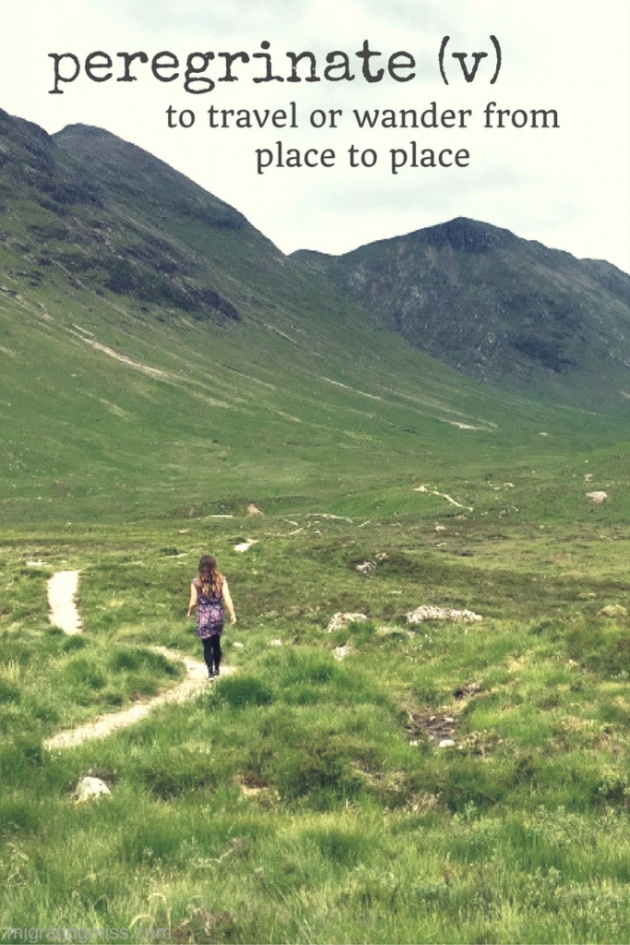 (Photo Credit migratingmiss.com)
Why Is Travel Important?
Traveling lets you immerse yourself in new cultures, meet new people, and see new scenery. Sometimes we can't understand who we are in are place in the universe until we've seen other places the universe has to offer. Benefits of travel include:
Seeing things from a different perspective
Discovering history
Admiring the wonders of the world
Experiencing new foods
Appreciate where you live when you get back home
Learning About Geography
Sometimes you just can't understand geography or how things work somewhere other than home until you actually visit another place, experience its geography and learn how to get around somewhere else. I don't think I could have named half of world capital cities before I visited them. I can now appreciate the vast differences in mountains, grass, rivers, oceans, and land among the various countries and continents.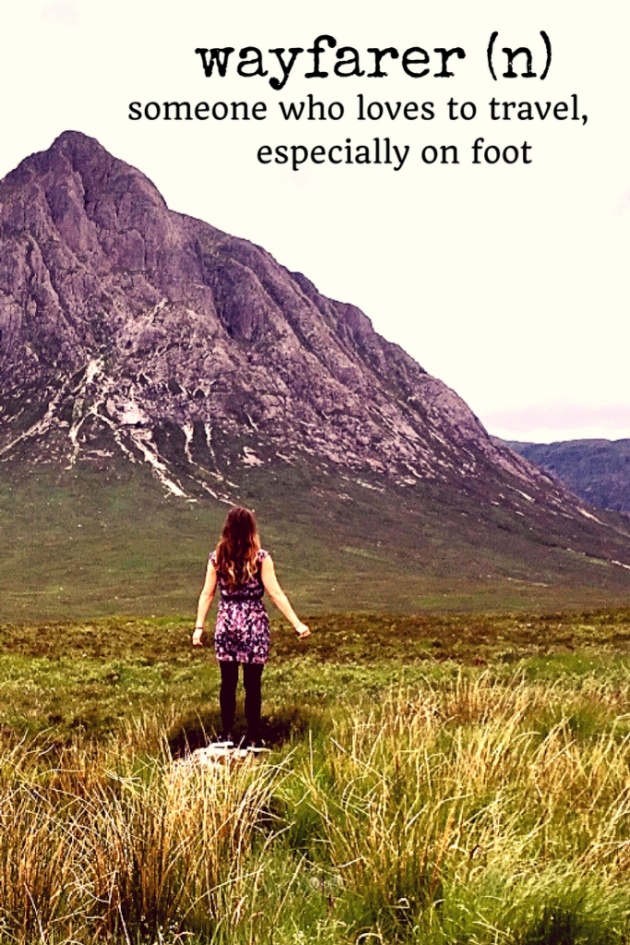 Yes, I'm definitely a #wayfarer. I've been to six of the seven #continents (haven't been to Antartica yet). My most recent trip was a Rhine River cruise starting in Amsterdam (The Netherlands), making stops in France and Germany, stopping in Basel (Switzerland). I was able to wander around so many small #villages and large #cities to experience the people, the sights, the sounds, the smells, and the tastes of something different. I fell in love with the cheese of France and the chocolates of Switzerland.
Countries I've Visited
Well, there are officially 196 independent countries in the world, but it gets confusing because the United Kingdom is considered a country while I would count England, Scotland, Wales, Northern Ireland, etc. as separate countries. Also, how do you count separate islands that have their own flags and rules yet are owned by another country?
So here's my list of countries/territories/islands I've visited:
Antigua and Barbuda
Argentina
Aruba
Australia
Bahamas
Barbados
Belize
Brazil
British Virgin Islands
Canada
Cayman Islands
Chile
China
Croatia
Cuba
Denmark
Dominica
Dominican Repubilc
Ecuador
Estonia
Fiji
Finland
France
French Polynesia
Greece
Germany
Grenada
Guatemala
Guernsey
Holy See (Vatican City)
Hong Kong
Indonesia
Ireland
Israel
Italy
Jamaica
Kenya
Mexico
The Netherlands
Switzerland
New Caledonia
New Zealand
Norway
Peru
Puerto Rico
Russia
St. Kitts and Nevis
St. Lucia
Serbia and Montenegro
Singapore
Sweden
Thailand
Turkey
Turks and Caicos
United Kingdom
United States
Uruguay
Venezuela
Vietnam
Virgin Islands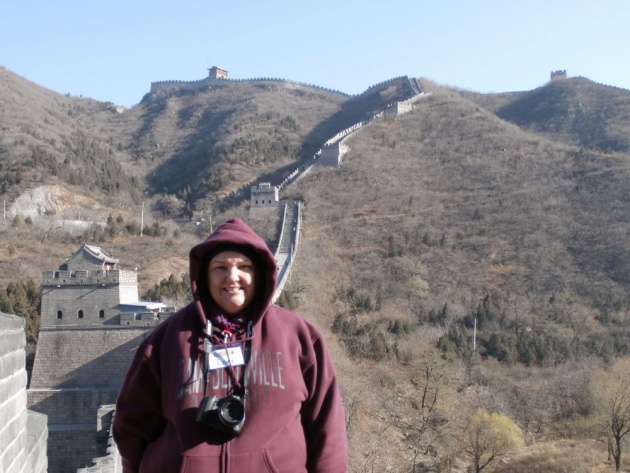 Image by GradyTGC@2013
The photo above is me climbing the Great Wall of China in 2013. It was so awesome! I cried at the enormity, history, and importance of the Great Wall.
Conclusion
I highly recommend travel to anyone and everyone. Travel while you can because you never know when something is going to come up (health, finances) that you won't be able to do it anymore. See people, cultures, music, art, and sights from around the world. You'll be glad you did.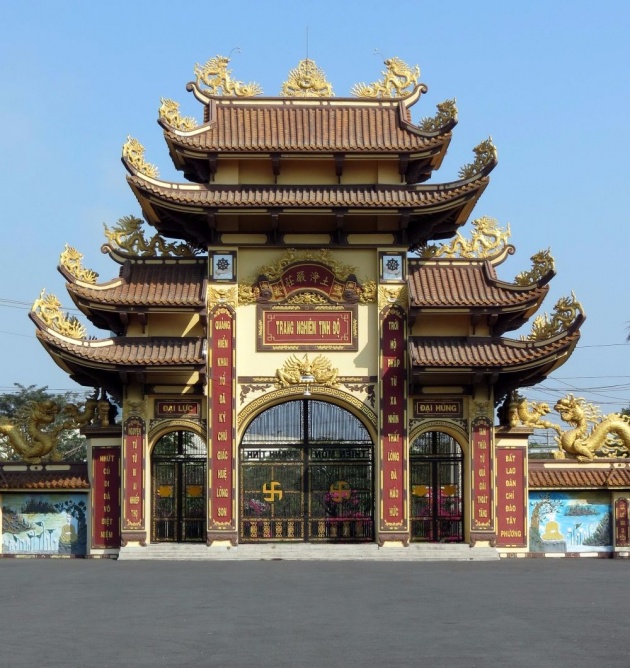 Image of a Temple in Vietnam by GradyTGC @2016