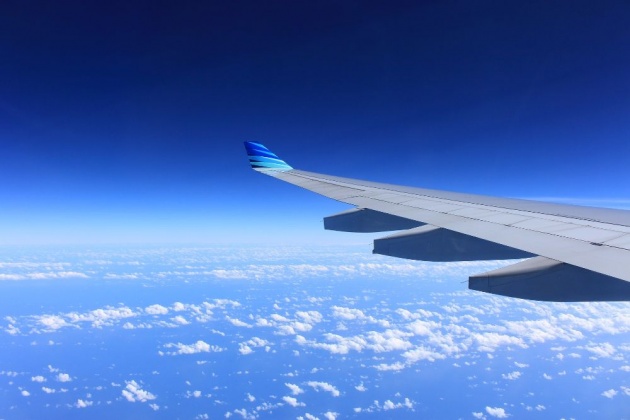 Photo Credit: www.pixabay.com
This is the third and probably the last part of my articles "Journey outside the Philippines" and I want to start it with these travel quotes that somehow I find relevant with my diminutive understanding of each hopefully I could impart few important things that we should know in life.
"Travel makes one modest. You see what a tiny place you occupy in the world." – Gustave Flaubert
I find this true if not given a chance to travel around the world we would not realize how huge the entire place people live. In our lives we have to realize also that even how confident we are with ourselves having all those great achievements but there is always somebody who is destined to be better than you. Lesson here is that being modest or humble at all times pays and the best person to compare with is no other but ourselves.
"The world is a book, and those who do not travel read only one page." – Saint Augustine
For me life without being able to travel is like going to school and learning one subject alone. And it is absolutely incomplete. One can never be someone good enough without learning all the phases of life and I can say that by travelling people learn a lot of things that could be used in our day to day battle.
"Stop worrying about the potholes in the road and enjoy the journey." – Babs Hoffman
True enough and this is one big reason why people tend to regret a lot of things in life. Challenges and trials are there to help us become stronger and prepare us in the next round of tests. What I mean is that we should learn how to deal with difficult times in our lives and still be able to choose to be happy even if life seems so hard most of the times.
So travel made people well informed about the tradition and cultures of the people living in those visited places. It is basically part of a continuous learning process.
Last entry about this topic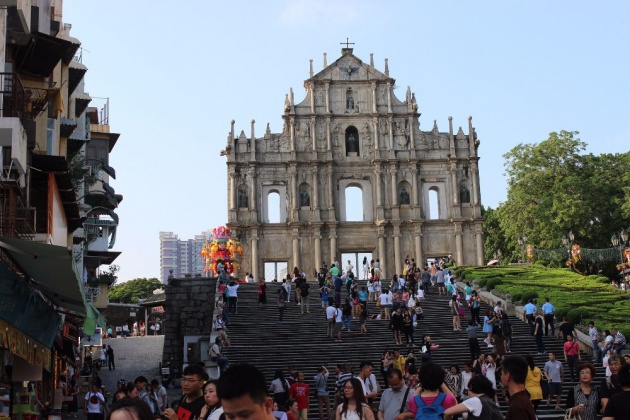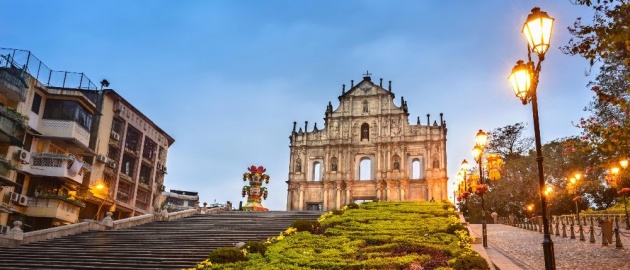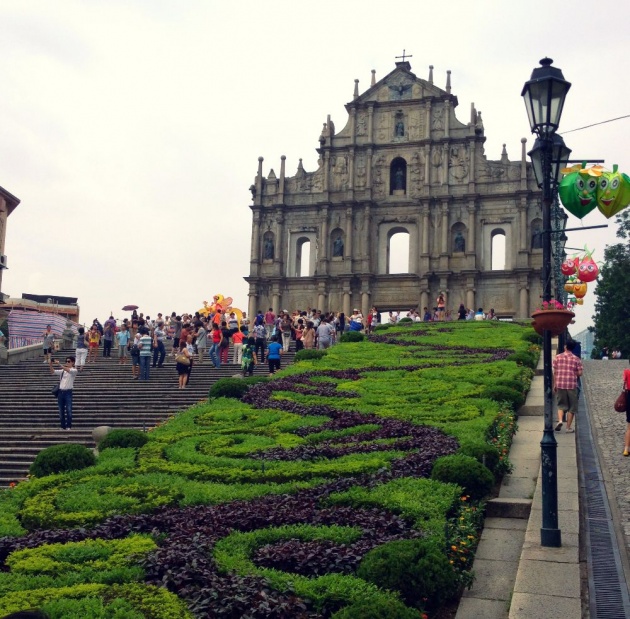 Photo Credit: www.pixabay.com
I mentioned probably the last because at first I was thinking of writing more about my travel both locally and abroad but it seems the topic in a way I was presenting it seems unexciting or boring that is why I got 4 stars only although the second part was not yet reviewed but I expect the same rating if not lower than 4 because the way I do it in my first is exactly the same all the way up to this part. And I am right I just got the rating of the second part and only 3 stars.
Honestly I'm a bit disappointed with my latest ratings which made me apathetic to create and submit a new blog but life must go on LOL I need to master blogging perhaps giving more emphasis on formatting as well as tagging so I could make my stay with bitLanders worthwhile – that means a very productive stay.
Going back, traveling may be expensive but as they say learning comes from great experiences when you are exposed to different things every day. Being in a place you never been in whole life is fun. I started traveling when I was a little kid although only within our province yet to big cities and then things changed when I finish college. I get to go as far as a whole day travel by land and to places few hours travel by air.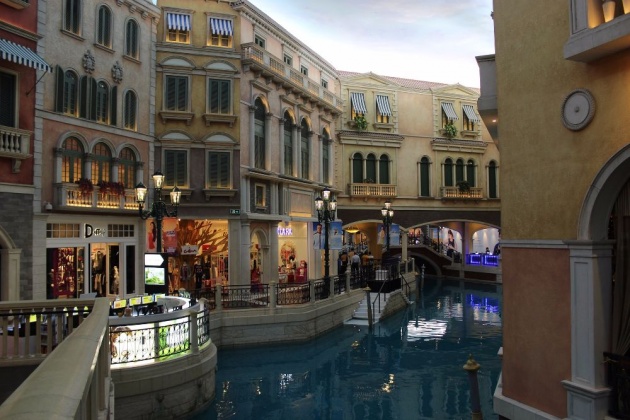 Photo Credit: www.pixabay.com
I made mentioned in my previous blogs about my travel to the Middle East and Hong Kong, this time let me share with you few great things I experience in my visit to the stunning Macau just a few hours travel from Hong Kong as well as some facts about the country which is considered as one of the World's richest regions.
There were a lot of things I was able to experience when I was in Macau, like first time I was able to enter a CASINO, I haven't done that in my own country.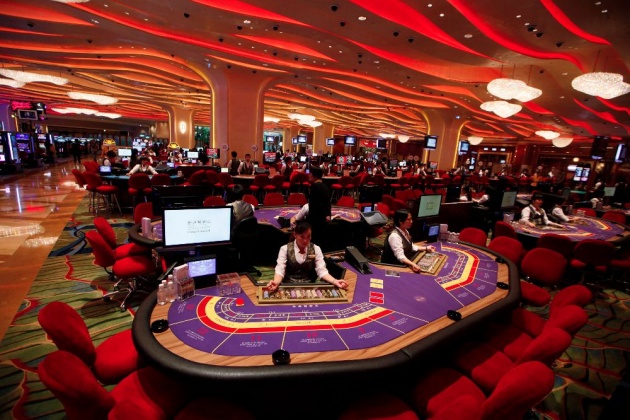 Photo Credit: Google
Some interesting facts about Macau
- is an autonomous territory on the western side of the Pearl River Delta, China
- the most densely populated region in the world With an estimated population of around 649,100 living in an area of 30.4 km2
- is among the world's richest regions
- became the world's largest gambling centre in 2006
- has the fourth highest life expectancy in the world – The World Factbook
- called as the "Las Vegas of the East"
- it is the only place in China where gambling is allowed.
- 50 percent of residents in Macau are Buddhists
- 50 percent of Macau's revenue comes from gambling
- There are more than 4 times as many gambling tables per 1,000 residents than hospital beds.
- While Macau is now under China, it still maintains its own currency and border controls
- Flights from mainland China to Macau are still treated as international flights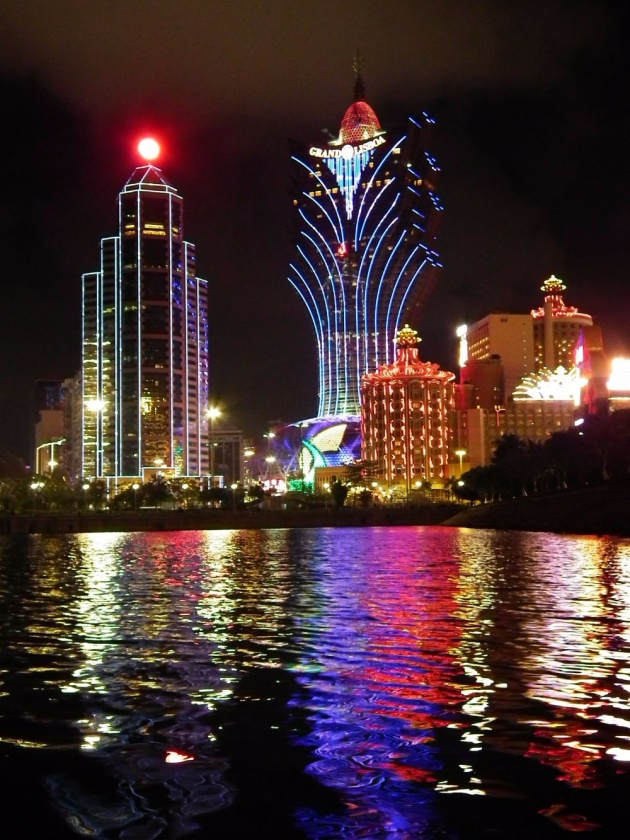 Photo Credit: www.pixabay.com
Famous High-end Luxury Hotel Casinos
- The Venetian Macao – the largest casino in the world.
- MGM Grand Macau
- Galaxy Macau
- Wynn Macau
- Sands Macau
- Hard rock Casino
- Lisboa Casinos
- Pharaoh's palace Casino
- Rio Casino
- Star World Hotel Casino
Since this is the finale of my journey series, I would like to share some of the things that we should remember when travelling along with the things I learned from those trips.
Things to bring:
1. Basically when we travel outside our own country we should bring with us our PASSPORTS otherwise you will be held at the airport on the day of your trip.
2. Aside from the PASSPORT we need to get a VISA (Example: Work Visa, tourist visa, etc.) also depending on the purpose of our trip. Without VISA we will not be allowed to enter the country we are heading to.
3. Even if how healthy we are becoming sick while travelling is inevitable. So it's best to bring few over the counter medicines like Paracetamol for headaches or minor pains, Mefenamic Acid for toothache or major pain. Some anti-diarrheal pills and so on.
4. Maybe for ladies they should not forget their personal belongings, they must be ready at all times. Unexpected visitors might come during the trip.
5. And most importantly apart from those legal documents and few personal things I mentioned above, we should not forget our plane ticket and of course a considerable amount of money.
Don'ts
This is very important also, most of the time I see people or travelers having a hard time negotiating with the authorities regarding things they wanted to bring along with them while on board a plane. But rules are rules so we better be cautious enough about our baggage's so we won't face any problem.
These are few of those considered prohibited if you are going to a ride a plane:
Water
Alcohol
Perfumes
Knife and other sharp objects
And Pornographic materials and Religious items when you are entering a Muslim Country.
To learn more travel tips please click here. And you may visit here for some packing tips.
So this has been your friend TRB I hope I had conveyed imperative things that you and I should observe while traveling otherwise you will face complications that would harm or ruin your trip.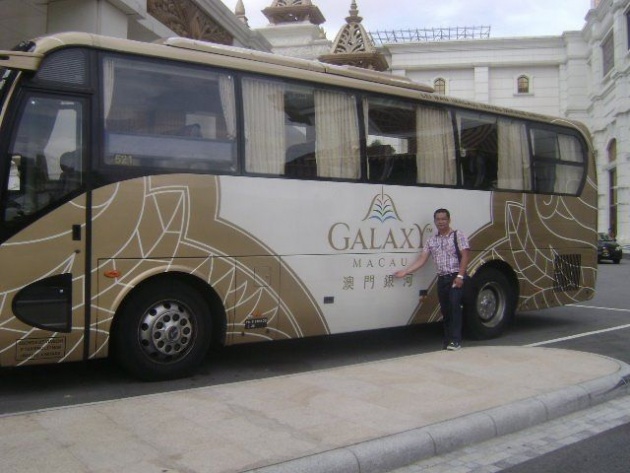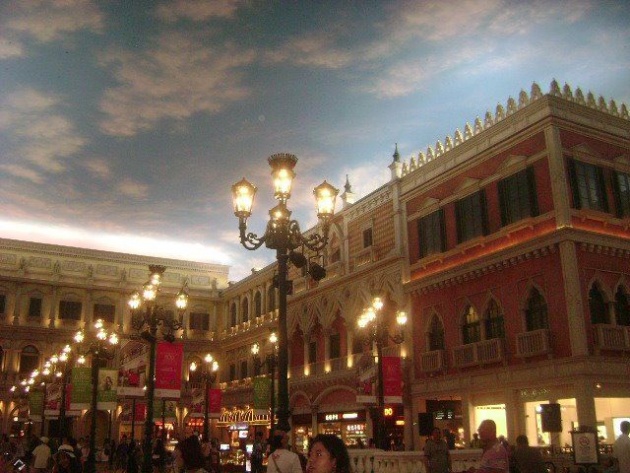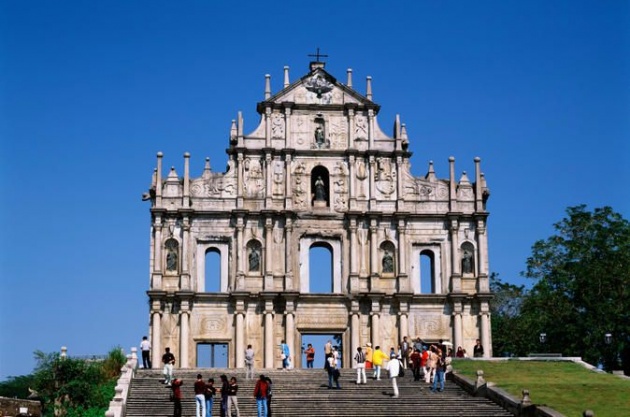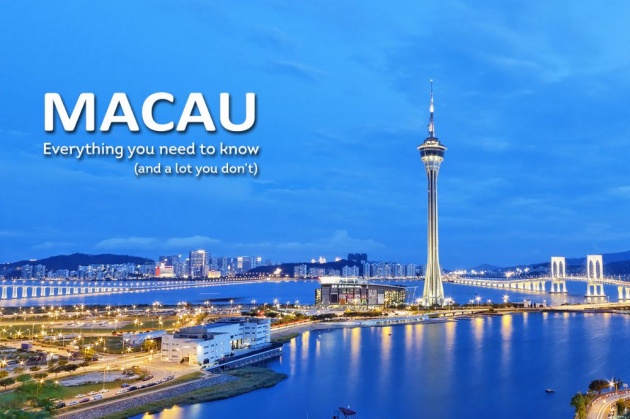 Air Travel Tips www.youtube.com