Tribeca kicked off yesterday and is the film festival not to miss this month. If you haven't taken a look at the screenings and panels yet, see the full schedule here. But this week, we'll talk about the festival's special features and events. A series of free film screenings is back this year at the festival, with the Tribeca Drive-In, running until April 20. It starts tonight with Hitchcock's The Birds, followed by Tim Burton's comedy, Beetlejuice. It's perfect for all New Yorkers or visitors who want to spend a movie night under the stars. If you want to experience what it's like to be on a movie set, head to the Family Festival Street Fair to see its new Tribeca Studios Backlot, which will transform a downtown street into an interactive movie set.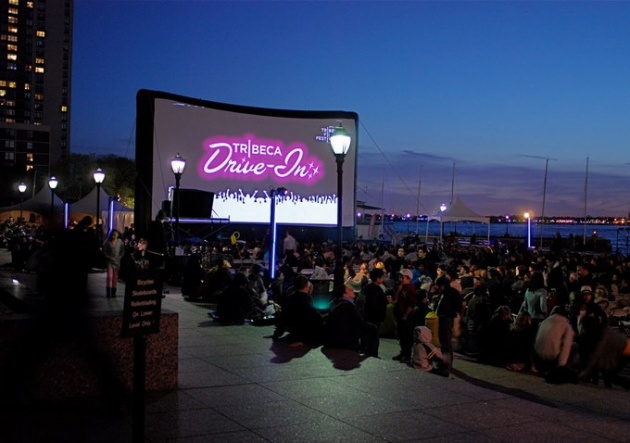 Photo credit: IndieWire / Tribeca Film.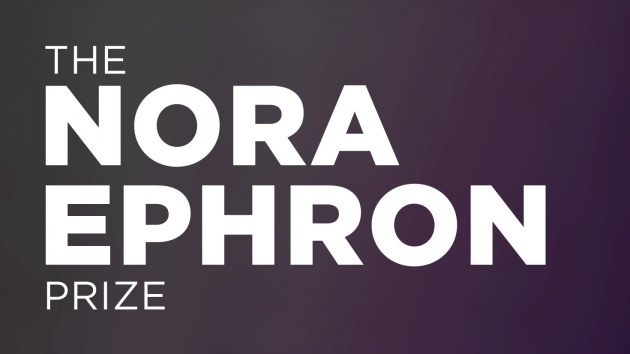 In memory of Nora Ephron, one of the most influential women in the film industry, Tribeca has created a new award that will recognize and honor a female filmmaker or writer. Women are still under represented in the industry and with this award, Tribeca hopes to inspire a new generation of women directors and writers and encourage them to bring their stories to the screen. Lastly, remember the #6Sec Vine competition we talked about a few weeks ago? You can watch the ones which made it to the final short list here and predict the winners.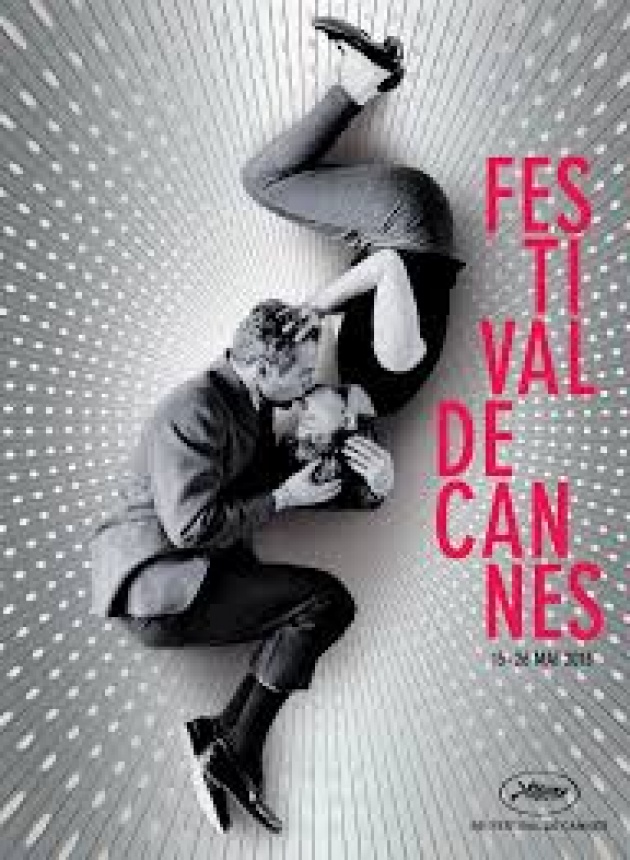 We are leaving New York for Cannes, France, whose film festival, opening in less than a month, just announced its film line-up. It features big names of the entertainment industry like Steven Spielberg as president of the jury and Great Gatsby starring Leonardo DiCaprio as the opening night movie. Even though the film festival was criticized last year because of his male-dominated line-up, this year, only one female filmmaker, Valeria Bruni-Tedeschi, has a film in competition. Sofia Coppola and Claire Denis' new films were both selected for the Un Certain Regard program, which also features other women directors. More news to come as the festival approaches!