Check out these new posters released today by 20th Century Fox, for their upcoming film X-Men: Days of Future Past, returning Bryan Singer in the director´s chair.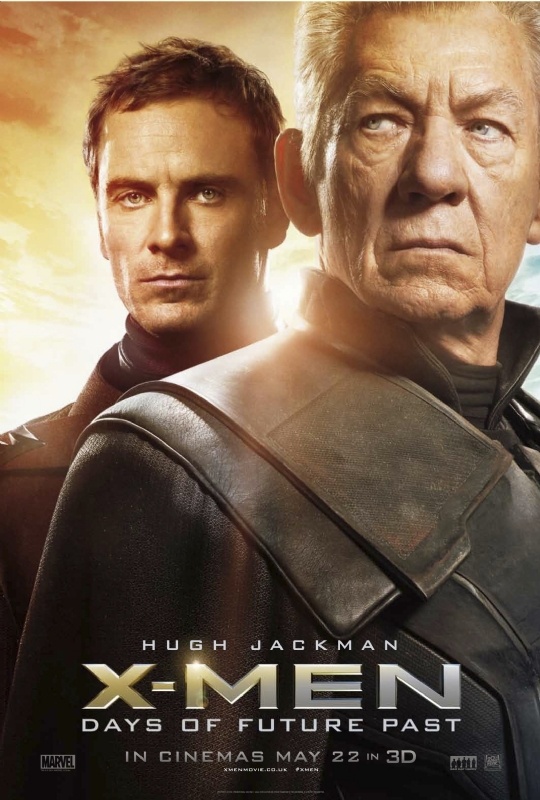 In X-Men: Days of Future Past, mutants from the future and pat will crossover to fight the greatest threat their kind has ever faced in order to save the world. The film will open in U.S. theaters on May the 23rd, 2014.
Follow Maumau Web TV on facebook and twitter!