There is a range different possibilities open to you when want to post your letter. You should, naturally, always place the stamp in an obvious place, generally the top right-hand corner of the envelope. Which postal service you choose depends on how soon you want your letter to get to its destination; how important it is to you; how important it is to recipient; and how valuable the contents are.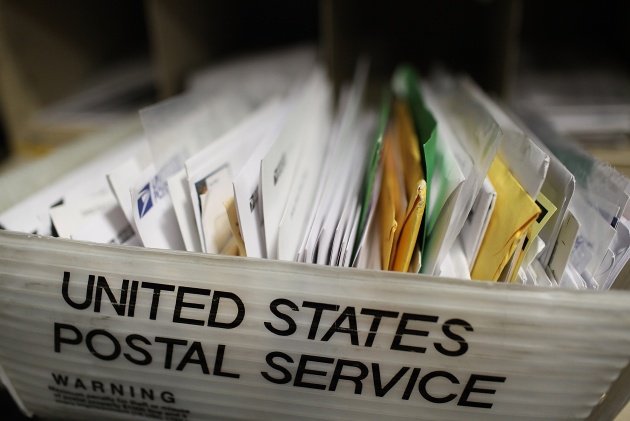 If you wish your letter to get to its destination on the working day, you should always use first-class mail. The earlier in the day that you post your letter, of course, the more likely it is to reach its destination when it is supposed to. If you are sending less urgent items, you may wish to use second-class post, which costs less and means that your letter will arrive within three days.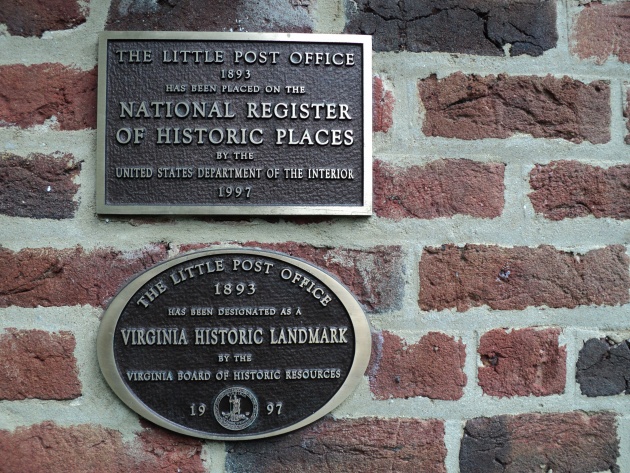 When choosing how to post your letter, don't just think about yourself. YOU may think may think it's a good idea to save a few pennies, but to the recipient this decision may just appear miserly. And the envelope is the first thing recipient will see.
Standard mail is collected from all post boxes and offices six or seven days a week. If you choose, you can pay under 10 a year to use your own private letter box as a collection point. If you send your standard mail without a stamp or with an insufficient amount of postage, then it still gets delivered but the recipient has to make up the difference between what you paid and what you should have paid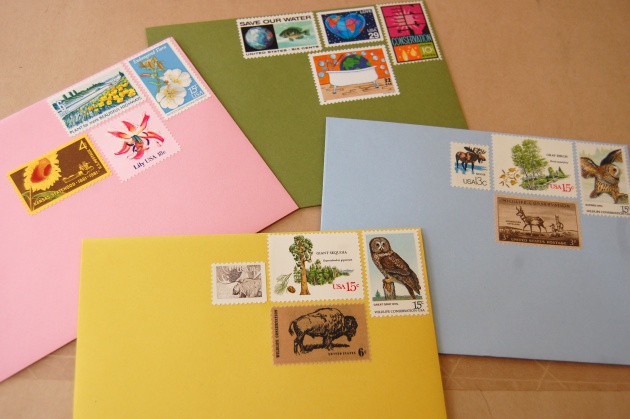 .
This is clearly an unimpressive business tactic, so it's always worth going to the post office to have your letters weighed if you think there might be an excess.
If, for some reason, your letter never gets to the prospective recipient, then eventually it will be sent back to you, but these take months.