Union of European Football Associations (UEFA) has announced the new draw of quarter-finals for champions league today (Friday) in neon city of Switzerland.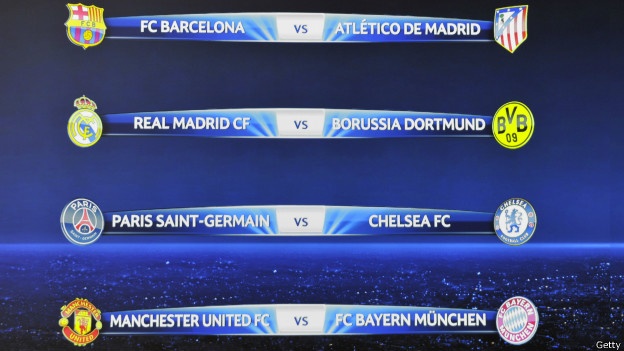 In this new draw championship defender Bayern munch will face Manchester United as they have faced in final match in 1999 in which Manchester United was playing as a losing team till 85 minute, but definitely they have changed the game and have won the match and championship to their home.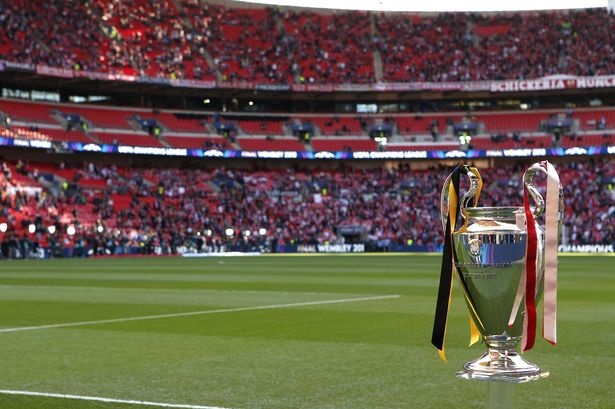 In another game of this tournament Chelsea will come to the ground against PSG and if we look to their previous computations Chelsea overcame of PSG three, zero from this Spanish team.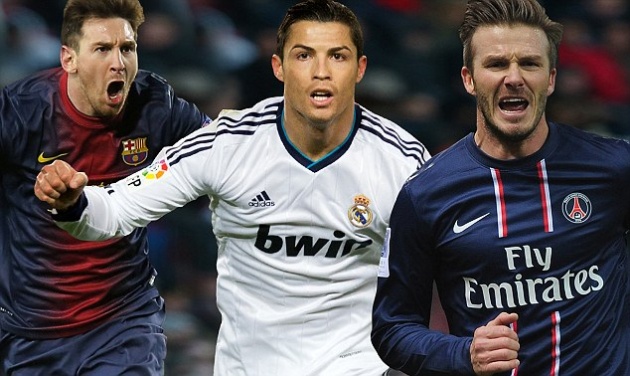 Barcelona in addition to their La Liga computation will face for the first time in the history of Spain Football Atletteco Madrid in Quarter-finals of UEFA champions league what is really interesting in this match both team played against each other a month ago and the game was ended with no goal between and this will help both teams to make batter plan and represent outstanding match in champions league quarter finals tournament.

Barcelona-Atletteco Madrid and Manchester United- Bayern Munch gamed are slated for April one and nine.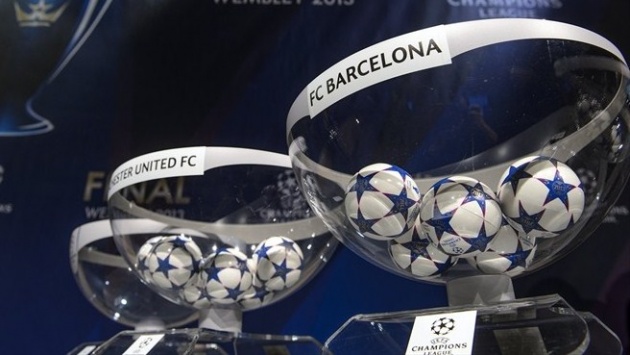 Draw for semifinal of UEFA champions' league will take place in April 11 in Neon city of Switzerland.