Many people are wandering here and there in Pakistan. These jobless people cannot be adjusted due to shortage of sources.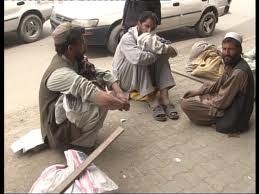 Unemployment is increasing day by day. This burning problem is creating frustration. Depression and confusion. Thousand of B.A's and M.A's are jobless.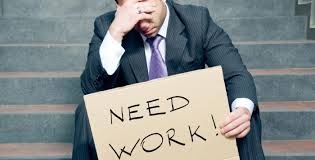 The major reason is lack of planning by the government. Employment opportunities fall short of the demand for job. The re-employment of the superannuated government servants should be finished.This method would help the unemployed youth. Nobody is indispensable in
Why the re-employed people should be indispensable this world?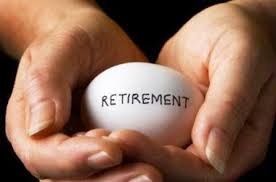 Migration of the villagers to the cities is also an important cause. Such people shift for finding out a better status of life. This situation may further frustrate the already frustrate youth. Majority of unemployment people is creating terrorism and fear among different societies.If the same situation continues then jobless people will certainly produce disturbance and interference in our country,too.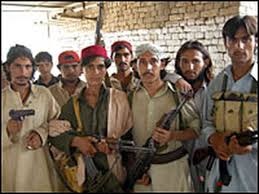 After all ,it is the greatest duty of our rulers to find some path for such people who are being exploited by their bad luck.
I request the government to set up agro-based industries,promote milk and poultry preservation plants and provide the basic necessities to rural areas.This method will stop the migration of cities.This problem is great and cannot be solved in short period, but much can be done to mitigate the curse of unemployment.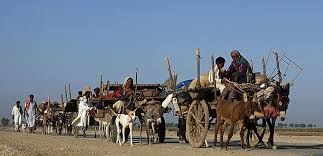 Our educated people may be encouraged to take to co-operative farming.Again,only a few people should be permitted to continue their education who are naturally talented.Those who are not interested in learning and scholarship,should start their own business.This is the duty of good government to set up vocational and training centers to impart training to young generation.Our students should try to learn modern technology from advanced countries like japan etc.This is the best time for us to modernize our country and improve our economy.