Have you ever loved someone so much but you just can not say it?
A Funny Yet Romantic Story when a Matchmaker Fall In Love.
Its a music video based short story crafted nicely to fit into one. The lead actress is very cute and she gave a great performance also to mention the lead actor, who also gave a very good performance.
Some snaps below :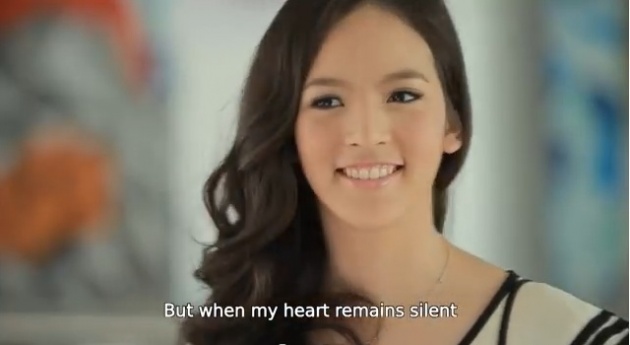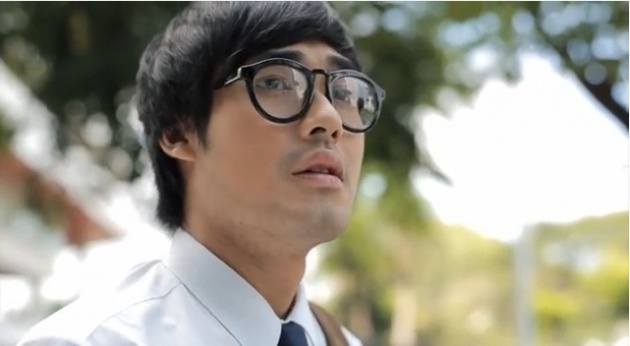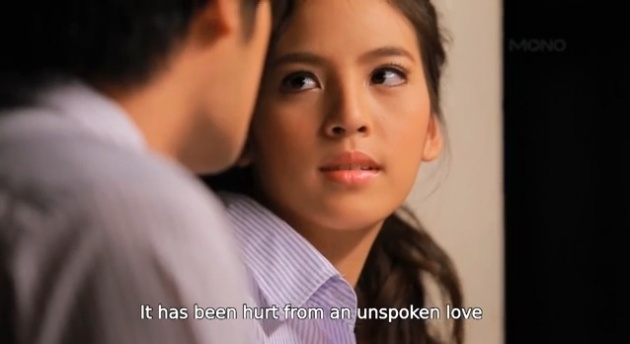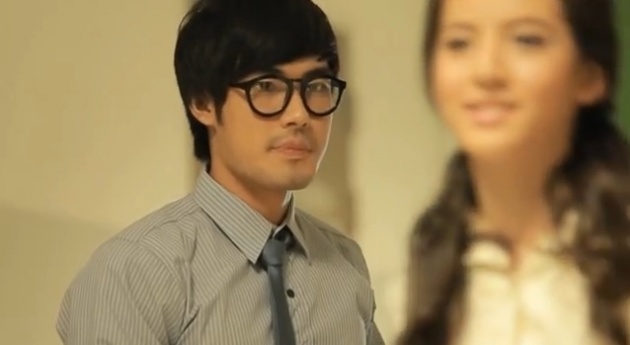 Its a 8 minute short film in Thai language with English subtitles.
The song name is "Unspoken Heart" by "Status Single"
Direction is very efficient, the director didn't let the the pace go off in this 8 minute short film cum music video, it keeps you engaged till the end. He knows how to set up the jokes in a visual sense too which is really commendable.
Speaking of editing - The scenes were cut and placed beautifully together, giving a pleasant and decent viewing experience.
Cinematography - Awesome work done by the cinematographer, each scenes were well thought off and planned and it really pulled the music video to another level.
Some more snaps :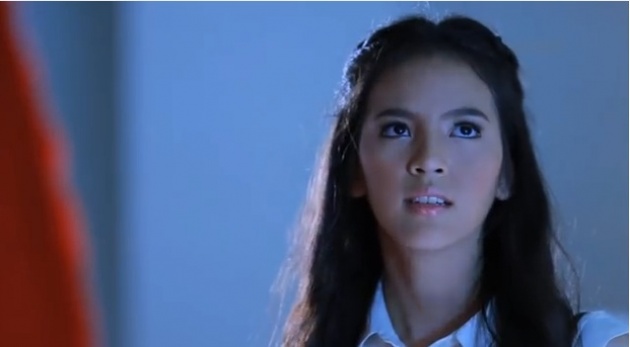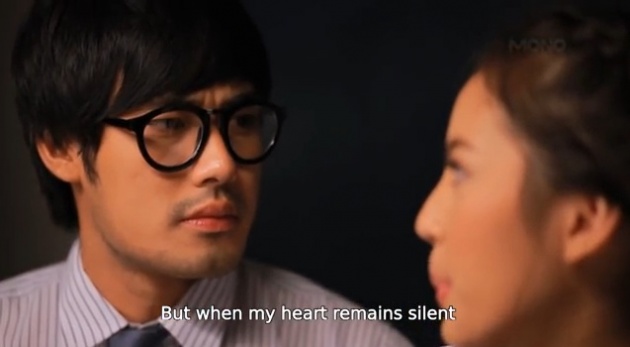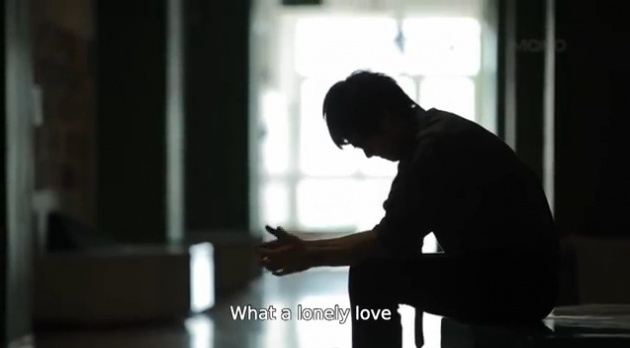 Last but not the least is the background score/song - "Unspoken Heart". Though it was not in English, it is in Thai,but the song tune is very nice and was really pleasant to hear.
I would suggest everyone to see it once, it will touch your heart.
Hit the below link to see the short film cum music video :
http://www.youtube.com/watch?v=dXw0HRv3yiE