Sul sito ufficiale appena usciti i poster per uno dei film più attesi del 2014, Dawn of the Planet of the Apes. È il sequel del film del 2011 Rise of the Planet of the Apes. Dawn è diretto da Matt Reeves è ha come protagonisti attori del calibro di Gary Oldman, Keri Russell e Andy Serkis. Aspettatevi un trailer a breve!
La sinopsi su imdb.com:
"Una nazione di scimmie geneticamente evolute, guidate da Caesar, è minacciata da un gruppo di umani, sopravvissuti a un virus devastante che aveva fatto la sua comparsa un decennio prima. I due gruppi arriveranno a raggiungere un fragile accordo, che non durerà però a lungo. Le due fazioni si ritroveranno così sull'orlo della guerra per determinare chi sarà la specie dominante sulla Terra."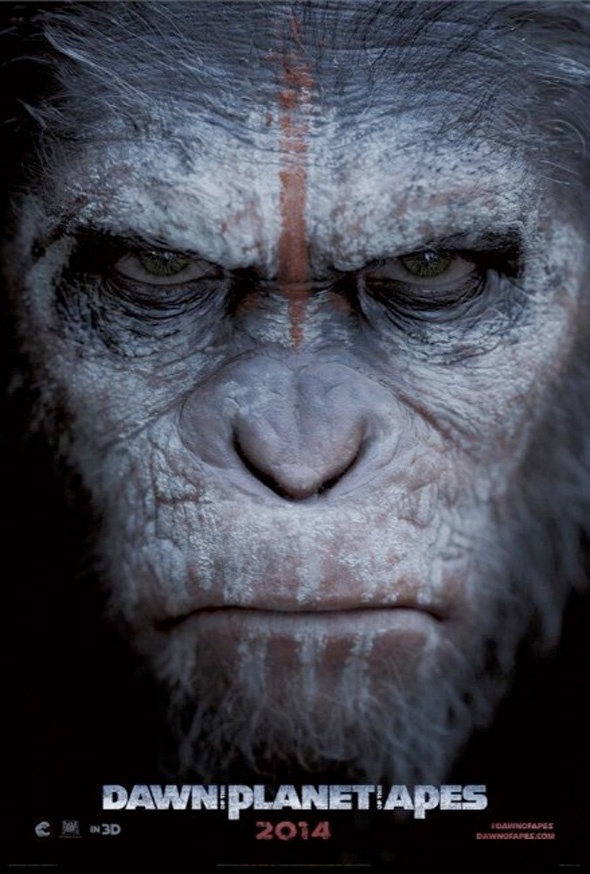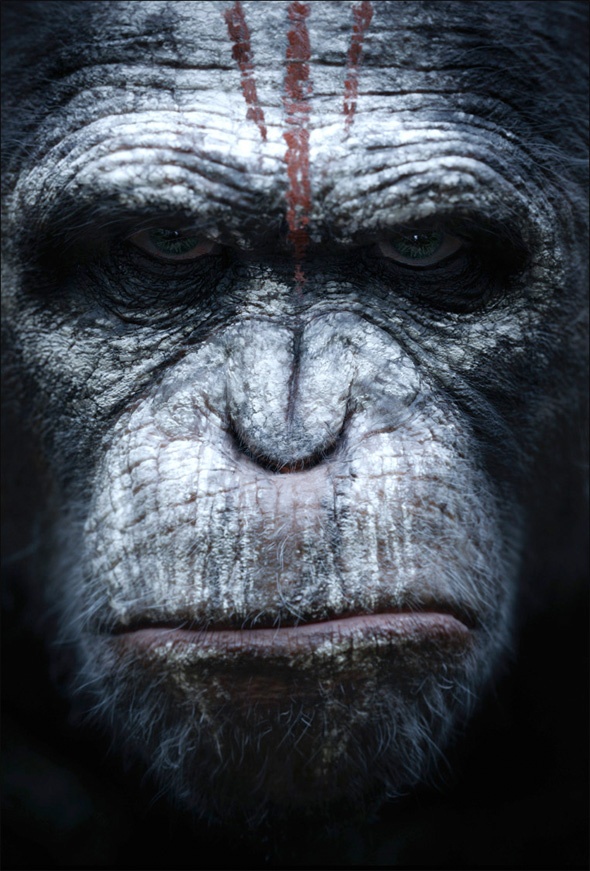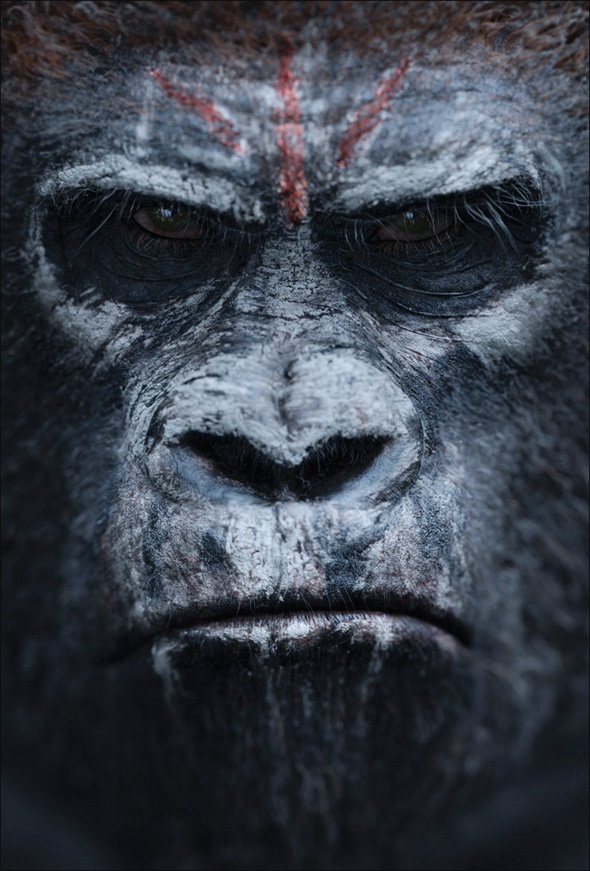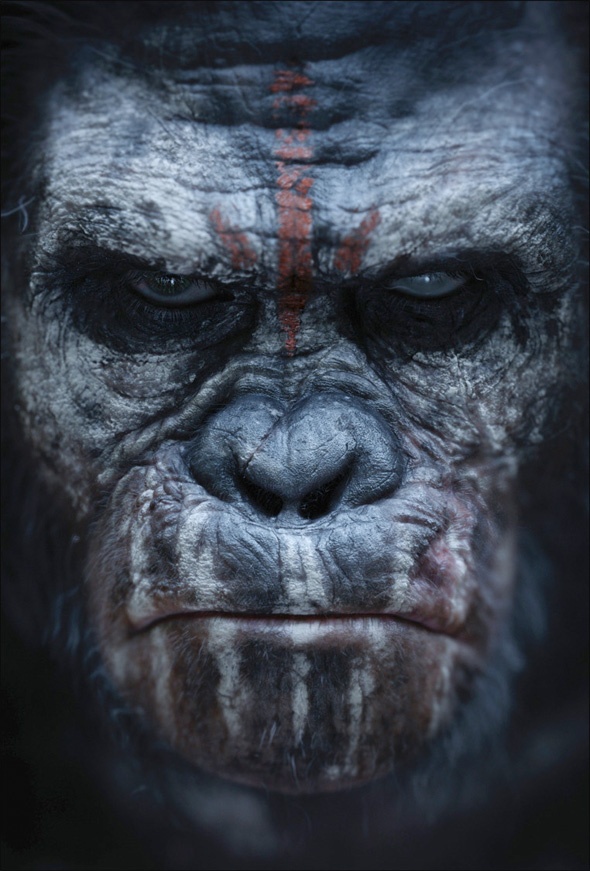 Cosa ne pensate di questi poster? Per noi sembrano molto promettenti, per quanto riguarda il trucco e la computer grafica!