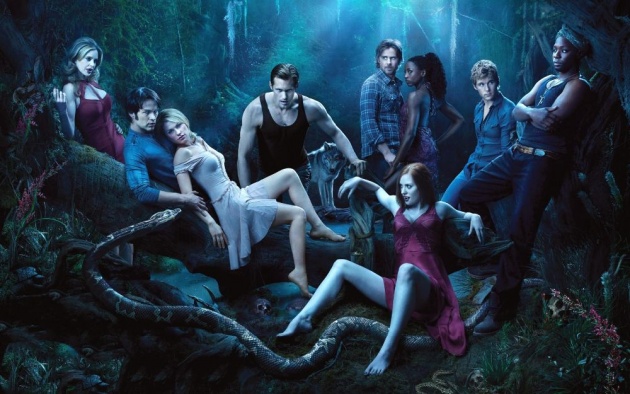 One of the popular American TV show Vampire Diaries is all set to do its comeback on and October and the fans are really excited about this. The show is all set to be telecast this Thursday and according to the sources this season will be a blast because in previous season 5 main female lead Elena Gilbert lost her life while saving her on/off boyfriend Damon Salvatore. Well if you are a vampire diaries fan then you don't need my feedback but if you are not then in that case let me clear your basics about this beyond awesome show Vampire Diaries. Well this show was launched 5 years ago on September 10 2009; the story line of this show is based on the novel series named Vampire Diaries.
The story of this TV show is about love, passion and attraction between human and vampires. The story is formed on a small town named Mystic Falls which in reality doesn't exist. That place Mystic Falls has always been popular and considered as on the common place for vampires to stay. So the story revolves around a girl named Elena Gilbert who is a human and met a new guy in the town named Stephan Salvatore. Later she found the truth about him that he is a vampire. After so many twist and turns with season to season Elena falls in love with Stephan's brother named Damon and at last they do have a very seductive and passionate love.
Well the previous season ended with lot of split relationships and deaths. According to sources the upcoming season is very twisty and interesting as always Vampire diaries will not let his fans down and will do the best with their expectations. If you are a vampire diary fan then please don't miss the latest season and if you are not then start with the previous seasons because you don't have any idea what you are missing.