Punjab Village Life
About 60 to 70 percent of Pakistan is agricultural based country and hence majority of population lives in villages and rural areas.
Today I will try to present some glimpses of Punjab Village Life.
The life in villages is much simpler than that of city life.
Let us see some of its glimpses over here.
A Typical Home Scene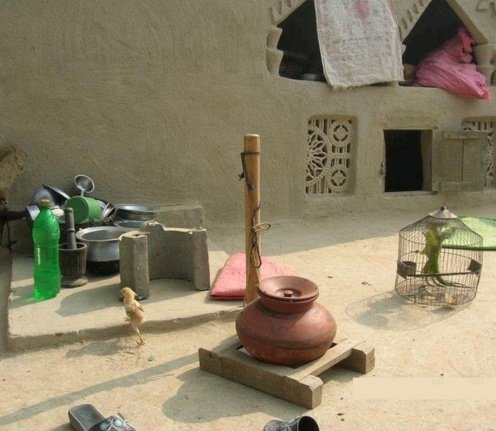 Ladies busy in routine households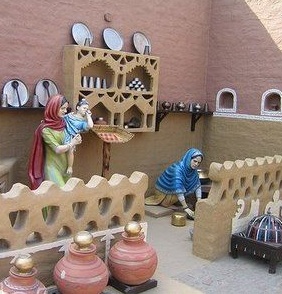 Preparation of Roti from Tandoor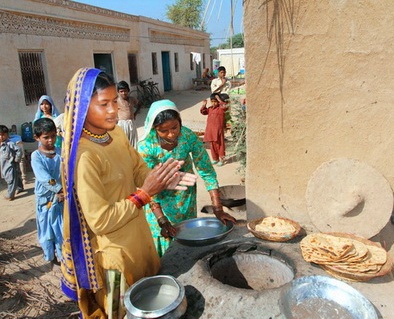 Road to Village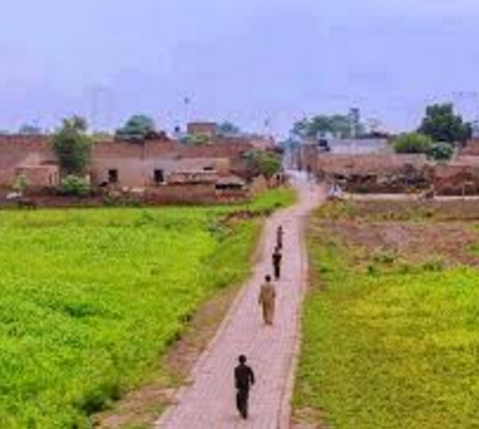 House nearby a River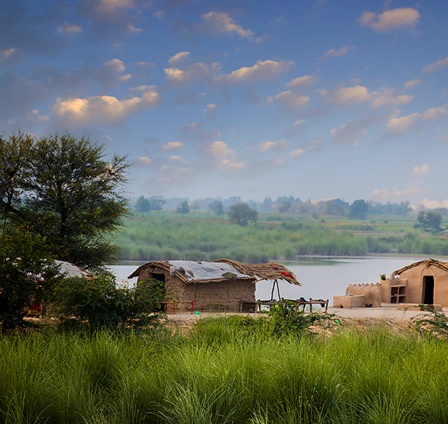 A Village Street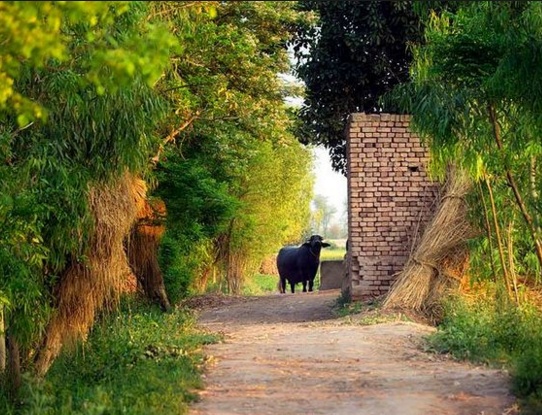 Way to Home on Tonga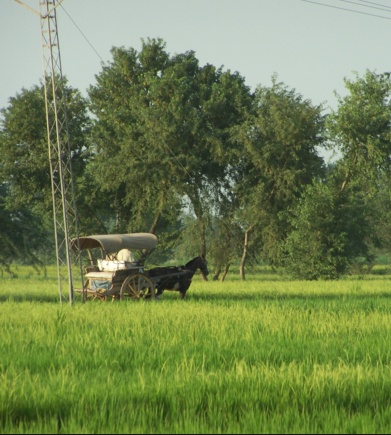 Time for Milk Collection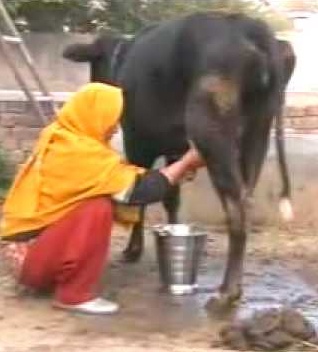 Another Typical Village Scene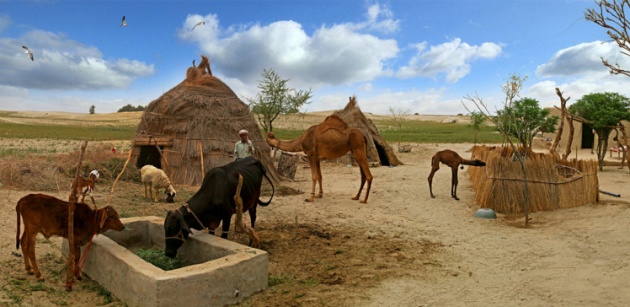 Beautifully aligned Agricultural Field