It is also a shocking more percent of women experience violence in their lives .
But I am happy that women already play an important role in everyday life as a teacher - doctors - midwives and civil servants play in Afghanistan .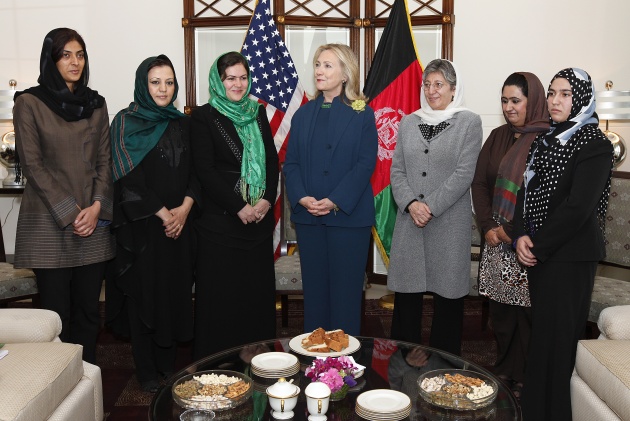 There is great hope for the future generations Afghanistan - to 2 million girls are now going to school in Afghanistan , but the Taliban did not allow girls to go to school .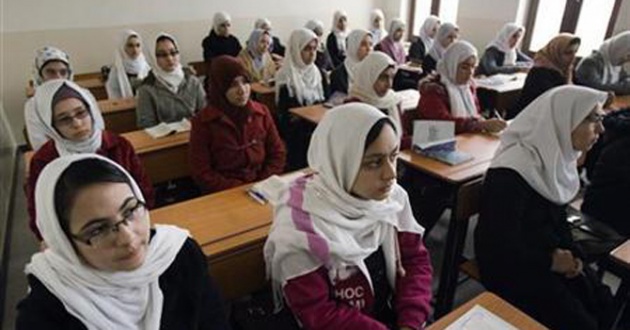 We must understand that violence against women in Afghanistan and throughout the world is a long term challenge
It is also better for Afghan women to play an important role in Afghan society .
I think the progress achieved in protecting Afghan women has reached a turning point .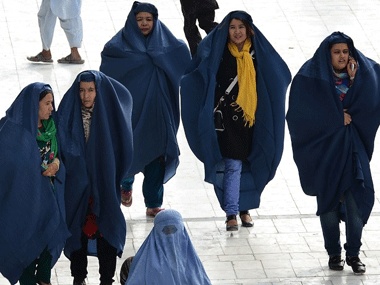 Afghan women and girls from the days of Taliban to now, have achieved remarkable progress and greater access to education - are medical services and technologies .
Afghan women to come forward and never want to go back a step
Will not return to the days of Taliban rule
Author: Asra OmiD