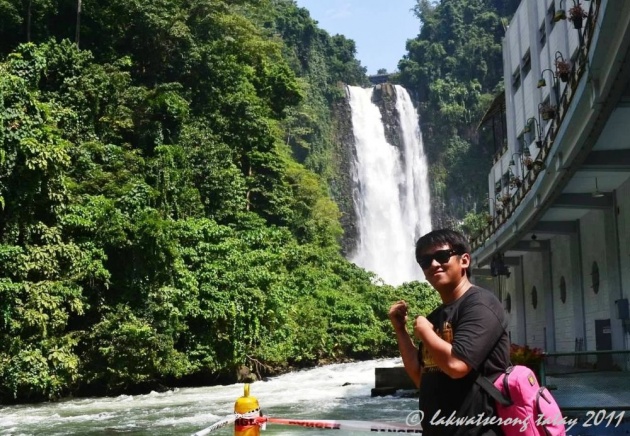 Photo Credit: http://xplorerboyz.blogspot.com
ILIGAN CITY - THE CITY OF MAJESTIC WATERFALLS
I had been highlighting some magnificent cities I had visited in my previous blogs. This time I would like to feature Iligan City which I had visited a lot of times and would still be eager to visit again in the future, a city just around 2 hours travel from my city.
According to the 2015 census, Iligan is a 1st class highly urbanized city in Northern Mindanao, Philippines with a total land area of 813.37 square kilometers and population of more than 300,000 people. Iligan is also considered as one of the 10 largest cities in the Philippines in terms of land area.
Iligan City is bounded on the north by the 3 municipalities of Misamis Oriental, Lugait, Manticao and Opol, to the south by the 3 municipalities of Lanao del Norte, Baloi, Linamon and Tagoloan) and the 2 municipalities of Lanao del Sur (Kapai and Tagoloan II), to the north-east by Cagayan de Oro City, to the east by the municipality of Talakag, Bukidnon; and to the west by Iligan Bay. - Wikipedia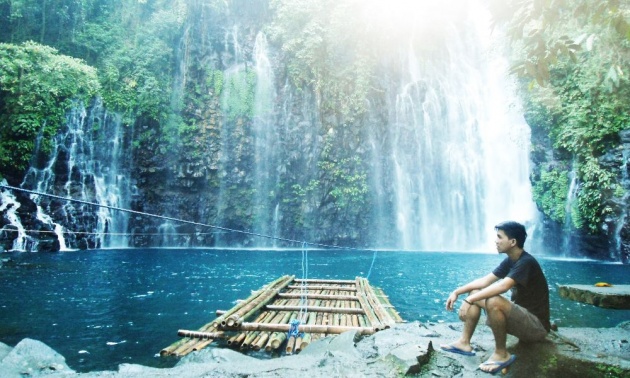 Photo Credit: http://www.awanderfulsole.com
HAVEN OF AWESOME WATERFALLS
Iligan City is known of its awesome waterfalls, in fact it is in Iligan where you can find the magnificent Maria Cristina Falls. I had the chance to visit and see the beautiful Maria Cristina Falls when I was still in college, we had a field trip to Iligan in one of our subjects. I remember we were around 3 passenger's jeep who went there and truly we really had a wonderful time, aside from the learning that we get from those placeswe had visited.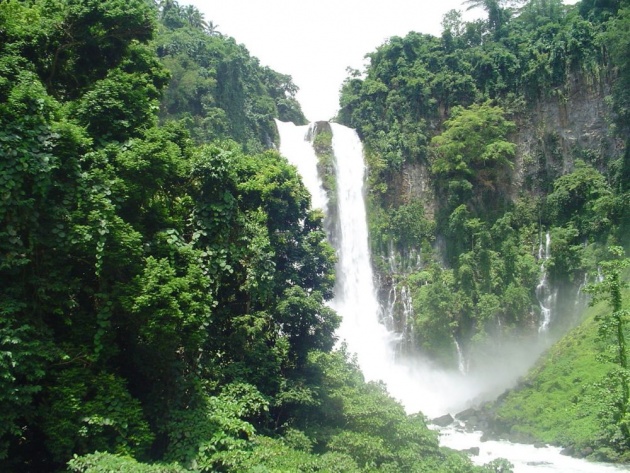 Photo Credit: https://en.wikipedia.org
ILIGAN LECHON
Aside from those stunning waterfalls, Iligan is also known of its yummy and crispy lechon. So ironic considering that Iligan City has quite a number of Muslims residence. Their lechon is actually considered as one of the best lechon in the Philippines.
Video Credit: The Visual Traveler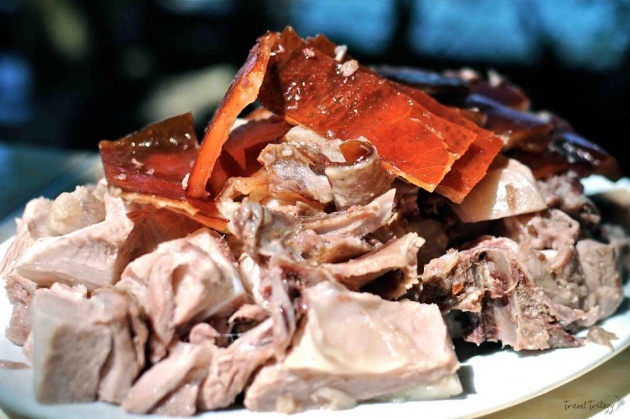 Photo Credit: www.traveltrilogy.com
I think a lot of people doesn't know about Iligan City, it is not really famous being a tourist destination although they have a lot to offer to their visitors. I think maybe because the city is located within the province of Lanao Del Norte where a lot of Muslim resides especially Marawi. People sometimes think that it would not be safe to go there because of the presence of Muslims but not really true.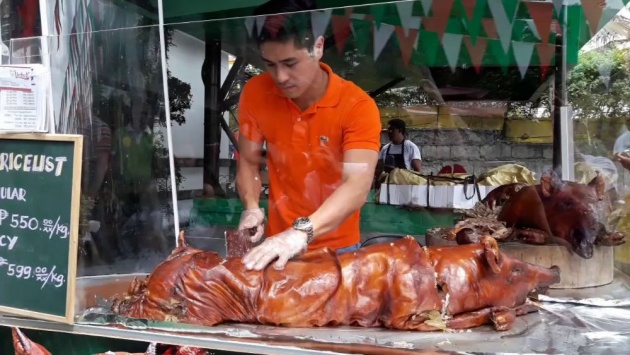 Photo Credit: https://www.youtube.com/watch?v=ZsZL5YYTl3k
You can see a map to know the exact location of Iligan City or visit its Wikipedia entry HERE.
Anyhow if you are from Manila and wants to visit Iligan, your entry point is Cagayan de Oro City. It is where the airport is located and from the airport you can actually choose to take a van or bus in going to Iligan City. I think there's no problem with the availability of flights since there are actually several flights scheduled to CDO from Manila and vice versa every single day.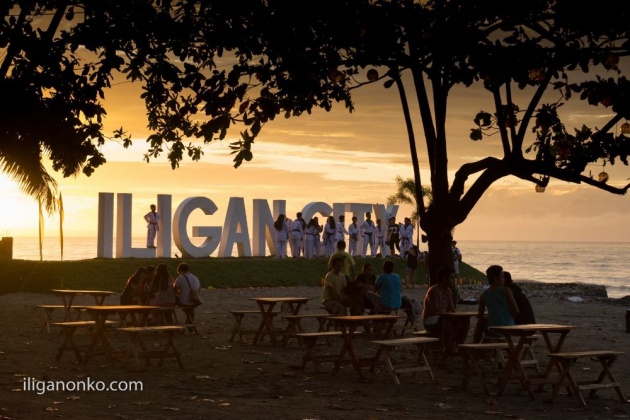 Photo Credit: www.iligan.gov.ph
Kalesa or Tartanilla
Iligan City is also one of the few cities in the Philippines that still uses Kalesa or Tartanilla (Horse-drawn Carriage) as one of their mode of transportation within the city proper. Although normally they also have jeepneys which is the most common and cheap way of going around and finally taxis.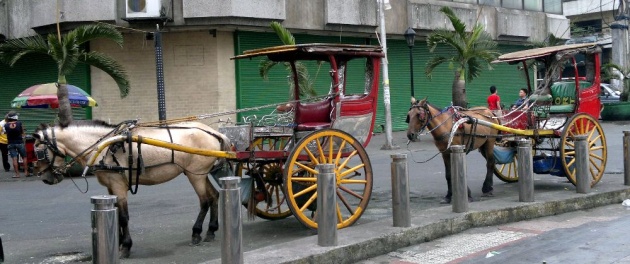 Photo Credit: https://watisee.wordpress.com
For hotels or some budget accommodations in Iligan city you can visit www.agoda.com and check their available hotels that is within your budget and preference.
Iligan city also has a lot of store/shops and malls with Gaisano Mall as the biggest mall so far though I wondered why they still travel to Cagayan de Oro if they need to buy things. When I was still working at SM Department Store in Cagayan de Oro, we really have a lot of customers who are from Iligan and Marawi and some other parts of Lanao. Maybe they just want bigger malls or they need to go somewhere else that is why they opt to travel to Cagayan de Oro to do shopping.
In the outskirts of Iligan City there are no more stores, that is why people who are visiting their beautiful waterfalls will have to buy necessary things while still in the city proper or if there are some stores they sure have higher prices.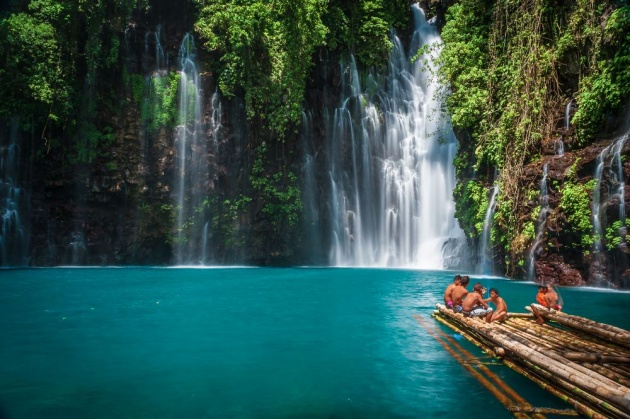 Photo Credit: www.thousandwonders.net
TINAGO FALLS
Tinago Falls is a fabulous waterfall on the Agus River, located in between the town of Linamon and Iligan City. This is a must see place and I'm sure that you will be captivated with its underlying beauty. Nature at its best!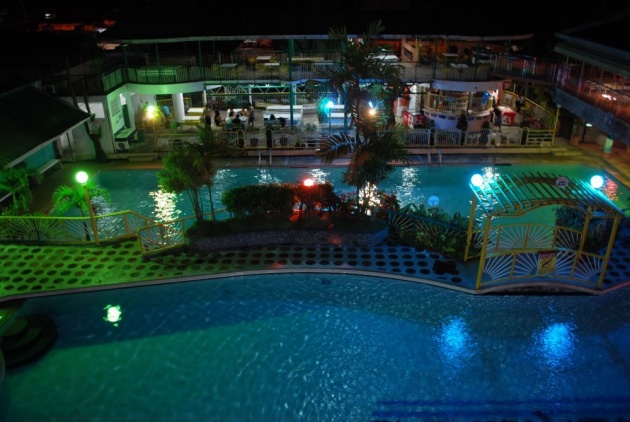 Photo Credit: http://aboutiligancity.com
TIMOGA COLD SPRING
The first time I visited Iligan we had our lunch at Timoga Cold Springs. You can find there a number of swimming pools with flowing cold water. The place is perfect for families as they also have lots of small pools intended for little kids to play.
I also had the chance to visit this place again when I was already working. It was one of our family days where the whole family of every employees are there too so there was much fun indeed worth to remember.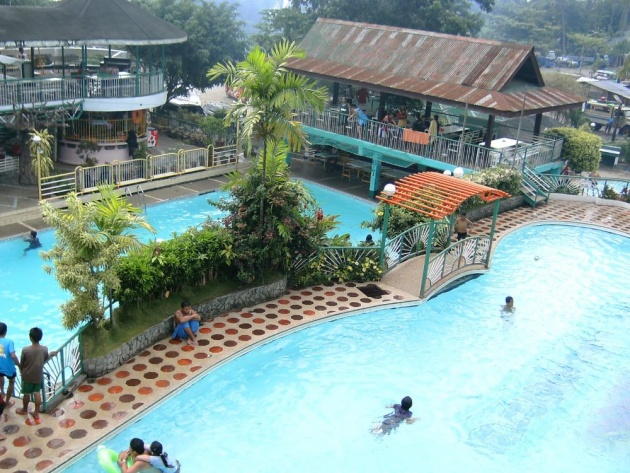 Photo Credit: http://iligancityofwaterfalls.blogspot.com
PLACES TO VISIT
Here are some of the must see great places that you should visit in your stay in Iligan City, the first 3 I already visited and I can say a must visit place in Iligan:
Timoga Cold Springs
Maria Cristina Falls
Tinago Falls
Dodiongan Falls
Mimbalot Falls
Pampam Falls and Kalubihon Falls
Dalipuga Falls
Centennial Park
Macaraeg-Macapagal Ancestral House
Video Credit: FinnSnow
Read on below to know a little more about Iligan's history.
HISTORY
Iligan City had its beginnings in the village of Bayug, four (4) kilometers north of the present Poblacion. It was the earliest pre-Spanish settlement of native sea dwellers. In the later part of the 16th century, the inhabitants were subdued by the Visayan migrants from the island-nation called the Kedatuan of Dapitan, on Panglao island. – Wikipedia
Using the same territorial definition as a municipality, Iligan became a chartered city of Lanao del Norte on June 16, 1950.[9] It was declared a first class city in 1969 and was reclassified as First Class City "A" on July 1, 1977 by virtue of Presidential Decree No. 465. In 1983, Iligan was again reclassified as a highly urbanized city. - Wikipedia
You might want to read my previous travel posts just click here CEBU and CAGAYAN DE ORO.
By: TRB - A father of 5, an Overseas Filipino Worker and willing to be part of the worldwide campaign against poverty, climate change, and inequality.