The worst thing that we can mention is human casualties of war in Afghanistan. Thousands people were killed and thousands lost their legs or arms. Millions of people leaved Afghanistan and millions of people were refugees in side of Afghanistan
Economic losses
Afghanistan Economic wheels Stopped moving because of war. Bases of agricultural and irrigation systems were destroyed. Economic and social affairs of the country crumble. Instead of industrial food production, the cultivation, sales and trafficking drug improved in Afghanistan because of these drugs Domestic and international mafia networks established in the country.
Because of war in the country cultural damaged particularly Education faced to sever damages. National unity was marred and ethnic and regional hostility was increased day by day. People instead of the traditional culture were following vulgar culture. Environmental degradation is one of the effects of war for bringing those forests we need many years, Millions of anti-personnel mines in large areas are waiting to ambush for victim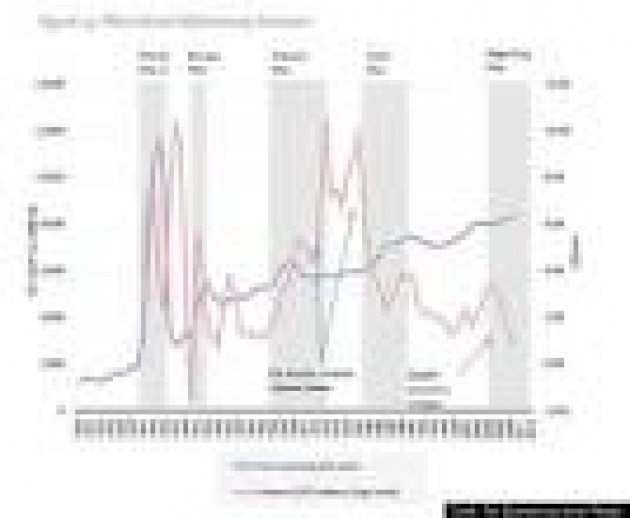 .
In some parts of the country soil contaminated. due to the use of various weapons. For example, Anti-personnel mines: in a statement of international organizations. Says that anti-personnel mines monthly take close to hundreds people life.
Forests
During the invasion Soviet to Afghanistan. Forests of Afghanistan destroyed and it was a big losses for this country for example Forests of Kunar and Paktia provinces in Afghanistan were burned several times by Russians. All the Trees on the Kabul Street were cut.