Water pollution in Pakistan as dangerous
In Pakistan, where many are facing problems us with that we will not have to issue such as water pollution, which also affects the person, but the most damage is happening with aquatic beasts. Ever since then, the body is dead a day's dolphin we we get any river or any of the beach which we will not speak of our water pollution evidence.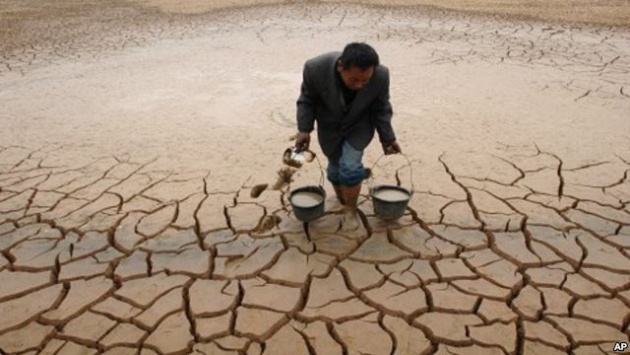 Pakistan never let us always face these problems flood damage is not found and that we sometimes have to get water they value what a beast man, messy and is toxic, then the lost his life. And we only do just fill his belly has become our hobby, playing with the lives of the poor our Government is that this value is always , but now its so much that they have been added to the Government after all his promises are forgotten. And we just did our hours. Nothing but clean water should be available at least, but that is not the case. Why did I drink mineral water, which is what the address of ineffectually is messy water and what diseases can take.
Increased erosion of our forests is also one of the reason why when these cuts, then with the air we also face water files. Rains, who take a lot of soil erosion on the ground, which also comes in front of the water animals and humans but it happens.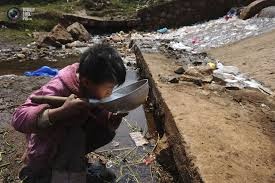 Why even today, in the era of this development in Pakistan, less than half the population is such that even water to drink from rivers and canals which are the different types of germs. What are the human health harm. And our Government is merely to say that we are many steps. They are neither just nor do we get rid of problems.