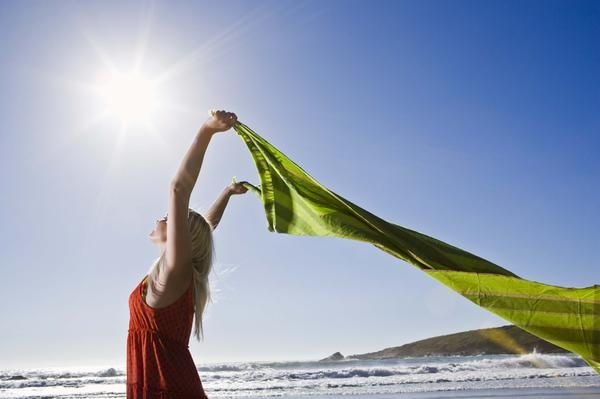 There are literally hundreds if not thousands of ways to earn free money through the internet.
In my meandering experience of the internet and internet marketing I have become increasingly aware of how lucrative digital currencies can be and the possibility of earning passive income through some sound digital investments.
On my path to finding these opportunities I have come a cross a number of websites that give away free digital coins such as bitcoin and litecoin.
They also offer very rewarding referral and affiliate programs and I have personally seen a steady growth of income through these programs.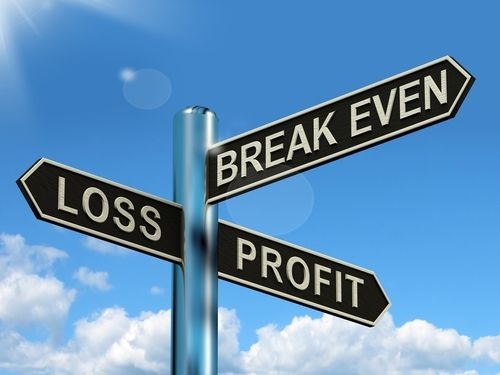 Being a keen investor my self I am always on te lookout for low cost, low risk and high ROI.
So for me low risk comes in a number of forms:
1. Using money you didn't work hard to earn, such as free coins from moonbit.co.in or moonliteco.in. Both of these sites pay satoshi or litoshi direct to your wallet every week and you can claim your earnings whenever you want.
On top of that but they also offer very high commissions on their referral or affiliate program. You referrals and commissions are displayed in the payouts section and you will see your payments arrive regularly in your wallets.
Right now some coins are showing signs of strong growth, such as Dogecoin. You would be wise to start buying as many Doge coin as you can as it is likely to increase in value very quickly.
Moondoge.co.in is another example of free coin generation with no catches or nasty hidden serprises. Simply enter your dogecoin wallet address, complete the recaptcher and press claim.
Another highly recommended free coin miner is Bitzfree.com! They offer you a nice package, no deposit required, and a number of tools to increase your mining power and income.
Activate double mining after you login and then play with the overclock function.
I played with this mine for one week before deciding to invest in more hash power. So I purchased 1000 bonus points for $1.99 and 100Gh/s for the same price. In one week I have made 0.00032582 Satoshi!


The really good thing about Bitzfree is you don't have to login or keep returning in order to earn your coins. In this way it functions more like a normal mine than a 'faucet'.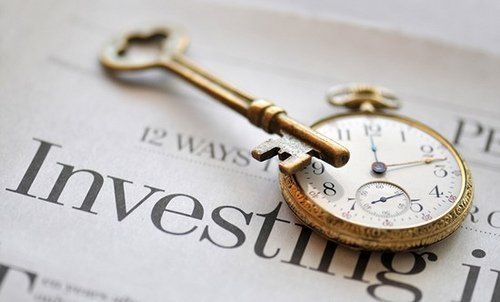 There are literally hundreds of places online offering free money in the form of digital currency.
The ones listed here are some of the best but there are more and there are some very innovative and pioneering websites out there contributing to a completely new economy and monetary system that is both transparent and free of nasty hidden surprises that the major banks like to impose on us.
By supporting the crypto currency market and encouraging people to switch there preferred methods of payment to bitcoin (BTC), litecoin (LTC), dogecoin DGC, cannabiscoin (CANN) or what ever you are contributing to the 're-empowerment' of the people through a system of 'being your own bank'.
You would be wise to think about buying as many CANN as you can!!! Right now they are cheap but... I PREDICT AN UPWARD GROWTH RATE over the coming 2 years!
The Cannabis industry in the USA is be worth in excess of $10 billion by early next year while the Tobacco remains at $35 billion. The tobacco industry is preparing it self to corner the cannabis market and they have the experience, financial clout and marketing muscle to do so and they WILL!!!
See this article in USAToday Will Big Tobacco become Big Marijuana?
Right now there are a number of coins for this particular market but the strongest right now sems to be CANN.
The digital currency world is growing and the reasons are simple:
No hidden fees, anonymity, free money creation or 'license to print your own', and investment opportunities in both forex and mining contracts.
The opportunities are almost endless and this little article is only touching the surface of what can be achieved with this awesome 'algorithm'!
One website that is a good example of how this new currency is allowing people to pioneer new ideas for trade is CoinAwesome - planet AWESOME is a new decentralized sharing and tipping platform, where you up-vote with coin tips instead of votes. All submissions incl. URLs and tags are on a secure and censorship-free blockchain.
With planet AWESOME the users remain in power. There is no lock-in and there will be no ads, ever!
I my self right now am a keen cloud mining investor and the 1st company that grabbed my attention was Genesis-Mining - I opened a very small and basic contract @ 0.05TH/s for $22 and have been receiving a steady flow of nominal payments to my wallet ever since. At the current rate the investment will pay for it self in 3-4 months.
Another company I am very impressed with right now is HashOcean. Again every day I am receiving payments in my wallet.
Cloud Mining seems to me right now a nice solution. the risks are lower than some other forms of investment and it is much easier than mining your self due to the running costs.
You may have also noticed the Bitcoin value rise to over $1000 and now drop right down to $233/btc
If you know how to trade stocks then you will understand that you can make just as much of the fall in value as you can off the rise in value.
Always remember when trading your investment and funds are at risk and 'the trend is your friend'!