The Tom Robbins says that: "We waste time looking for the perfect lover, instead of creating the perfect love" this means that we waste our time under the title of love. Love is not the thing which we can buy from the any shop or from any shopping mall or take from anybody by the exchange of something. It is the feeling or sensitivity for someone. Love makes the life perfect. It is the good behavior which we gained from someone or we give to someone.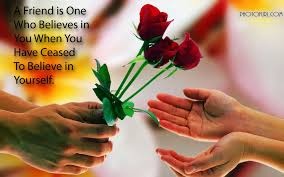 Love is the feeling for somebody; he may be from your parents, your family members or may be someone other. Love makes the life of a man perfect, and also changes the life style of somebody. According to me love is the soul of anybody. If there is no love in someone's life then his life is meaningless and boring. He has no characteristic or special thing due to which somebody love him.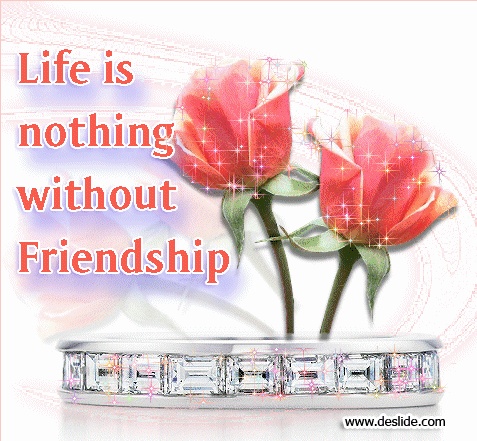 Some people think that love can be created and they can produce by themselves, meaning that can create there space in someone's heart by performing some action or good work but according to me they are wrong we can never create such thing, love is the natural thing and If somebody have a good feeling for you then he will love you.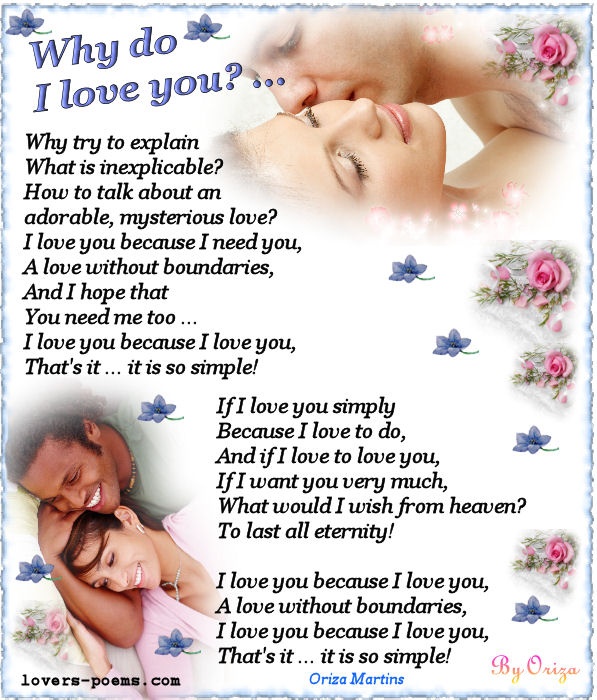 In this article I want to declare that if you think or trying for a love, then please leave it because you are wasting your time and you will be failed, you just create the love by doing some great thing.
written and composed by: Abid Rafique abidrafique786@yahoo.com