Video Credits: Entrepreneur Stance via YouTube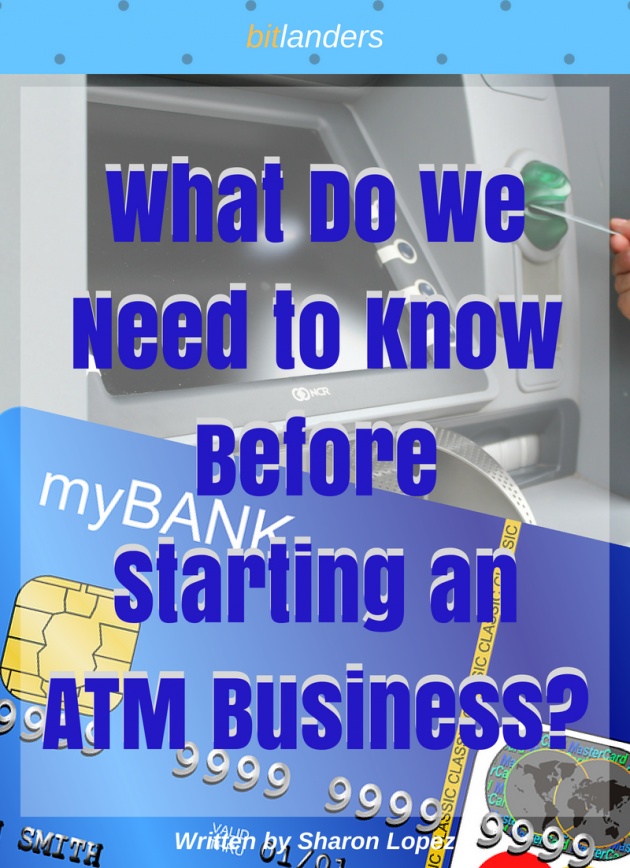 Image Credits: Sharon Lopez via Bitlanders
Have you dreamed of having your own bank? Well owning one may entail a huge amount of investment. how about an ATM of your own?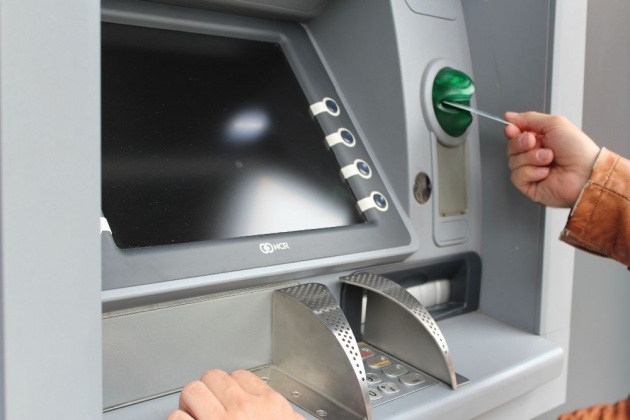 Image Credits: 3dman_eu via Pixabay
Yes, we can have an Automated Teller Machine Business (ATM). Owning one is just like having a bank at a lower overhead cost.
You probably read about my previous post about Opening an ATM Business. In case you missed it, you can read it here. On that blog post, we talked about the great benefits of having an Automated Teller Machine or ATM in a certain place in terms of development.
I mentioned about several municipalities in the Philippines which are yet yo have their own ATM in their localities. Some officials who are supposed to initiate about having one do not see this thing as a priority. But if they will look closely into the benefits of having at least one in their locality, it can help boost the economic development in their places.
Technically speaking, we don't need to be a local government unit, an institution or an organization in order to open an ATM business. We, as individuals can have our own.
Today, we will talk about how to open an ATM business. You might be thinking that starting this kind of business will entail a lot of money. But the truth is, you can open one for a minimal investment.
If you own a small business establishment such as a mini grocery, gasoline station or a small cafe, having an ATM machine inside your facility could be an additional way to attract customers and can bring you more sales. It is aside from the income you will get from the withdrawal fees you will charge the clients.
ATM is a very profitable business one could engage with. It has a low overhead expense and you don't need an additional employee. You can manage it on your own.
Things We Need to Know in Starting an ATM Business
Before you start your ATM business, make sure to consider the following requirements as well as other concerns that may be deemed necessary for a successful business operation. One mistake commonly committed by new or aspiring entrepreneurs is by disregarding the small stuff. Sometimes, these small kinds of stuff can be the cause of the failure of a business.
(1) Legalities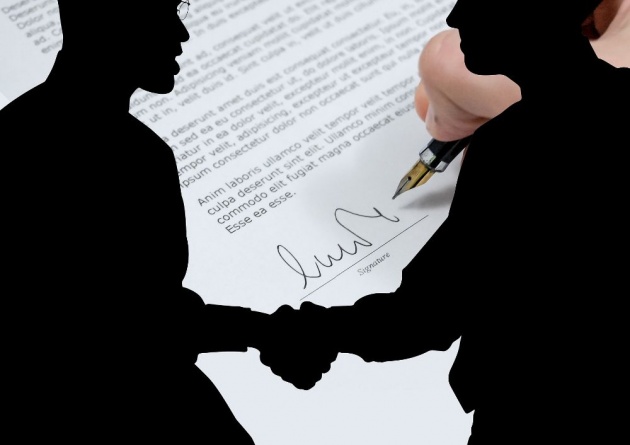 Image Credits: Geralt via Pixabay
Just like any other business model, in starting an ATM business, we need to make sure that we have necessary permits and licenses for operating a business. There may be regulations or ordinances that may affect our business. To be sure, visit the local Business Permit and Licensing Service (BPLS) office in the locality. Likewise, seek the help or advice of a qualified legal adviser in your area for further guidance.
(2) Location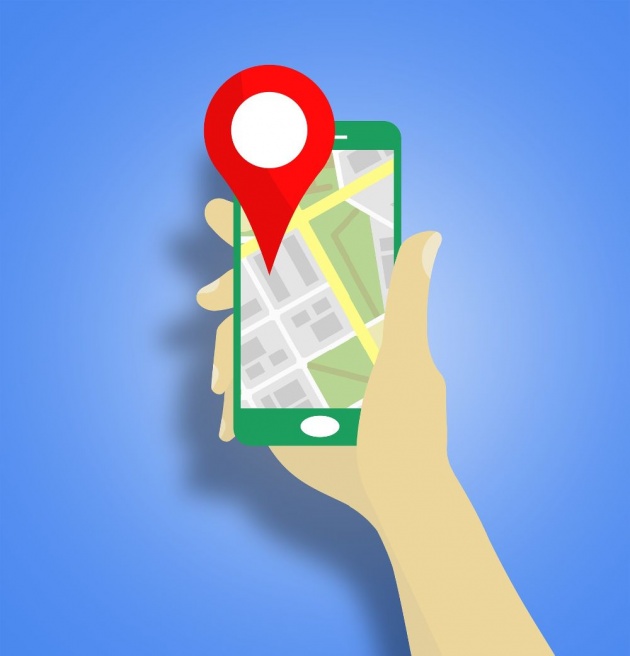 Image Credits: TeroVesalainen via Pixabay
Foot traffic is extremely important in this kind of business. Make sure that the location is accessible and frequently visited by people.
(3) Starting Capital
Image Credits: Geralt via Pixabay
This would usually comprise the amount you need to fill up the machine. Some companies in the Philippines require at least Three Hundred Thousand (PHP 300,000.00) cash. Prepare the required denominations as needed by the clients.
(4) Cash Bonds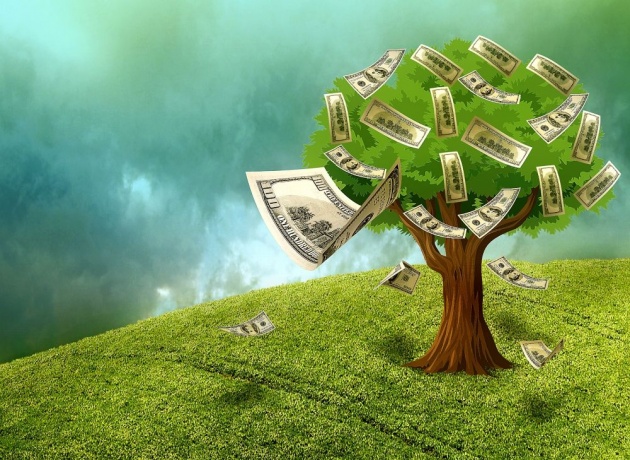 Image Credits: Kalhh via Pixabay
This is the amount usually required by the company from whom we would get the machine. The bond is refundable.
(5) ATM Delivery Fee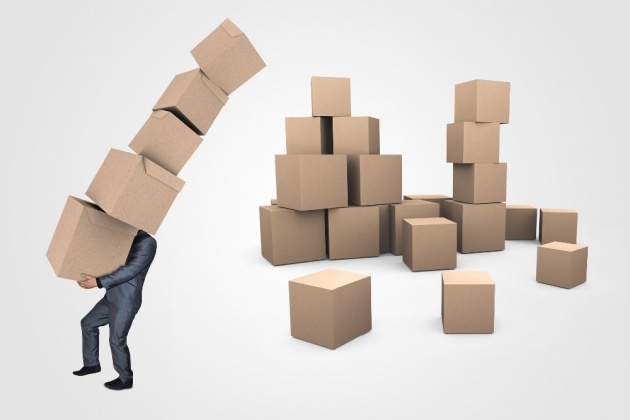 Image Credits: Mediamodifier via Pixabay
It depends on the location of the business. For those who are within the Metro Manila area, the fees would be around Fifty Thousand Pesos (PHP 50,000). Those who are in the provincial area will be charged a higher fee for the delivery.
(6) Internet Connection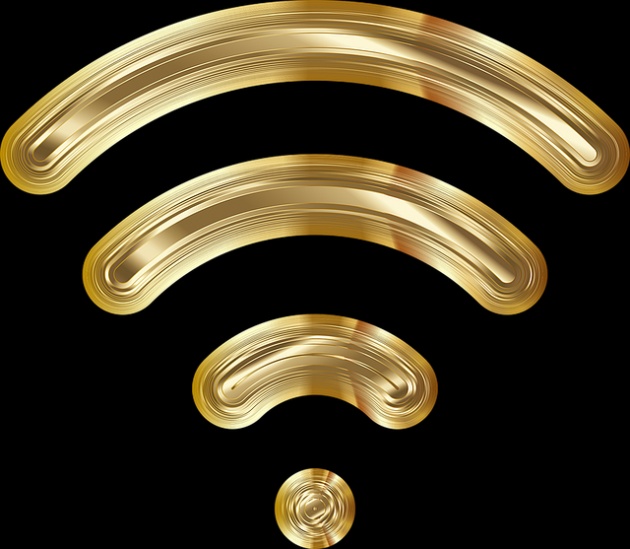 Image Credits: GDJ via Pixabay
Make sure you have a strong and reliable internet connection in your place. Have a backup both with the internet as well as power supply. You will lose profit everytime you go offline.
(7) Contracts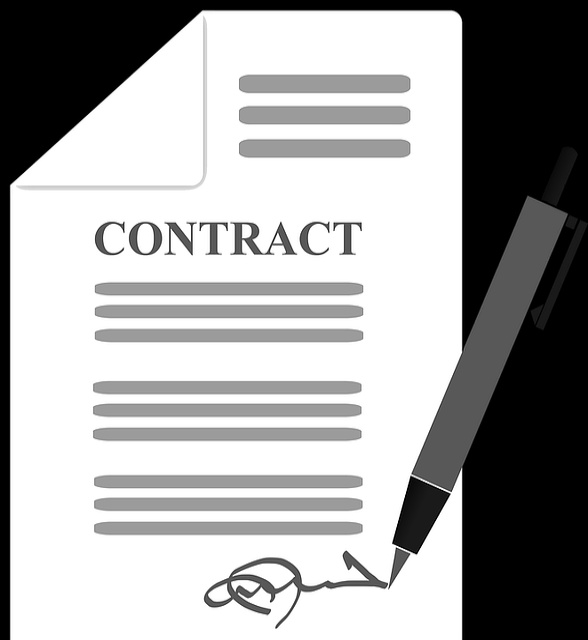 Image Credits: Geralt via Pixabay
Other individuals might regard this thing as not-so-important that they end up forgetting about it. This piece of paper will save you from tons of problems in the future. Make sure to have a valid contract with the place you will occupy, the unit and other necessary documents must be kept in a safe place.
(8) Maintenance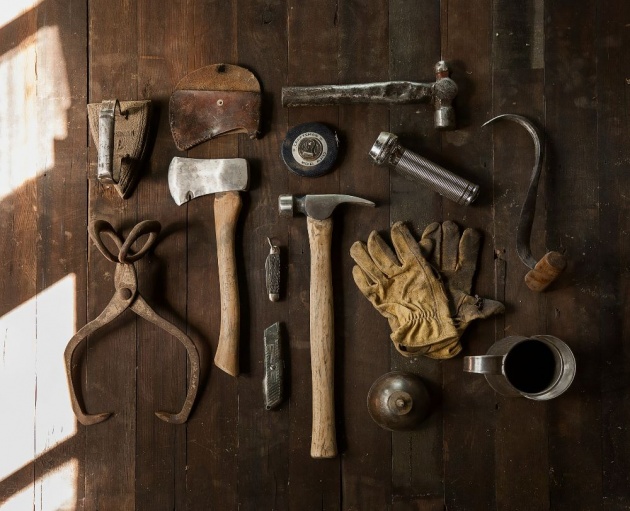 Image credits: FreePhotos via Pixabay
A brand new unit may not usually malfunction during the first few months or even years. But be sure to have a direct contact with the person who had a knowledge or a qualified technician just in case something happened. If possible, better learn the technical aspect including troubleshooting. There is nothing better than you know about it yourself. There are instances when the problem is just minor and we can do it on our own and doesn't need the help of a technician.
(9) Security
How secure is the place? Do you need additional security measures in order to make sure that your place is secured? Investing in high-quality CCTV cameras will certainly help. Knowing your neighborhood is an additional thing to consider. You may get assistance from the local PNP to help you secure the place. It is better to overdo something especially with regards to security than to be sorry afterward.
(10) Know Your Business
We cannot rely on other people all the time. We can hire people to do the work for us but it doesn't mean that we have to rely on them all the time. There's a big difference when you are working because you are concern about the outcome of the project than working because you are being paid to do it. You are more concerned about the business because you own it.
Video Credits: Financial & Security Products Association via YouTube
On the final thought...
The above-mentioned tips and pieces of advice may be good where applicable. We are not limited to these options. We can always discover new strategies which are better than we currently Other places may have different needs and thereby we should apply different strategies.
Thank you for reading.
Here is a Querlo Chat survey for you...
More from this Author:
Thank you. Stay tuned for upcoming blog posts.
DISCLAIMER: The views and opinions expressed in this blog post are that of the author and does not in any way represent the agency or department she currently belongs.
ADDITIONAL NOTE: The sites mentioned in this post are for information purposes only and links are provided for easy access. The author does not receive any remuneration from the said companies or sites.
______________________________________________________________________________
Written for Bitlanders
by Sharon Lopez
Date: June 24, 2018
Visit my blog profile for more BLOG POSTS
Let's connect on Facebook
Want to earn from sharing your opinions through blogging? Join us in Bitlanders and claim your 1 DOLLAR REWARD upon signing up. CLICK HERE TO JOIN.