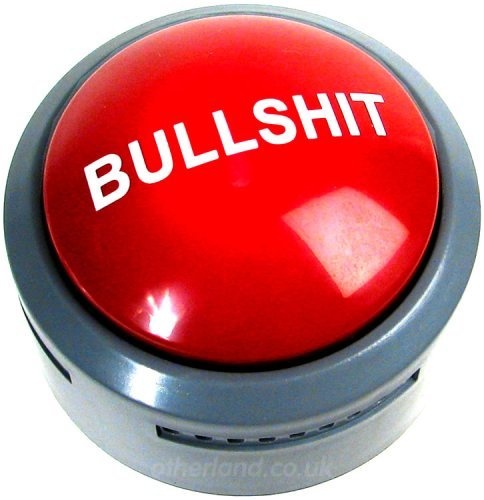 For more love&relationship insights and romance movies, please subscribe here.
Some guys are "smart" enough to know what exactly the girl he is with wants to hear, and bull- shiting accordingly. I usually call them professional daters or romance bull-shiters, or combining them together- professional romance bull-shiters.
What are the professional daters usually bullshitng about?
First they research the target girl, figuring out what she wants to hear. If the girl looks like the traditional type, esp. girls from Asia, he will emphasize that he really want to settle down, have a serious and committed relationship. Actually, playing the "settle down card" is pretty effective in most of cases, because every girl wants marriage, just a matter of time.
Then, on their date, he just says the pre-scripted words. The guy is smart, he knows what the right time and right context is to make it believable. He said it to the girl, and the girl believe it, and she then started to create things bigger, while what the guy is doing? He totally forgot what he said.
What does the guy want?
Somtimes, his goal is to get the girl in bed, and after sex, he may not contact her anymore and move to other girls. Sometimes, he just wants the girl's company, sex included, in this case, he may go out with the girl for a while, and just locking ing her company by saying the words that she wants to hear, but not what he really thinks.
Who are the professional romance bull-shiters?
Most of the times, guys in that type are losers career- wise. It is like a tradeoff assigned by god. They do not have the savvy to have a successful career, but have some smartness in figuring out what girls want to hear, and have the ability to bullshit without feeling bad or nervous, which is pretty incredible actually.
Successful men are just so busy at work, being wise and being motivated, and usually do not have extra energy to research on girls' thoughts and do the acting. Also, wise people would think what the professional romance daters is childish and not very classy.
For more love&relationship insights and romance movies, please subscribe here.
Picture source: democraticunderground.com
Please leave comments below, subscribe my channel, or contact me at tiantiantara@gmail.com. Looking forward to hear from you guys!
Personal Facebook: https://www.facebook.com/tarratiti
Facebook fanpage: https://www.facebook.com/pages/Smart-Women-Get-Both/185101834901939
Twitter: https://twitter.com/#!/thelovechat
May God Bless All