Video Credits: Bitesize Coffee Treats via YouTube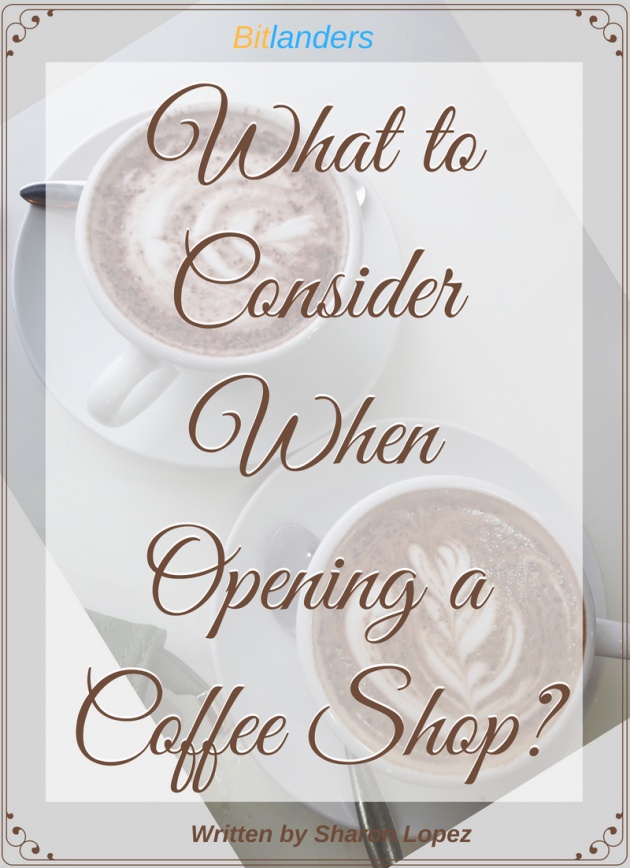 Image Credits: Sharon Lopez via Bitlanders
Filipinos are known to be coffee lovers. For many, we can't start the day without having a cup of our favorite coffee. Others would love to have a cup of coffee during break time, after lunch or in the afternoon. When we visit a friend, the first thing that they will offer us is a cup of coffee. Coffee has been part of the daily routine of most Filipino. The satisfying blend of aroma and flavor in every cup would entice you to have more.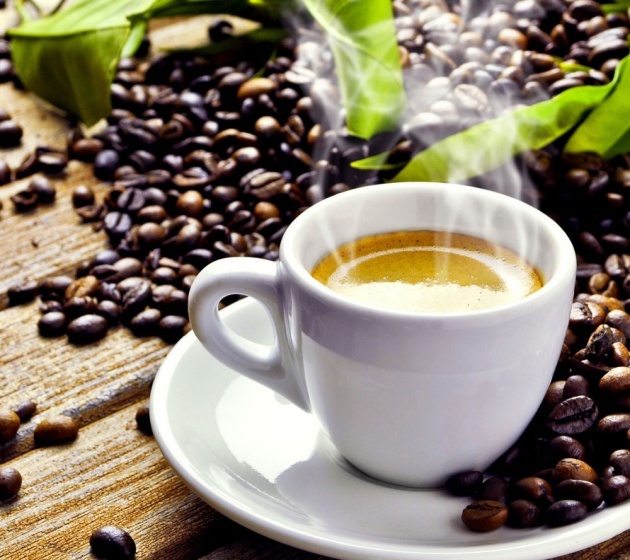 Image Credits: Free-Photos via Pixabay
The Philippines is on the 49th rank in the Top 50 Caffeine Consuming Countries in the world, a survey recently conducted by Euro Monitor International. The same survey which was conducted in 2013 shows that the coffee consumption in the country is 1.2 kg per capita.
Another study conducted by Quartz Media shows that Filipino individual consumes .608 cups of coffee per day or 222 cups of coffee per year.
Image Credits: Quartz Media
With these statistics, we can conclude that opening a coffee shop in the country can be a profitable business. Through careful study of the market and the availability of the needed capital, we can somehow expect a good return for our investment.
What Do We Need?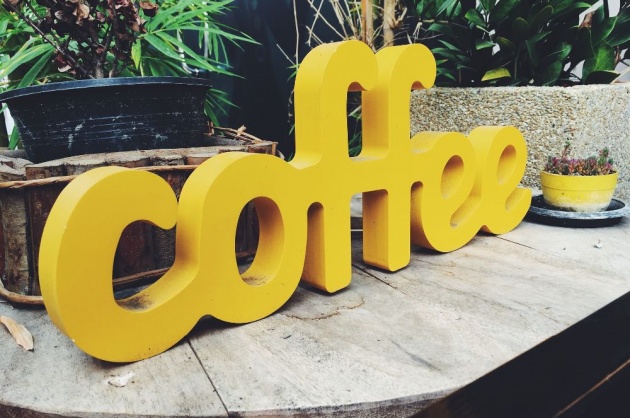 Image Credits: Sakurayim via Pixabay
Just like any business idea, we need careful planning in order to ensure the success of our trade. Before we enter into this type of business, it is imperative that we take the following into consideration.
Target Market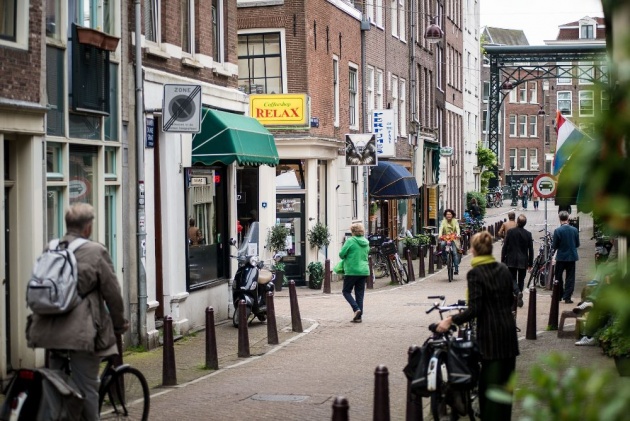 Image Credits: Coffeeshop Relax via YouTube
Who are your target customers? This is the basic question that we need to answer when starting the planning phase. Who are the people that will most likely to enter our place? The question will depend on where we are planning to put up the shop. Through observation, we can gather some information on the types of individuals in a certain place. But the most accurate data is the information which we can request from the local government unit or city/municipality where the target place is located.
>Number of schools and the number of personnel (public and private) from the DepED
>Number of offices (government and private) from the Business Permits and Licensing Office (BPLO)
>Number of the Population per age bracket from the City/Municipal Planning Development Office (MPDO)
>Average income of individuals in the place (MPDO)
We should also visit the officials in the village (barangay) where the target place is located.
Location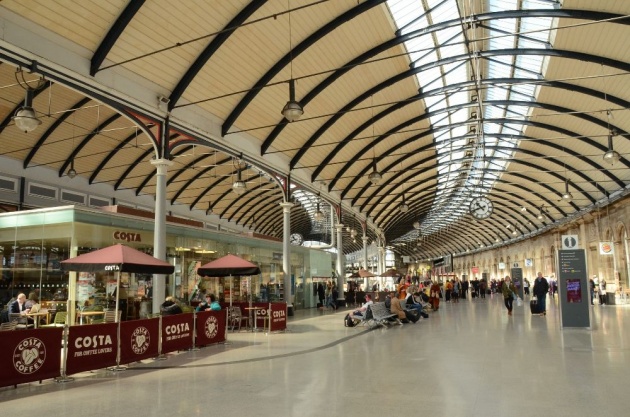 Image Credits: Mrs. Brown via Pixabay
It is important to have a careful analysis of where we should put up our coffee shop. A place which is accessible to other business establishments and offices can be a good location. Make sure there is a space for parking.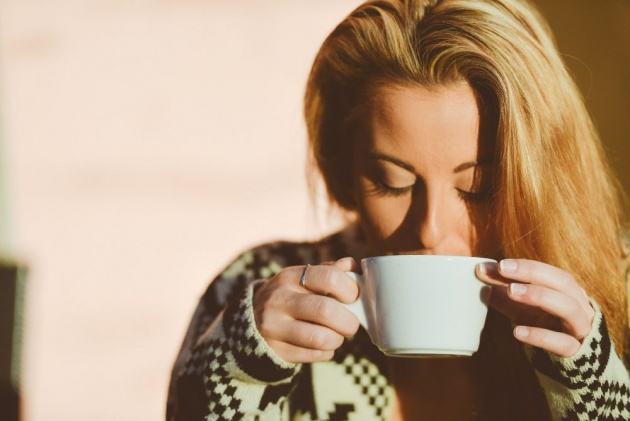 Image Credits: Stokpic via Pixabay
Knowing the daily activities of the people in a place is equally important as the other factors when setting up any business. How early or late the day starts, what specific activities do these individuals do and other matters that could help us in the business planning process should be included in our research.
In a recent survey conducted by Pressat.Co.Uk, it shows that journalists and media staff drink the most coffee. Here is the list of the people who cannot let the day pass without drinking coffee. Source
Journalists and media staff
Police officers
Teachers
Plumbers and trade workers
Nurses and medical staff
Company executives
Telesales
IT technical support
Retail staff
Drivers
Design and Convenience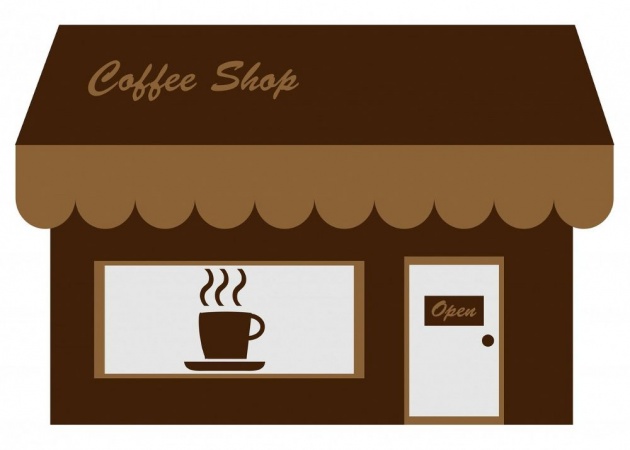 Image Credits: Kaz via Pixabay
Make sure that the place looks organized and comfortable. The ambiance of the place can do so much in order to gain loyal customers. Remember, people want to stay in a place that can give them comfort and peace of mind. It would be an advantage if you have a strong internet in the place. Be creative! If you can change the theme frequently, go for it! People love to see new things every time.
Types of Equipment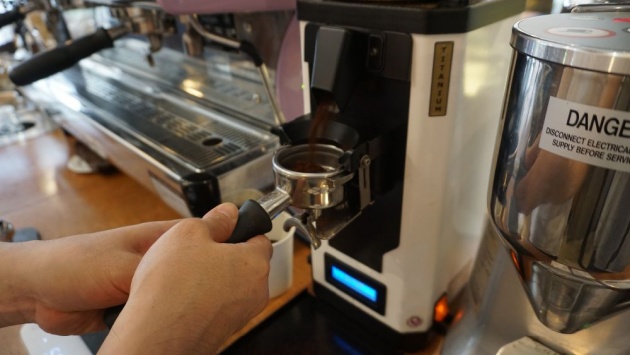 Image Credits: Hanmoohyun via Pixabay
One of the most important things that we must have in or coffee shop business are the different types of equipment that we need in order to make great tasting coffee. We have to conduct thorough research as these types of equipment are expensive.
Business Permits and Licenses
Before we start with the operation, see to it that we have the necessary permits because all our efforts will be wasted once the government found out that we started our operation without the required permits. This will have a negative impact on our business. Make sure that we have the clearance from the barangay, sanitary permits, fire safety inspection clearance and other required permits
Point of Sales
Choosing the type of point of sale that is perfect for the type of business you have is something that every business owner should be given due consideration.
Competent Staff and Crews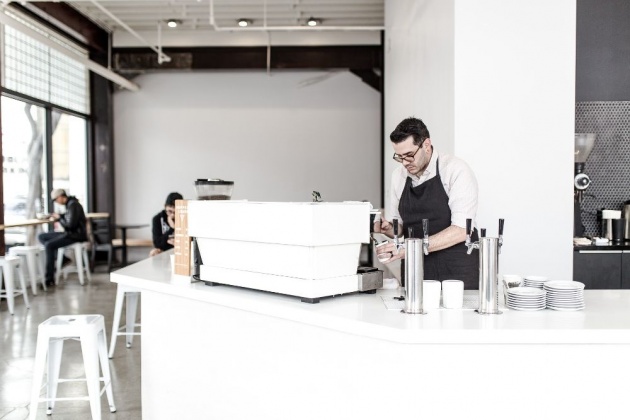 Image Credits: StockSnap via Pixabay
Having a friendly and responsive staff will help you get to the top of the business ladder. Make sure to choose hardworking and reliable crews and let them undergo training and seminars in order to hone their skills especially that they will be the one to face the customers.
Advertisements and Promotional Activities
Let the world know that you are existing! Creating a website associated with your shop would be a great thing to do. Be on Social Media! Create promotional activities! Think of something that will make you unique!
You may consider these tips:
Accept Bitcoin, Coinsph, Credit Card or PayPal Payment
Offer photo ops for lucky customers and have them featured on your page.
Offer giveaways for lucky patrons.
Consider giving rewards points and discounts
Give prizes for the best dress in some occasions like Halloween or maybe a reward for the sweetest couple during Valentines
You can experiment with different activities. There is no limit on what you can do to improve your business. You should never run out of ideas.
On the final thought...
You hold the key to your success. It may not be easy but with the proper mindset, realistic goal and proper planning, you will achieve the success in this business.
Here is a video showing the different coffee shop designs which may help you decide what design you would like to have in your own coffee shop. Enjoy watching!
Video Credits: Amazing Videos via YouTube
Thank you for reading!
Meanwhile, before you go, please consider answering this Querlo chat survey...
More from this Author:
DISCLAIMER: The views and opinions expressed in this blog post are that of the author and does not in any way represent the agency or department she currently belongs.
ADDITIONAL NOTE: The sites mentioned in this post are for information purposes only and links are provided for easy access. The author does not receive any remuneration from the said companies or sites.
______________________________________________________________________________
Written for Bitlanders
by Sharon Lopez
Date: July 23, 2018
Visit my blog profile for more BLOG POSTS
Let's connect on Facebook
Want to earn from sharing your opinions through blogging? Join us in Bitlanders and claim your 1 DOLLAR REWARD upon signing up. CLICK HERE TO JOIN