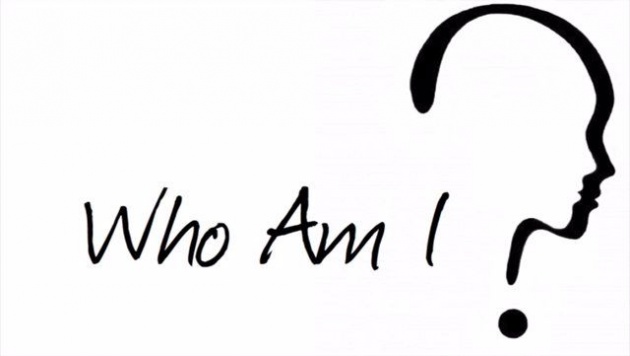 This is my first ever blog post. I'm new here and I think it is just right to introduced myself with some bits of life background.
Who is Weng?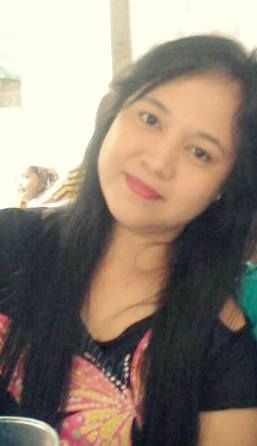 I graduated with a degree in Bachelor of Secondary Education Major in English. I passed my Professional Board Examination Test (PBET) way back in the year 1993. I never knew that I could ever achieved this as it was really not my choice and dream to become a teacher. I wanted to be a nurse back then. But my mother wanted me to become an educator. So as not to disappoint her, I pursue my studies. It was never easy for me to see myself doing things I'd never wanted to do. Time passed I graduated and soon I also started working.
Many years passed and I already have my own family. I am now working as a teacher which I never expected back then. The thing I never wanted to do before, is now one of the things I love doing now. Today I'm teaching in a preschool. I prefer teaching preschool because I simply love kids. They are indeed a stressful audience compared to highschools who is mature enough to be disciplined but seeing these little kids learn from the start is such a joy for me.