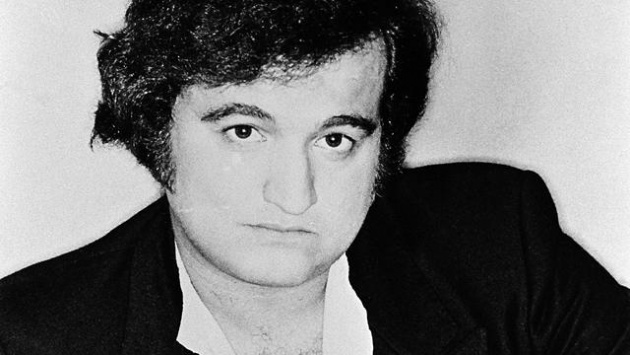 First the good news -- the John Belushi movie project is moving forward after lingering in development hell according to HuffPost via THR. And screenwriter Steve Conrad ("The Pursuit of Happyness," "The Secret Life of Walter Mitty") has met with Emile Hirsch and Adam Devine for the role. BUT, Joaquin Phoenix may also be interested.
Once upon a time, the John Belushi project was attached with Warner Bros. but it's now going to be an independent feature. However, WB's "The Hangover" director, Todd Phillips, is set to direct and produce.
Dan Aykroyd, Belushi's partner in "The Blues Brothers," will not only play a part, but he's also executive producing the film. Judy Belushi Pisano, Belushi's widow, will also produce.
Production is set to start in spring of 2014.