Makati City is known as the Business Center of Metro Manila because of the biggest,largest and famous companies located and running their businesses in this city. Theirs a lot of Big Companies located here including most of Business Processing Outsourcing (BPO) Companies that provides a form of outsourcing that involves the contracting of the operations and responsibilities of specific business functions or processes to a third-party service provider.
Makati City was rewarded as one of the most clean and organize city due to right and proper management of it's leaders. One way of keeping it clean is by implementing their City Policies through cleanliness like the " Makati bans use of Polystrene, plastic bags." Providing order to a groups of officials to ensure that the ban is strictly observed. Following orders provided by their Mayor Jejomar Erwin "Junjun" Binay,Jr. -- only son of now Vice President Jejomar Binay.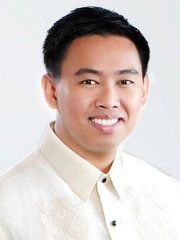 Mayor JunJun Binay
Some people are trying to pull him down by throwing different issues of corruptions and wrong doings as an official. Well it has been a part of being in this kind of industry. On the other hand we still can't deny the fact that he was the man Behind the Success of Makati City who's able to managed this city differently. He started a lot of projects that really helps a lot of people. He worked hard to make sure his peoples needs will be taken care of.
Here are some of those perks;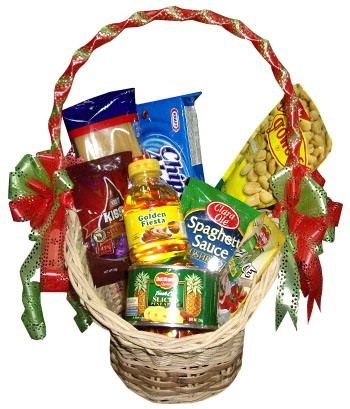 Free Christmas Groceries for each family registered in Makati City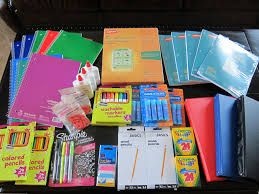 Free School Supplies every year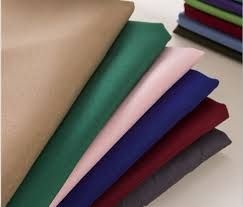 Free Cloth for School Uniform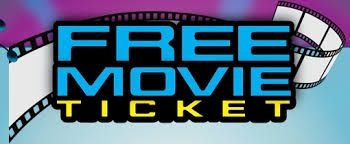 Free Movie Pass every Wednesday to any Makati Mall for
Senior Citizens
==============
Talking about how Makati City looked like. Here you will see big buildings where big companies and establishments operated their businesses. You will also see here Famous Hotels where most of special occasions are being held from most of politicians and being those who are in show business.
I'm going to show you some pictures of big companies and buildings you will see here..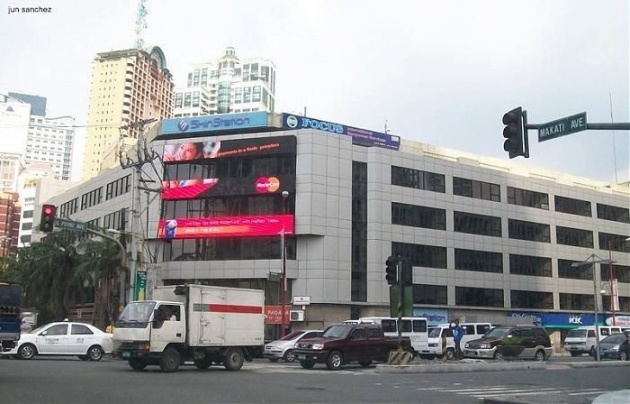 This is Building you will between the intersection of Makati Avenue and Rufino Ave.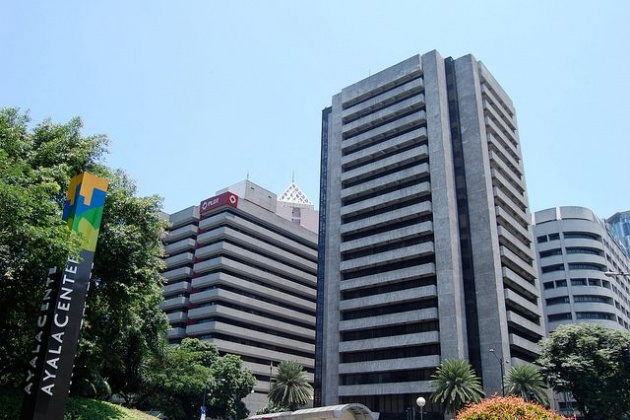 Ayala Center is one of the very known Building in Makati City.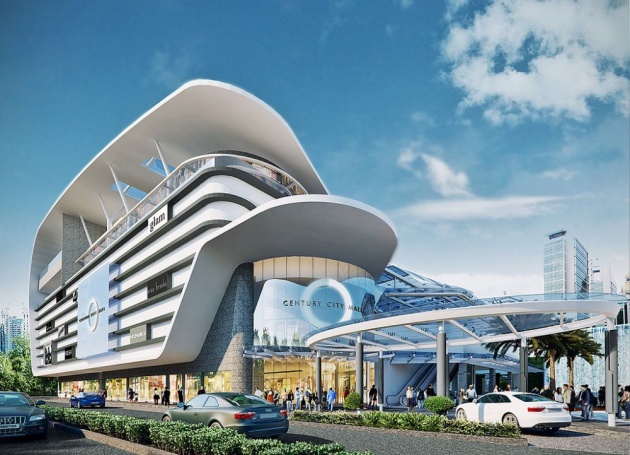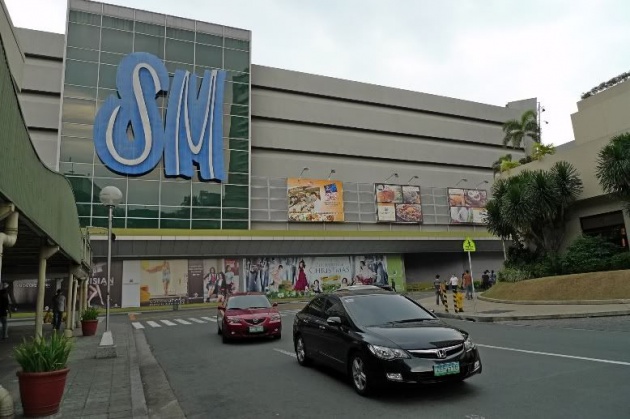 Century Mall SM Makati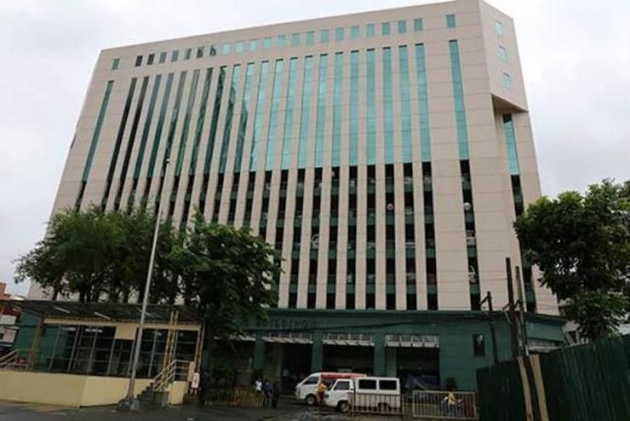 The very controversial Makati City Hall...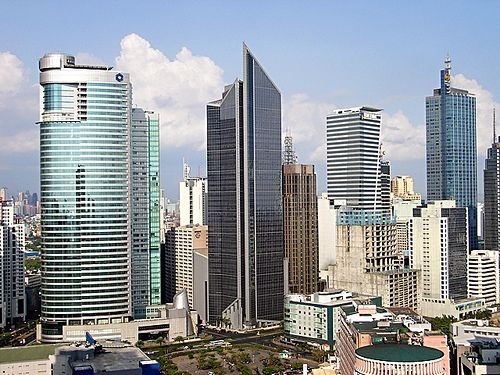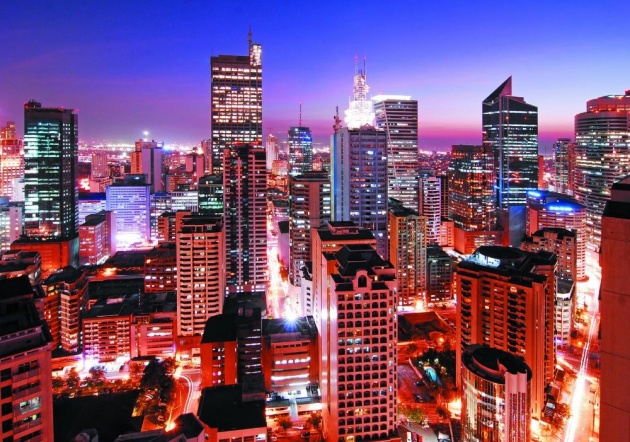 Makati's view in the morning Makati's view at night
Here's a quick glimpse of Makati City...........
For its successful City theirs always a person who's behind on it same thing with the person who is behind the Success of Makati CIty...