I have been a
Senior Editor for the Annex Press
at
Film Annex
for the past 6 months. After all this time, I feel I can truly relate to most of the users using this
website to post blogs
, the reason being my direct involvement in reading their stories. Film Annex -
the social media that pays
- has provided thousands of people across the globe with the opportunity to
earn money online
, and I'm proud I've been part of the team delivering its message worldwide.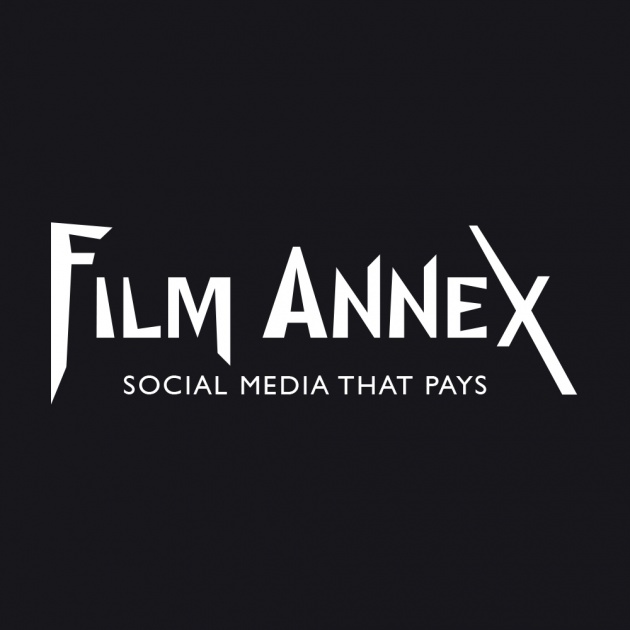 It has been an inspiring and admirable process. Film Annex has made the conscious and targeted effort to spread equal financial possibilities to every corner of the planet, aiming to facilitate profitable outcomes to anybody willing to take advantage of the opportunity provided. What they couldn't predict, though, was the sequence of hurdles created by centuries of cultural bigotry and retrograde traditions that have proven themselves to be much more difficult to overcome than language barriers and bureaucracy. After realizing that many bloggers on the site didn't have access to the money they were earning, Film Annex felt compelled to find another way to reward its users.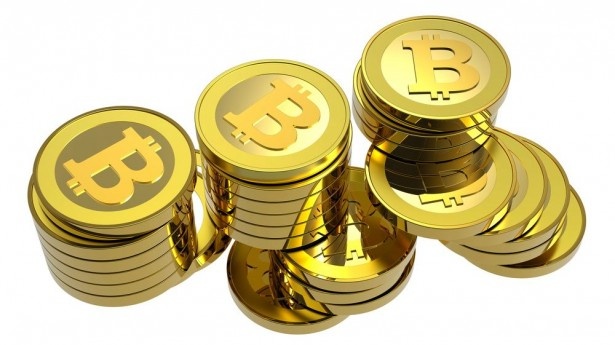 Imagine a girl living in a developing country, who is confined to her house with no chance to get out unless accompanied by a male relative. She is literate, but she is not allowed to continue her education, let alone getting a job. Fortunately, she has a computer and an Internet connection, and has been blogging on Film Annex's digital platform for weeks. Compared to the national salary average, she has been able to surprisingly generated a significant revenue. But here's the problem: there's no PayPal in her country, international processing fees are insane, and she isn't allowed to have a bank account. Without any financial security, she will never see any of the money she earned from Film Annex, and even if somebody did help her get that cash, she wouldn't be able to hide it. The time was ripe for Film Annex to change its strategy so that this girl and everybody else in her conditions could equally benefit from their work.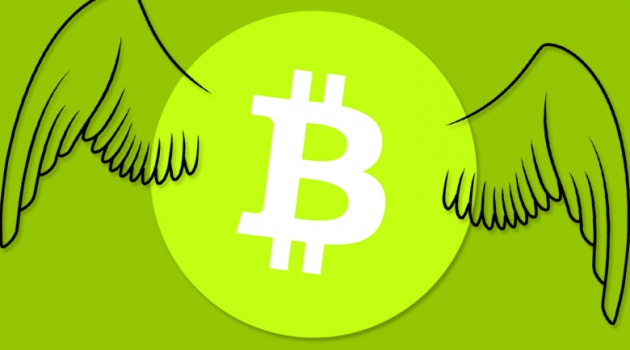 1) Bitcoin transactions can use, but don't require bank accounts. They represent the most direct way of payment, from person to person without any bank or intermediary.
2) Bitcoin transactions change very small fees, or no fees at all. They allow their users to exchange funds without having to pay significant fees to a third party.
3) Bitcoin transactions are safer than credit card charges. They don't require much personal information of the users, and because of this are much less prone to identity theft.
4) Bitcoin transactions can make the difference in moments of need. They are a much more immediate and efficient way to finance campaigns for public beneficiaries.
Bitcoins
are very versatile, as they can be easily converted into any desired currency. True,
Bitcoins
can only be used online, and many developing countries don't have a large variety of goods available for purchase in Internet. However, we were told the same when Internet itself first appeared in our lives, and now everybody is using it. The lower fees and enhanced flexibility that come with
Bitcoin
are motivating more and more businesses around the world to join the current, and with
more merchants accepting Bitcoin as their preferred payment system
,
Bitcoin
users will find more and more products accessible for redemption.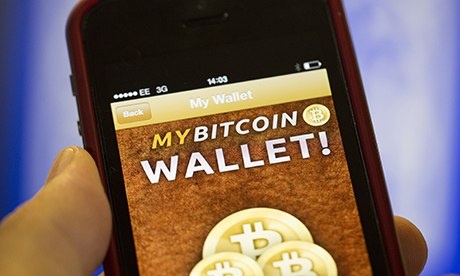 What Bitcoin delivers is unprecedented in the business world, but Film Annex is more interested in the type of impact it will have on a human level on its users. Because of the way Bitcoin works, that girl will have a chance for a better life. She will be able to put Bitcoins aside, store them in her digital wallet, and eventually use them to arrange transportation out of a reality that limits her talents and ambitions. Maybe she will even be able to pay for her studies abroad. Whatever that may be, Bitcoin will offer her the chance of a lifetime, something she would never be able to achieve otherwise. I can't think of a better opportunity.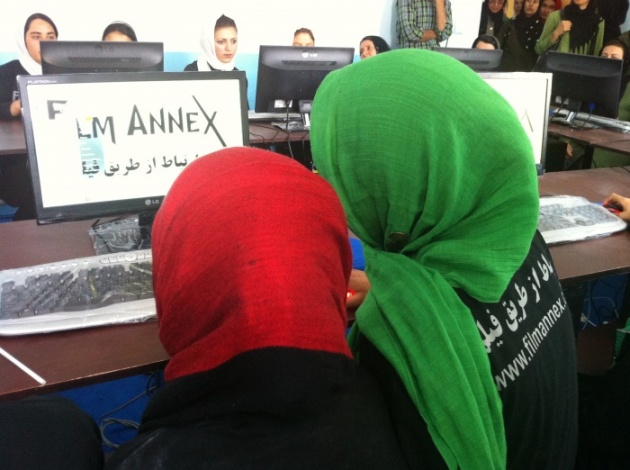 In the words of Francesco Rulli, Film Annex's CEO and Founder: "Paying Bloggers and Filmmakers for the last 5 years from around the world has always been complicated and costly. We believe that Bitcoin will address many security issues that women in Developing Countries have with the traditional banking system.
Film Annex is embracing digital currencies like Bitcoin to sponsor
digital literacy
and
digital citizenship without borders
. Film Annex is NOT embracing digital currencies like Bitcoin for speculation purposes. Film Annex is the first believer in
digital currencies like Bitcoin from a true philanthropic perspective
."
This is Film Annex: the SOCIAL MEDIA THAT PAYS... in BITCOINS.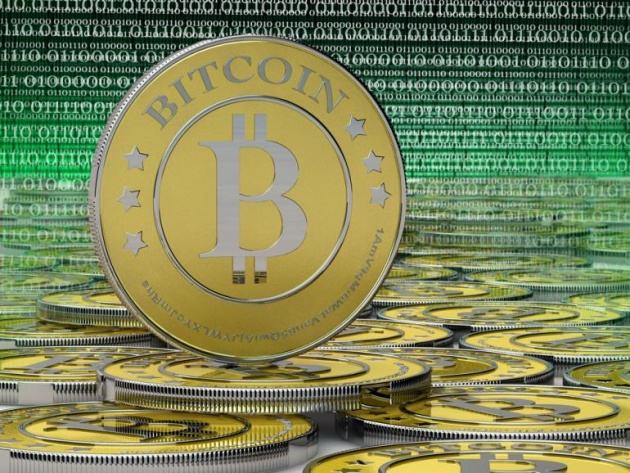 * * * * * * * * * * * * * * * * * * * * *
If you want to write blogs but are not registered with Film Annex yet, REGISTER HERE and start your journey. You will be joining a family of writers coming from all over the world eager to read your stories. Writing on Film Annex is very easy: just click HERE and start your journey. As soon as you register, SUBSCRIBE to my page on Film Annex: you will be earning money in no time! :-)
If you are already writing on Film Annex, tell your friends to REGISTER HERE, and suggest that they should read this article: it will show them exactly what they need to do to write good blogs and be successful on Film Annex.
Would you like to know me more? Watch MY INTERVIEW WITH FILM ANNEX, and learn my opinion about SOCIAL MEDIA and DIGITAL LITERACY around the world.
Giacomo Cresti