Violence against women in Afghanistan is one of the most suffering things for me. And now I want to talk about my own idea about the stimulus or cause of this horrible crime.

I think the main causes of violence are too much and deep that I can't summarize them in my short topic.
I think the first thing is unknowing the comprehension of joint living meaning, and it's due to of have been being busy with war, bad condition of economy and sociality condition of society, these factors have avoided them from education and knowing the front side rights and love to joint living.

Because wife and husband are spirit of each other and should stabilize all parts of their life by character respect, love and kindness to each other.

I think understanding this doesn't need superior level of doctoral and it's enough that they know their selves perfectly. Because when a man or woman doesn't know him/her, can't understand the front side person.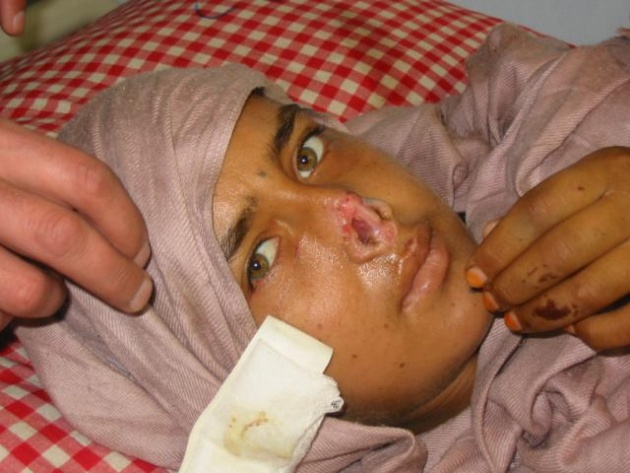 The first important thing for a marriage is spiritual agreement. The youth should know have this freedom to understand each other before they start their joint life. They should know the positive and negative points of each other, and wife and a husband should be supple and can accept their lacks, because of this spiritual agreement is important in life.

Unfortunately; marriage is done by traditional obligations in Afghanistan; 1, nonentity of social freedom 2, nonentity of women economic cooperation 3,nonentity of both sides literacy 4,nonentity of economical independence because the girls and boys' fathers of joinery bargain with destiny of these two young 5,both sides' family intervention 6,nonentity of keeping domestic's secrets 7, nonentity of marriage reason understanding 8,nonentity of kindness; a man and a woman need kindness ,that in fact do not experience of love and being bedfellow with a person who do not have any recognition in their mind. It itself is horrible.

I think in such marriage the above reasons cause some imposition in first contact. And also I think cause of these factors, traditional culture of violence have large grade in Afghanistan. And most of women become sacrifice due to of backward culture.