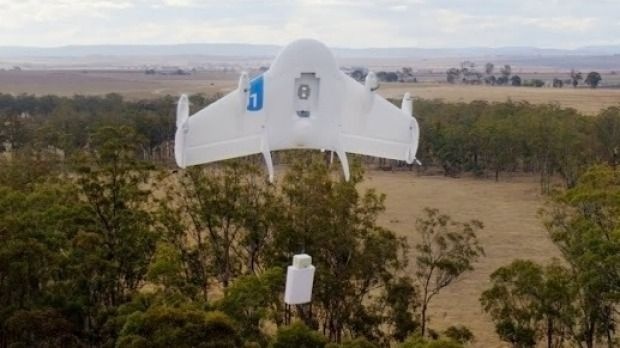 Google recently revealed that they are developing a delivery system via drones. Like what?
Google recently revealed is developing a delivery system with drones and has been tested in a remote area of Australia. The project is called Project Wing
Reported by BBC News, Google revealed that the project has been running for two years in secret Google X; Google division that focuses on the development of new technologies.
Wing project will function as a means of transport for sending a packet to the affected areas, until the package delivery service from an online store, the same as the package delivery service drones developed by Amazon.
Google also uploading a video demo of how the drones operate. Check out the video below.