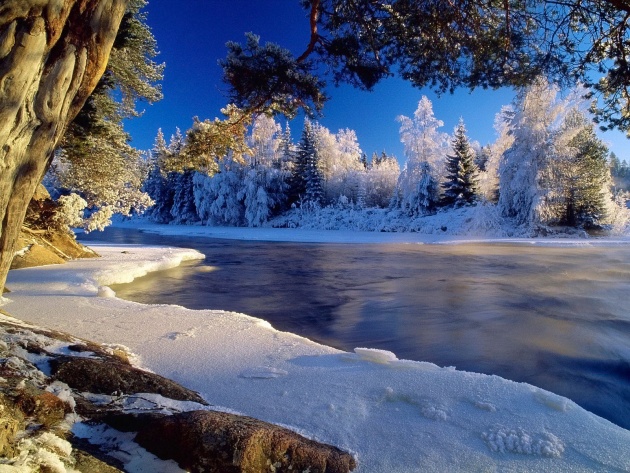 Winter is the fourth season of the year.
Winter is the beautiful and cold season and also in this season days are short and nights are longer than days.
Winter is sleep season for animals and trees. In this season we have snow and rain and those are best gift from Allah.
Although come of winter beginning some problems in our country because the people haven`t enough goods and equipment and children wait for sun.
Our people face to lack of water, power and etc. those days are hard days. Beside these problems in other countries have charismas they are happy and also start new year, I think it is so beautiful and lofty.
They are in winter but their heart and home is warm it is so joyful. By come of winter, schools are finish and this season is a long vocation about three months for students of Afghanistan. For all that winter is likely.
I grateful from Allah for this white season.