As women compose half of a society, they have an important role in political, social, cultural, and economic sections in a country. Women contribution in such national issues helps a nation develop more effectively.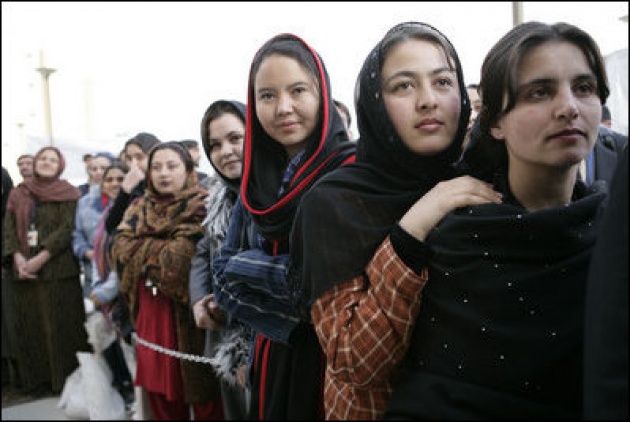 Since the last 10 years the women have developed in all aspects in Afghanistan. Now, Afghan women are not cooped at their houses as they were in Taliban era. They proved their competency by contributing in different sections of the nation to develop their war-torn country.
Roya Mahboob is one of the women who had no right on Taliban era to participate in social issues of the country when Taliban was on power, but now she is in the society and proves her capabilities. She works at Film Annex Web site as an active member by giving effective opinions and consultations that not only she supports her family, but also she has connected thousands of other women together through Film Annex Web Site as well as they can earn payment by putting articles on this Site.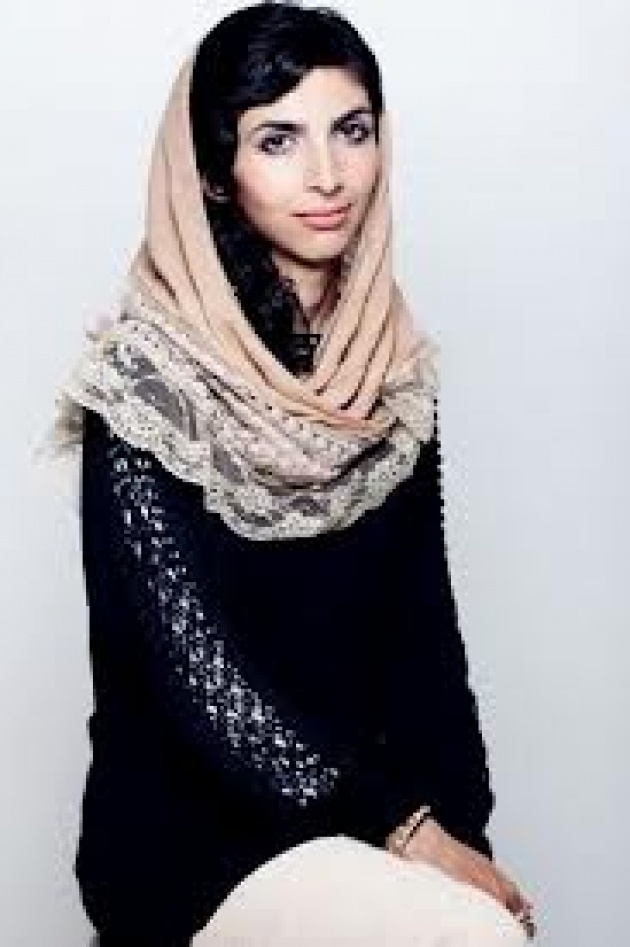 The same as Roya Mahboob there are hundreds of other women that can help support their family, but there is a bad custom that men think women are made for staying home and outside is for men. This is a challenge that can only be solved by media and is solved somewhat by broadcasting TV shows and other TV programs that religious and social experts are giving consultations for the ones who are not aware of the Women's rights in Afghanistan.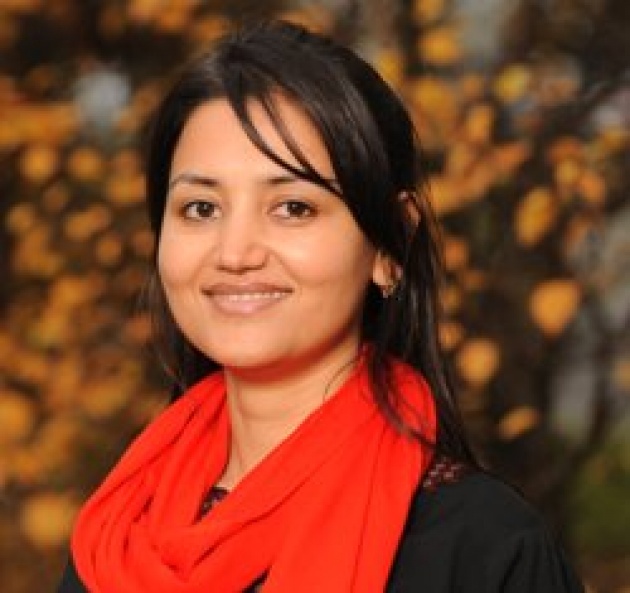 Zahra is another woman who is 28 years old and she is in charge of 5 children. She has lost her husband 13 years ago when Taliban had the country under their control, and she works on a small farm that she has grown it saffron. She told me: "I am very happy that can work and support my family." She earns at least 15000 Afghanis from her land. She said: "I work at an association that tens of other women are working there too." And they support their families the same as her.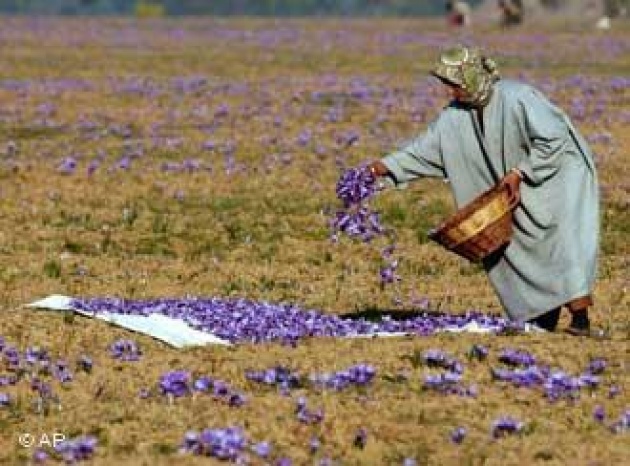 Despite Afghan women have suffered tough conditions in the country, they are hopeful of having a country discrimination free to work along with the men and to contribute in all aspects of the country to build and develop their country.