Since the last ten years, Afghan women have been empowered in different fields, such as education, attending in social media and tens of other fields. One of the fields that Afghan women are empowered the most is to attend the social media. For example, they use Facebook, and post blogs on different websites.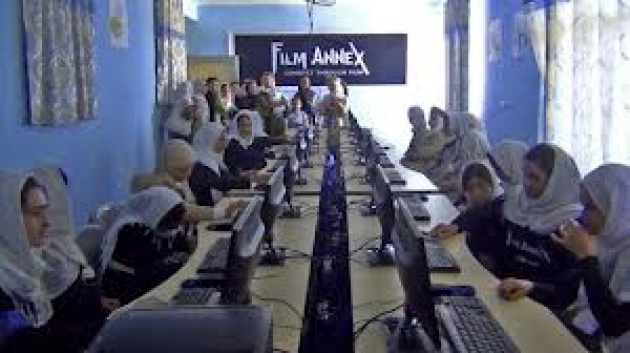 Film Annex is one of the famous networks that has had a dynamic participation in empowering women in developing countries, such as Afghanistan and Central Asian countries.
Film Annex social network has provided internet service centers in different parts of Afghanistan. For example, in Herat province it has had tens of girls use from different social networks. However Film Annex network has been created by Francisco Rulli, it has attracted hundreds of users across key provinces of Afghanistan and other developing countries.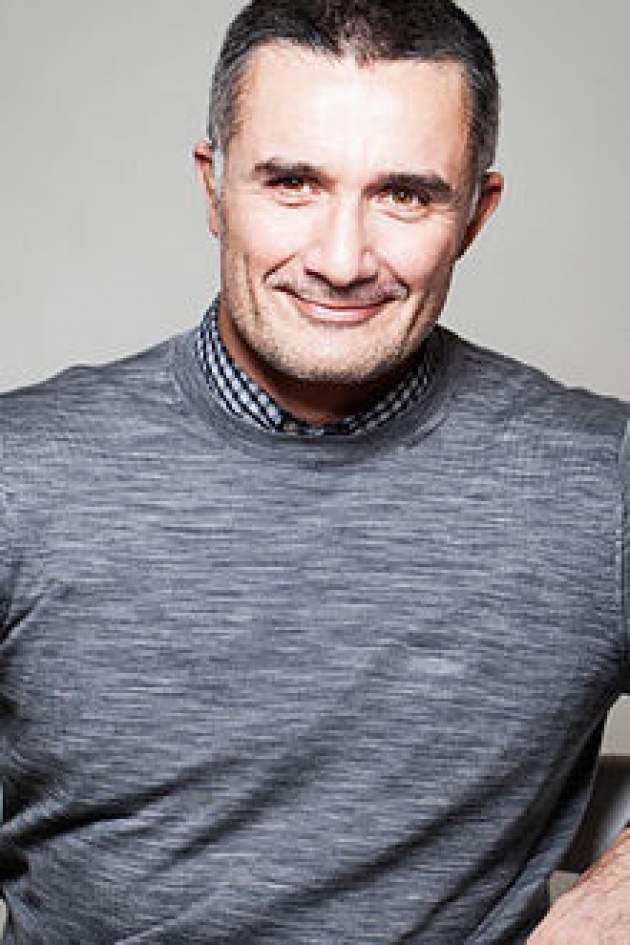 Those who have membership at Film Annex, they both improve their education through writing articles and get an amount of money in order to pay the cost of the Internet they use at home.
Now, most of Herat girls Schools, such as Amir Ali Sher Nawahi, Hatifi, Mahjube Herawi and… enjoy Internet classes provided by Film Annex network.
This social network is trying to empower women in developing countries to attend social activities. Besides, to help support their families by earning from different jobs they do in their societies.
Afghan girls are happy with Film Annex network because it has improved their abilities, English language and their article writing skills.