Since the beginning of Karzai administration, different changes occurred top Afghanistan. For example tens of hundreds of media generated for conveying info, news and changes to the life of the people.
As well as now girls are working on different media, and when listen to their radio or watchces TV channels along side with the boys we can see the girls on TV screens and it shows that Afghanistan is going towards developing.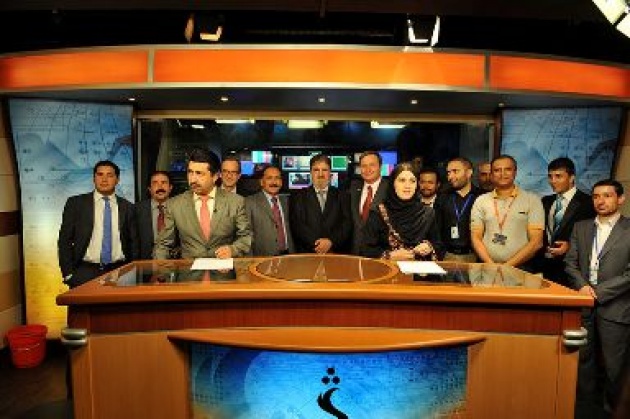 Most of the girls who are working at Herat local TV and Radio channels are educated and have studied Journalism faculty at Herat University.
Monira is a girl who has already graduated from Journalism Faculty and is working for one of the local media in Herat and she said: "I was interested in Journalism Faculty since I was a child and since the second semester I began to work at one of the local papers."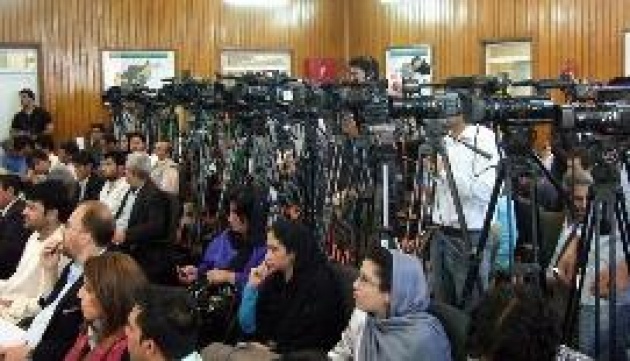 The same as Monira there are tens of other girls who are working for different media. Mahnaz is another girl who was interested in Journalism and after studying a six month Journalism program, now she works at one of the entertaining programs of Shahrzad radio station. Mahnaz is 24 year old and says: "I am so happy with my job and so delightful when I talk to different people from different districts of Herat and give them consultations in order to solve their problems."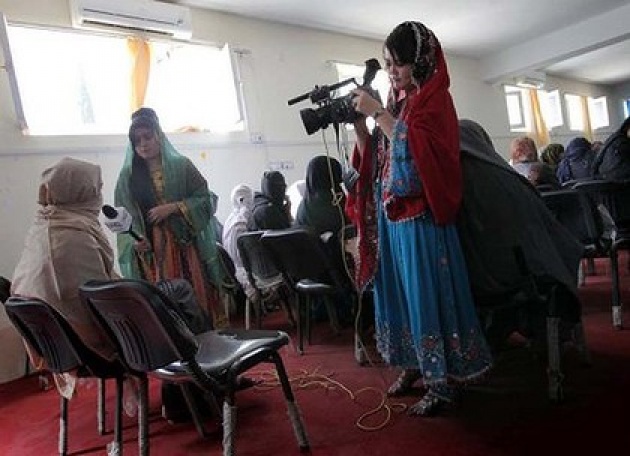 Every year lots of girls are graduating from the Journalism faculty and Journalism Short Training Courses and are working on different media