Afghanistan is going to experience a nation-wide election on 16-1-1392. Dozens of eligible men and women have registered themselves in both provincial and presidential elections of Afghanistan.
Noor Muhammad Noor, the spokesperson of Independent Election Commission of Afghanistan has said to BBC that of 3056 nominees of provincial council about 334 are women. This shows that women will have a dynamic participation in the coming Afghan elections.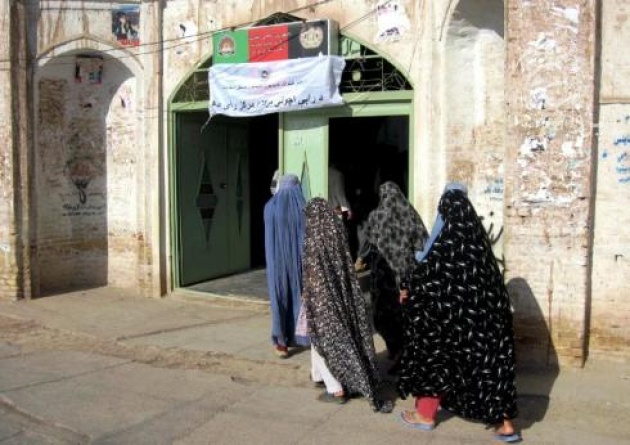 Tens of hundreds of women are referring to Independent Election Commission Centers in order to receive voting cards.
Social Media and Elections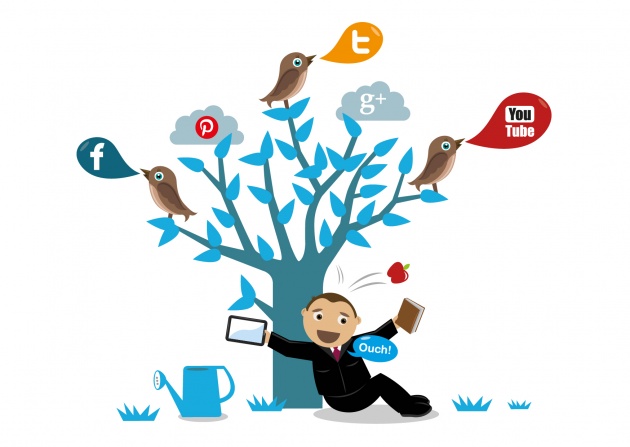 The number of Afghan people who are engaged in social media increase every year. Today, different organizations are activating in the field of enabling Afghan women in order to receive digital education besides going to schools.
Since Afghan Citadel Software Company and Film Annex have built free internet classes for Herat girls' schools, the number of those on social media has substantially increased. Today, even they talk and exchange ideas about those who have nominated themselves in provincial council and presidential elections.
They sometimes encourage the others in order to vote for those who really can represent the people.
In addition, today they campaign for especial candidates through social media like Facebook, Twitter and Linked.
In conclusion, the level of education increases in Afghanistan. On the other hand, digital literacy which is something new among Afghan girls is welcomed by almost all girls across the country. Thus, Afghan people are more hopeful about a prosperous future.