Sepp Blatter President of the International Federation of Football Association (FIFA) has announced that Brazil World Cup will be inaugurated with no speeches.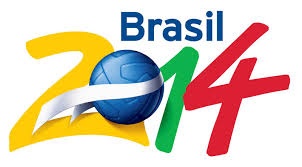 Last year at the Brazil Confederations Cup opening ceremony, audience during the Brazil President Dylma Rousseff speech, were booed.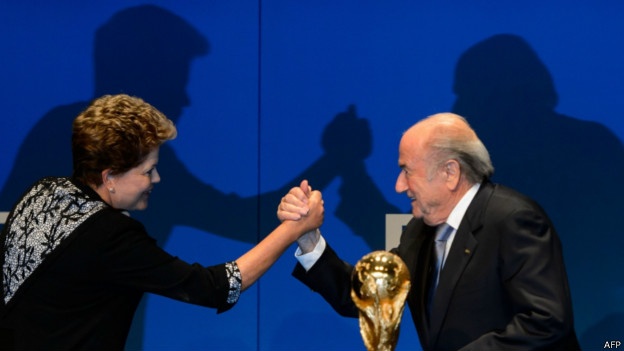 FIFA president Sepp Blatter was concerned of popular protest during the World Cup opening ceremonies.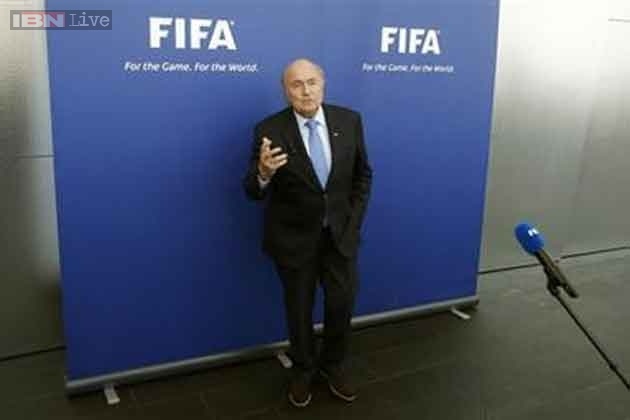 Mr. Blatter was saying hops organizing this tournament play a major role to calm the protesters. Protesters before the Confederations Cup appeared in many cities to the streets to protest against the government policies and corruption.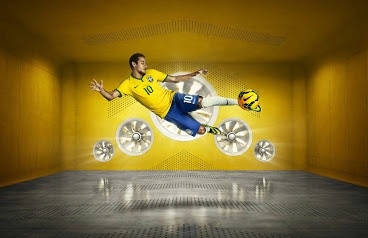 Mr. Blatter rejected concerns about stadiums not being ready for World Cup, said: "All work associated with the stadium will be completed on time.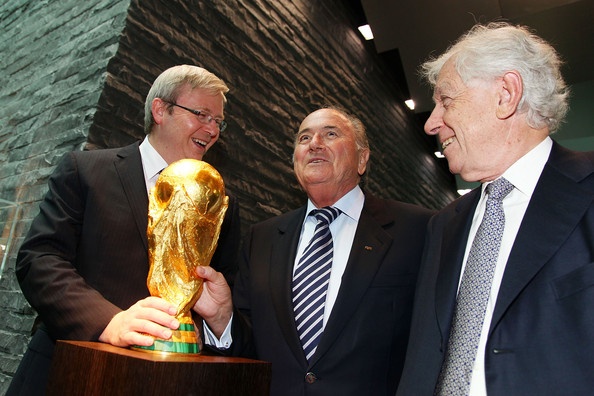 "This is not my first World Cup, finally all the stadiums will be ready on time he said."It is not clear whether the removal of Dylma Rousseff's opening speech in World Cup were shared with Brazil's government or not.