It could not be any bags aside from
Hermès
bags. What is so special about this bag?
Victoria Beckham is rumoured to own 100 of them worth £1.5 million, Lady Gaga enraged fashion lovers across the world by defacing one.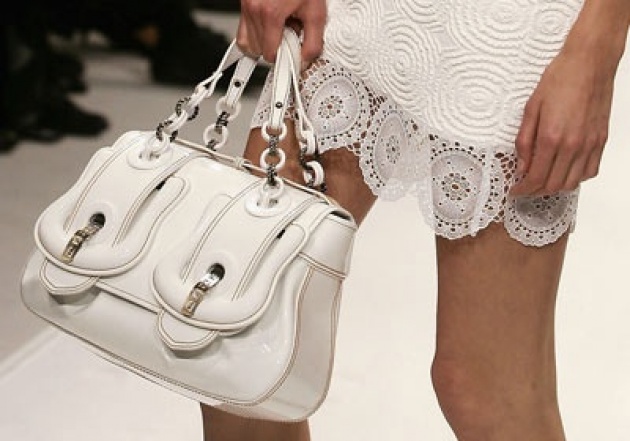 The first of these incredible handbags was manufactured in the early 80′s for model, singer - Jane Birkin. After being seated next to Hermès CEO Jean-Louis Dumas on a flight from Paris to London,
he had just placed her straw bag in the overhead compartment of her seat, but the contents fell to the deck, leaving her to scramble to replace the contents. Birkin explained to Dumas that it had been difficult to find a leather weekend bag she liked.
Intrigued, Dumas asked her to describe exactly what size and features she would want in such a bag,
In 1984, he created a black supple leather bag for her,
based on an 1892 design.
Since that day, the Birkin bag has become one of the most iconic accessories in modern fashion. With the price of one of these handbags ranging from $5,000 USD to over 6 figures, there is an infamous waiting list known to be up to 4 years. Hermès does not sell Birkin bags online or through any online retailers, but consignment shops and online auctions have been known to re-sell older styles.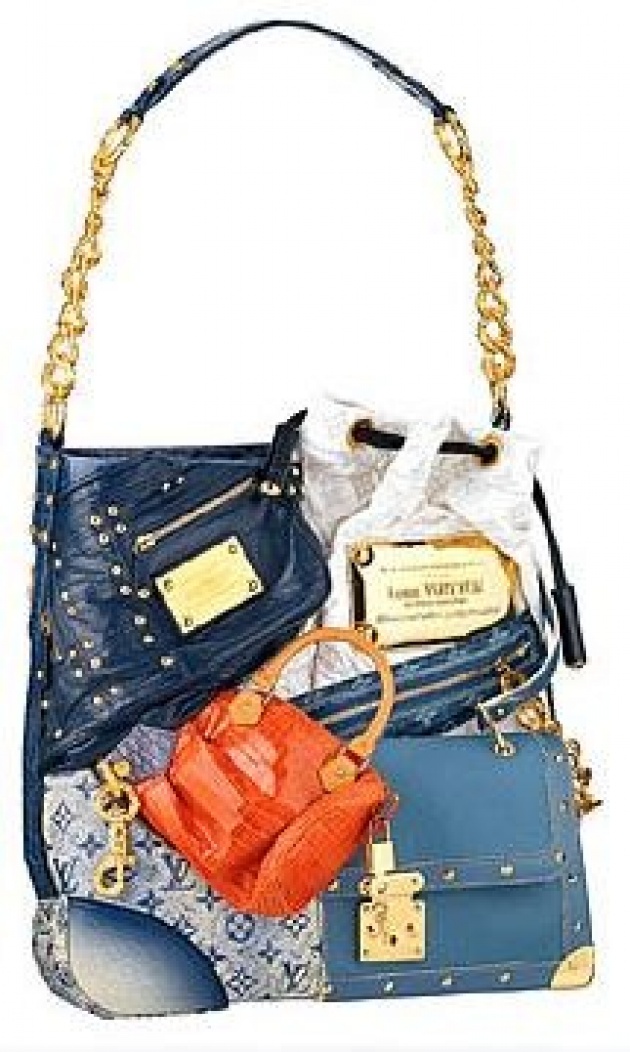 In addition to the celebrity clientele known for owning the Birkin, its main allure is the work and craftsmanship that goes into manufacturing one of these intricate handbags.
The bags are handmade in France by expert artisans.
Each bag is hand-sewn, buffed, painted, and polished, taking several days to finish. An average bag is created in 48 hours,
which is why the cost has remained so high.
What does make those bags in scarcity?
Hermès is known for discontinuing colors or leathers without notice.
Hermes don't give us the details of their distribution and production but, for example, we know that the Sloane Square store gets only four crocodile bags to sell off the shelf each year.
Despite the wide variety of skins used to create Birkin bags, the most exclusive being saltwater crocodile skin,
With the croc bags, which command the very highest prices, the paler the colour, the more the bag is worth because it's extremely hard to dye the skins successfully,
the lining is most typically goatskin.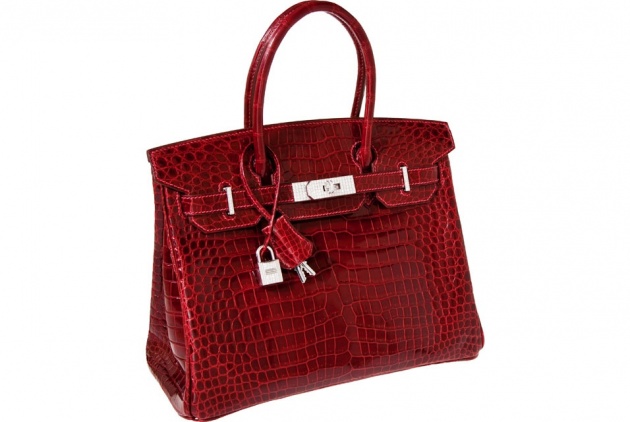 I was so impressed with the marketing strategy for
Hermès birkin. They play with the human's needs and passion. Make it more valuable with the scarcity, not everyone can have the birkin. Even though you have money to afford but you still have to wait more than a year. This strategy works very well making affluent people craving to have one.