Xcorps 47. BIG AIR - FULL SHOW - BLOG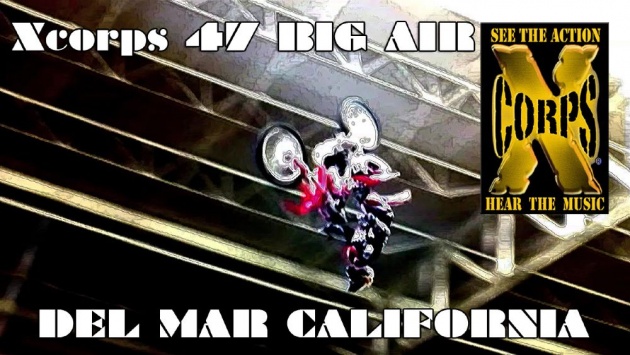 The Xcorps rolls another wild show shooting freestyle FMX action with the Red Bull X Riders at the Del Mar Fair in San Diego along with tow in off road skateboard jumping in this super X branded show.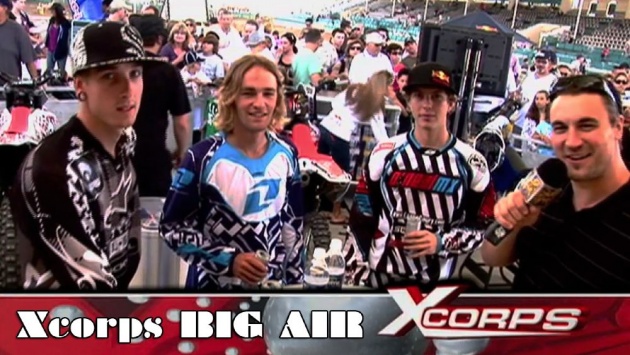 Jason Lazo hosts and reports opening the show up at the Del Mar Fair in San Diego California at an event called the Red Bull Action Sports Expo featuring the Red Bull X Riders hucking some twisted freestyle Moto X big air moves!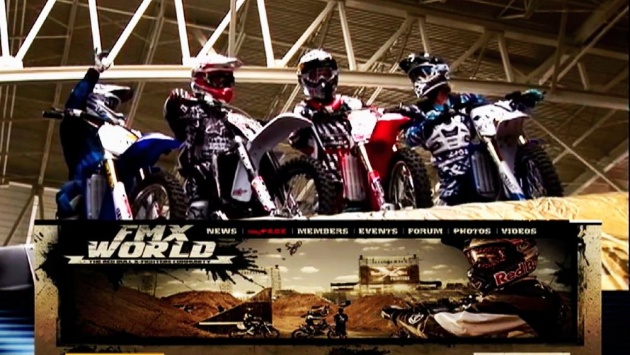 Seems like just a few years ago when we shot Mike Metzger pulling the first back flips on a MX bike!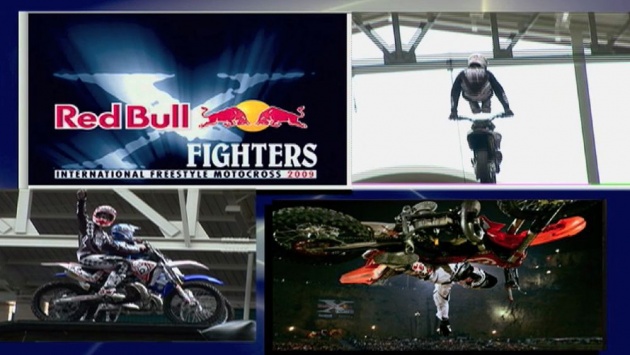 XCORPS cameras are rolling on riders like Lance Coury, Jesse Jolson, Destin Cantrell and Tommy Clowers - the New Generation X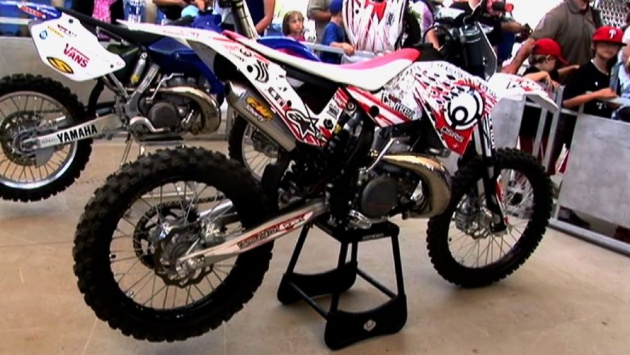 Danish rockabilly band Volbeat backs the action with their new video WE delivered by our friends at RIVE. Jason overviews the action and talks to show organizer and promoter Rob Phillips from Podium Productions who gives some details on the event.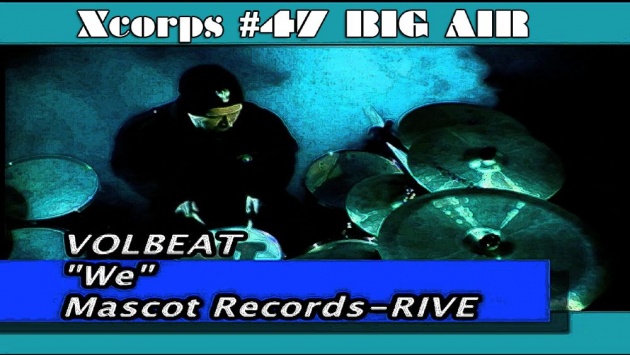 After the break the offroad X sport of mountain boarding is featured with video from the longest downhill dirt skate race in the world- Mt.Palomars Nate Harrison 7 mile downgrade!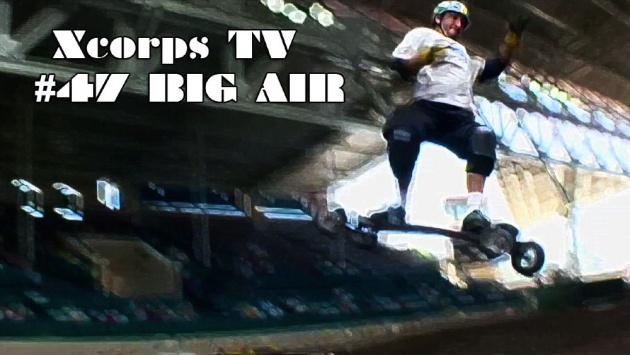 Check the dust fly behind these dirt skaters pumped by tunes from Subnoize band Mower. Then its back to Brad Beren and the Hooterville Hooligans showing off their dirtboarding skills at the Del Mar Fair event.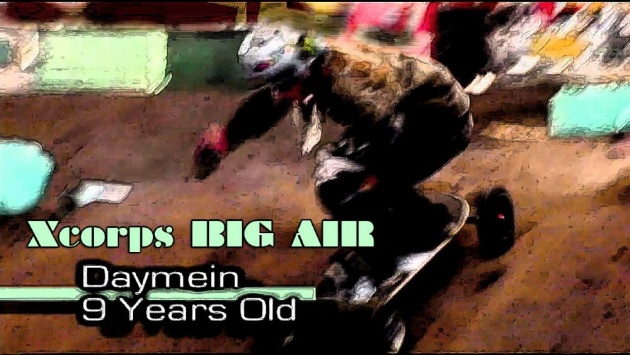 See them tow in behind a Rhino Quad hitting the mini ramps for some fun air right under the Red Bull FMX action! Check out 9 year old Daymein Hertenstein also catching sweet air off the tow in jumps! Nice mix only on Xcorps.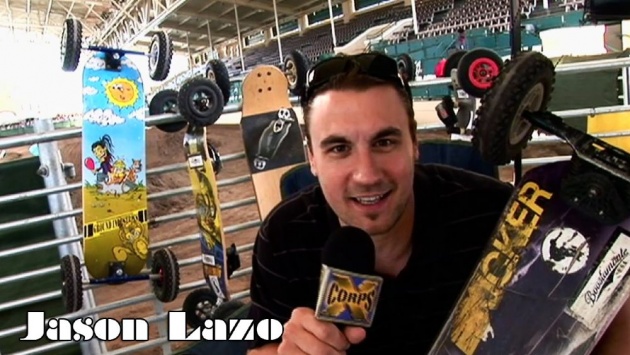 Then Xcorps introduces to the show a new segment called Sweet Rides which focuses on hot cars and their drivers. Not trailer queen hobby toys but cool cars made to drive the streets!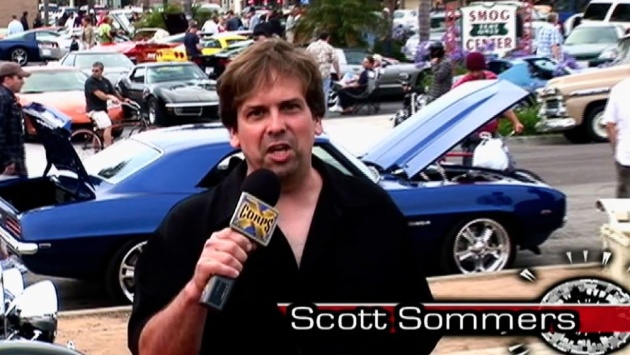 This week Xcorps host Scott Sommers reports from Encinitas Ca and talks to the owner of a sweet '69 Camaro with a 454!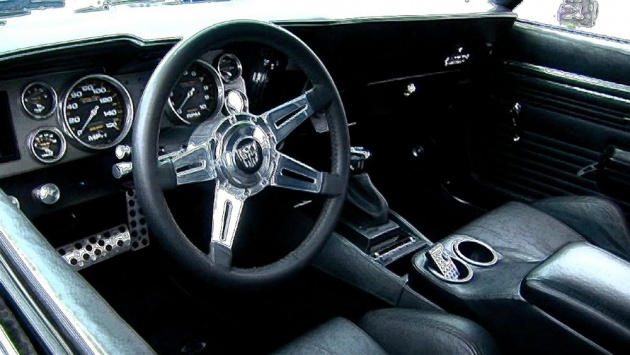 Look for more Sweet Rides segments in future Xcorps episodes including a feature on Rat Rods!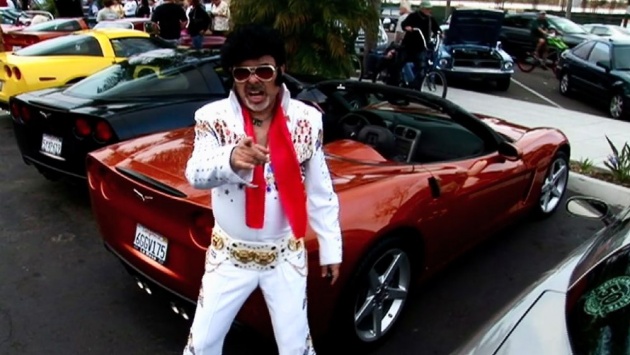 The show closes out with another heavy dose of FMX ariel antics with the Red Bull X Fighters at the Del Mar Fair.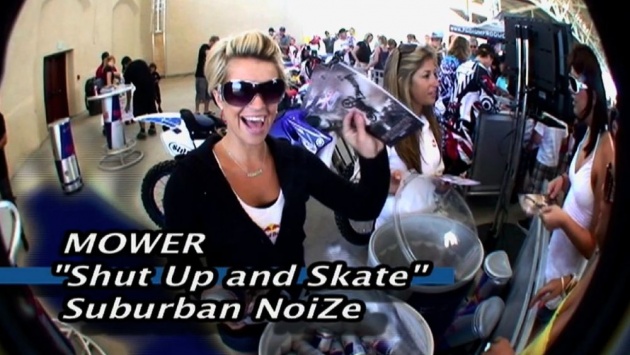 The Hooterville Hooligans roll their own airtime on their dirt skate boards pushed by a little more music from Volbeat. You saw and heard it here first when you Joined TheXcorps! Thanks to RIVE and Suburban NoiZe Records.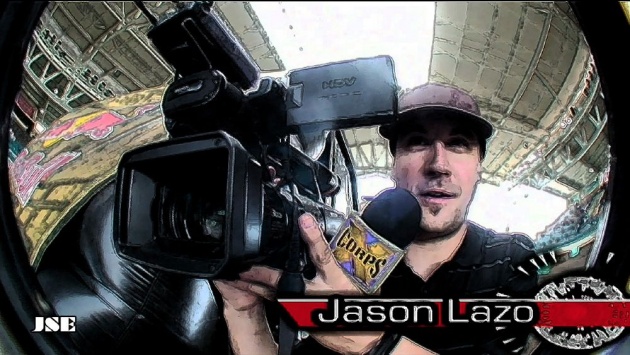 Go very BIG or Go Home!
9-2009 A J.S.Edmondson FilM TrT-22:00 Watch the FULL SHOW here on BitLanders!
©2014 TheXcorps http://www.xcorpstv.com/
Video LINK on BITLANDERS:
http://www.bitlanders.com/movie/xcorps-47-big-air-full-show/111461