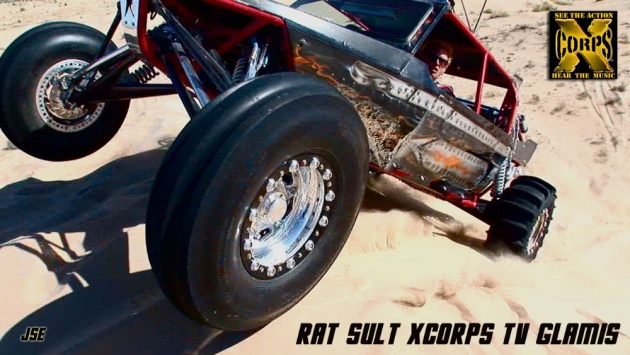 Xcorps Action Sports TV PRESS PHOTO's - GLAMIS DUNES Rat Sult's Sand Car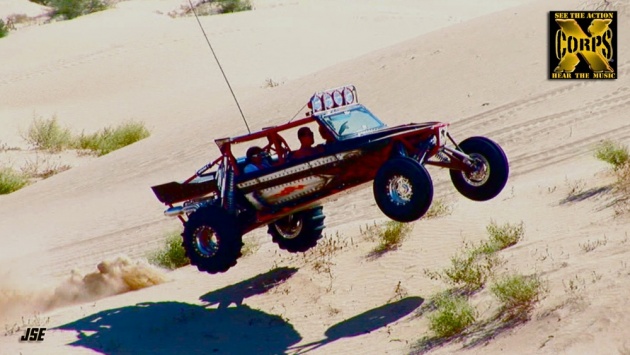 Classic Newly Released PRESS POSTERS photos of XCTV Action Shots host Rat Sult at the wheel of his custom sand car getting some air and having some fun at the vastly beautiful Glamis San Dunes in southern California.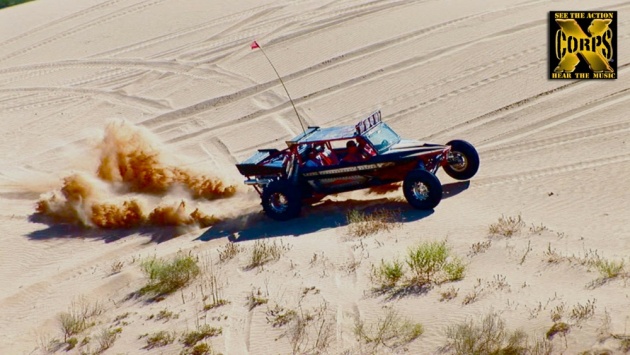 Check out these cool new shots pulled from the video footage showing Rat with his 500 HP sand vehicle out for a high adrenaline tour of some of the largest sand dunes in North America.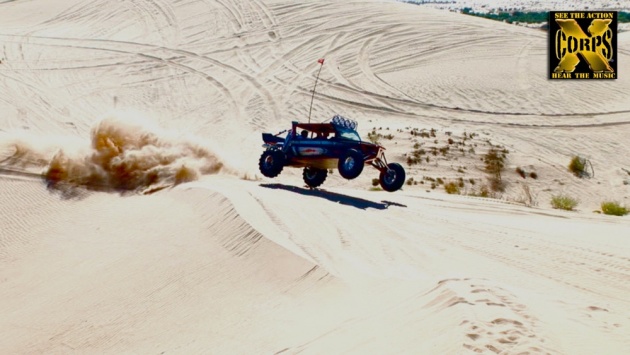 Motor is a GM LS2 series V8 on a custom 18" travel suspension.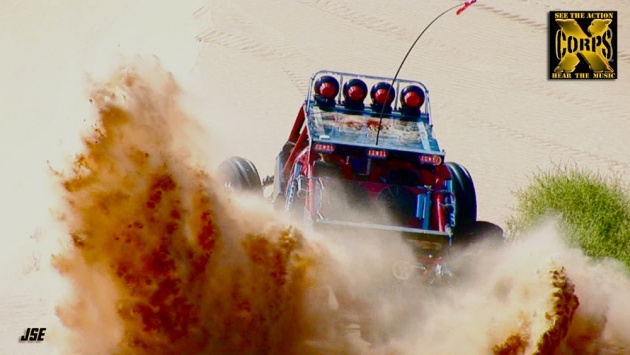 New HD PRESS photo's from the classic Xcorps TV 'Dunes' series of show episodes.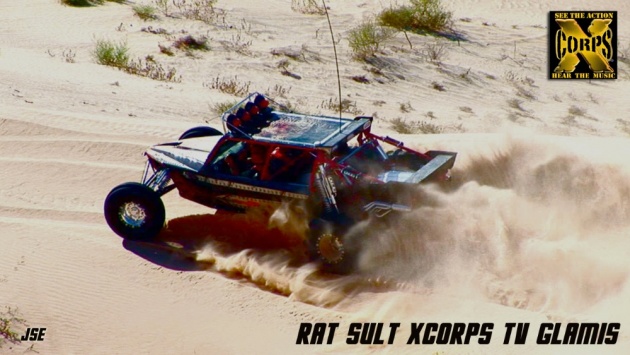 See The Action Hear The Music Join The Xcorps!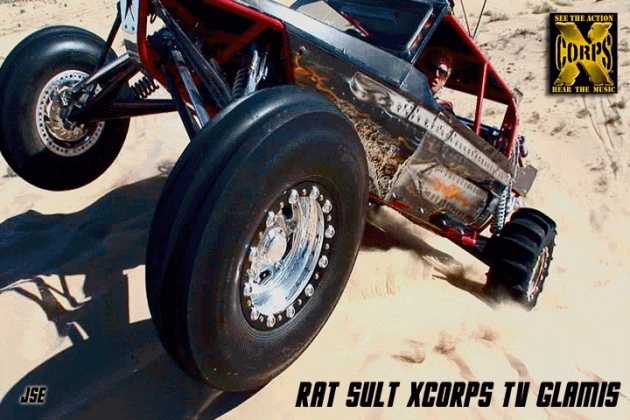 ©2016 TheXcorps San Diego California

See the Xcorps "GLAMIS DUNES" TV episodes to check out the ACTION!