Xcorps Music TV Presents PIG DESTROYER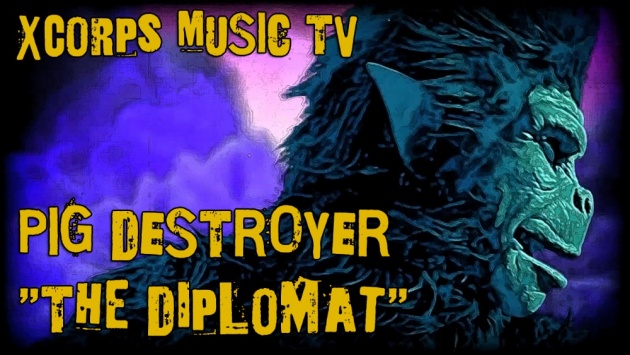 Xcorps TV and RIVE promotions presents Relapse Records recording artists PIG DESTROYER doing their song "The Diplomat".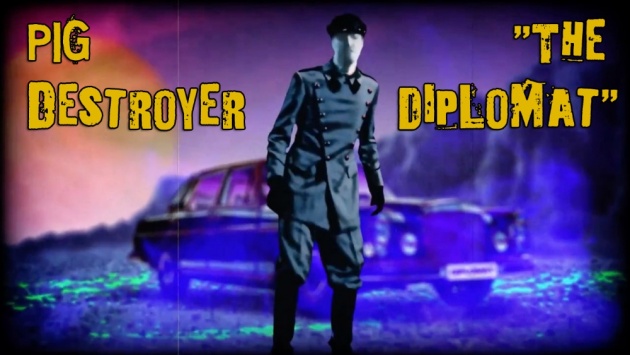 This animated music video directed by Phil Mucci is a look at the world of WAR and ARMS dealing as it is today.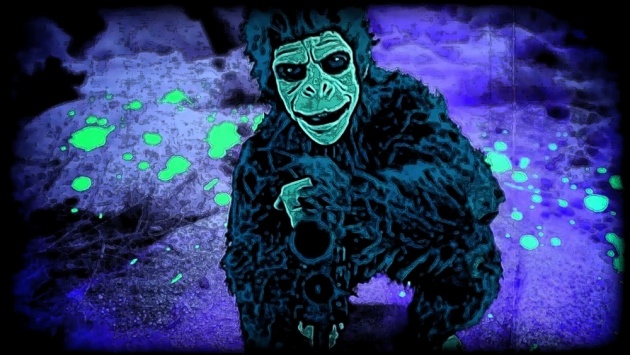 PIG DESTROYER is a band from Virginia USA formed in 1997 that delivers 'Grind Core' heavy metal music to a world audience.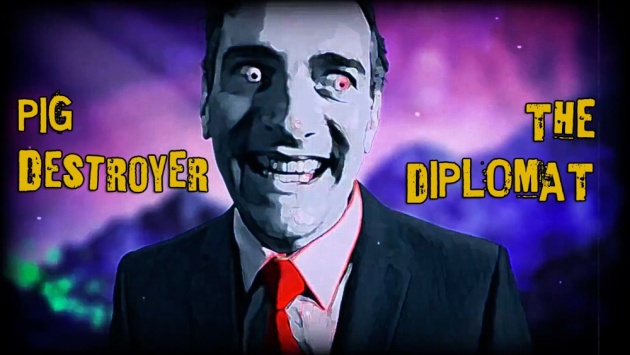 This video is a statement for PEACE and demonstrates the fake and false faces of those who supply weapons to the world.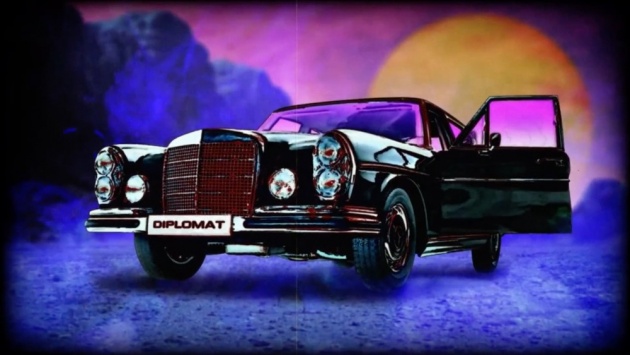 Thanks Pig Destroyer for Joining TheXcorps in the fight for world sanity and peace for all!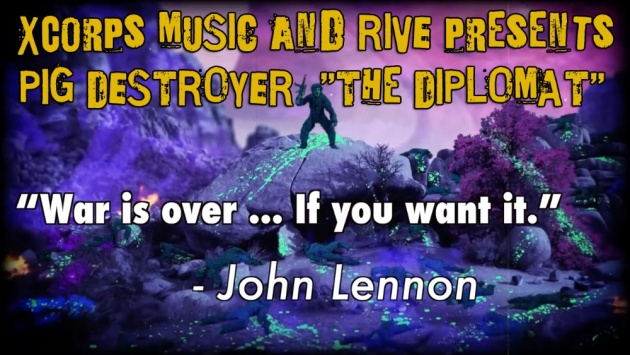 *No Monkeys were harmed in the making of this video!

PIG DESTROYER band members: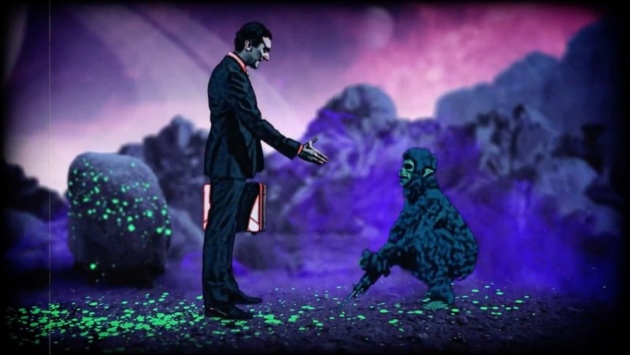 Scott Hull: Guitar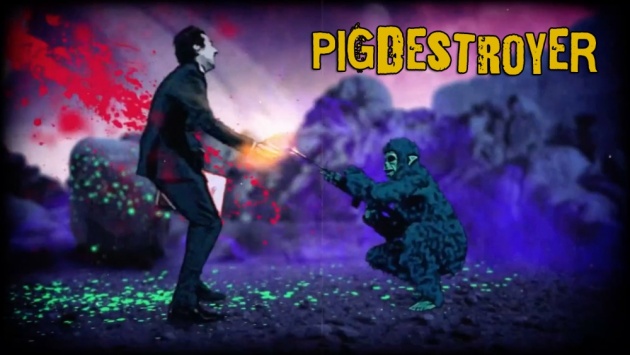 J. R. Hayes: Vocals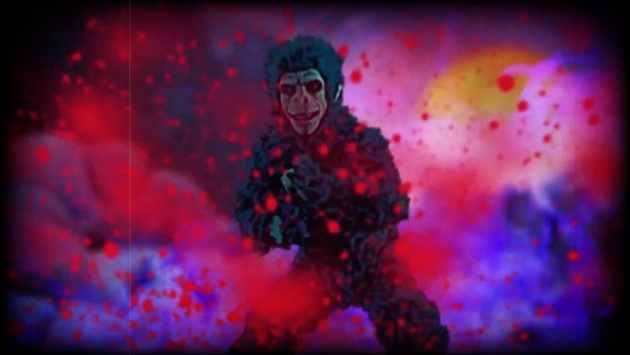 Adam Jarvis : Drums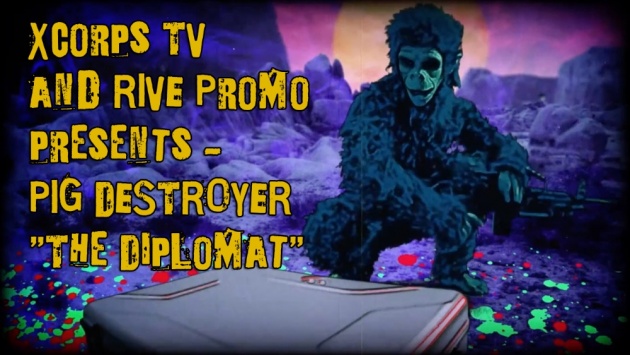 Blake Harrison: Samples / Noise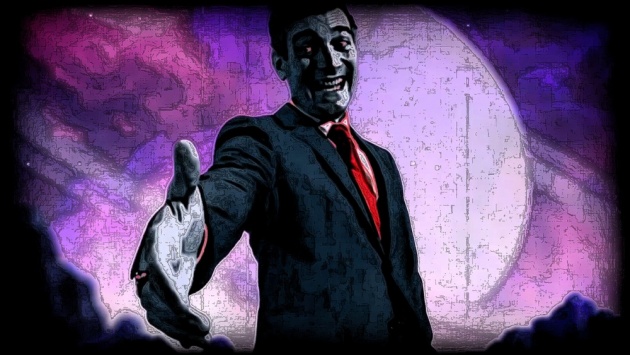 PIG DESTROYER - The Diplomat - Lyrics
we never ever change
we make the same mistakes
if you're gonna have roads
then you're gonna have roadkill
that's the risk that it takes
stone guns
primitive tanks
base emotions drive the horde
the diplomat takes the rook
from the board
I want to know
what was in the briefcase
colder than cold war
enemies without uniforms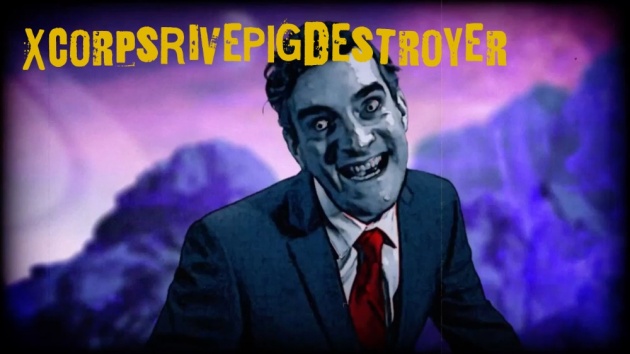 Stay Tuned to Xcorps TV for more cool new MUSIC video miX releases from RIVE promotions.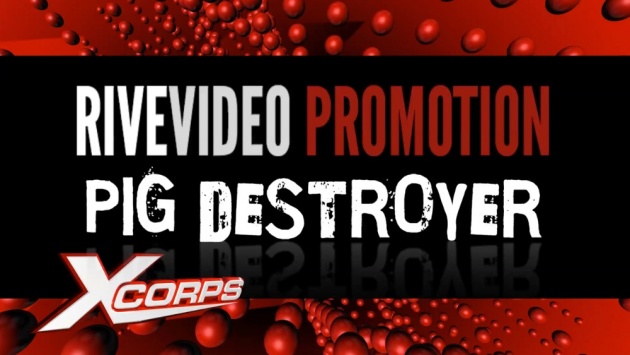 See The Action Hear The Music...

...Join The Xcorps! See VIDEO BELOW:

10/2014 TRT- 4:53
©2014 TheXcorps
http//www.xcorpstv.com/
Xcorps TV Presents PIG DESTROYER VIDEO
http://www.bitlanders.com/movie/xcorps-tv-presents-pig-destroyer/90980