Xcorps X PRESS- July 4, 2014 Encinitas California USA – Xcorps TV visits Pismo Beach Ca – PRESS promo poster SHOTS released.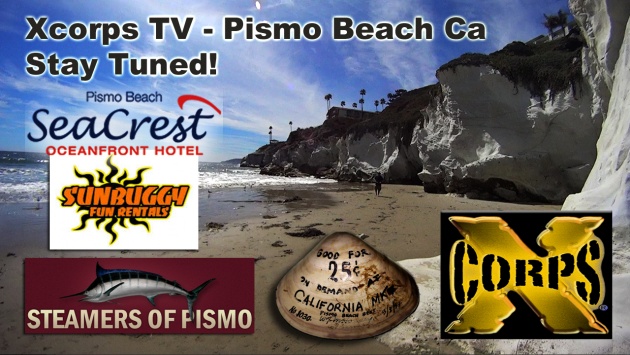 Xcorps TV productions rolled from San Diego to central California last week to hang in the iconically beautiful seaside community of Pismo Beach in search of some off road dune riding action c/o SUNBUGGY Fun Rentals and a few days at the beach in search of the elusive Pismo Clam!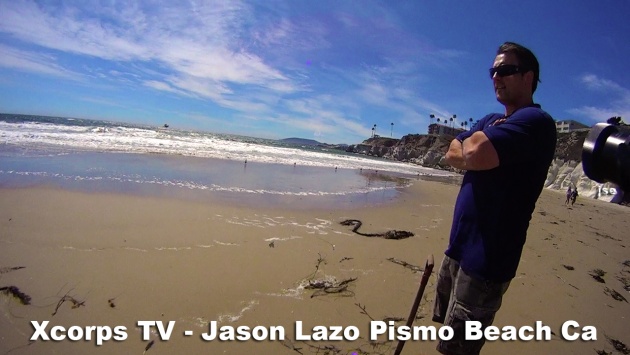 Also on the show a look at the great Xcorps digs at the SeaCrest Oceanfront Hotel and a tasty food segment with host Jason Lazo reporting from the kitchen at the famous STEAMERS of PISMO!
A refreshing taste test at the happy hour cocktail venue as well!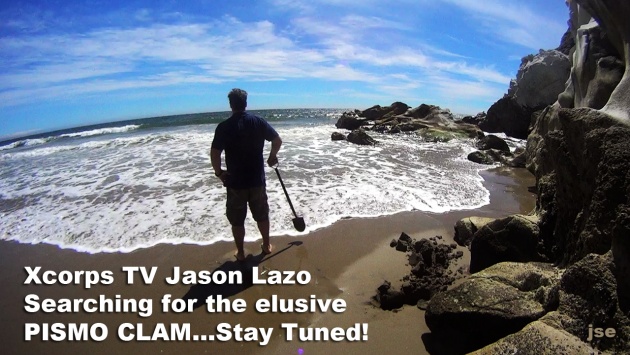 Thanks to our sponsors:
SeaCrest Oceanfront Hotel
Steamers of Pismo
SunBuggy Fun Rentals
Additional Xcorps TV promotional posters to follow this release.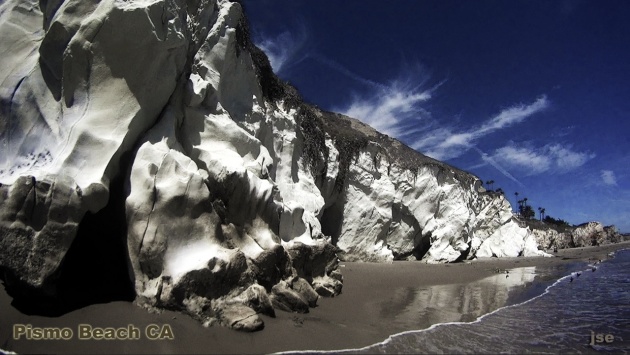 Stay Tuned for PISMO video release here on Film Annex and a Happy 4th America!
Produced by J.S.Edmondson 7/4/2014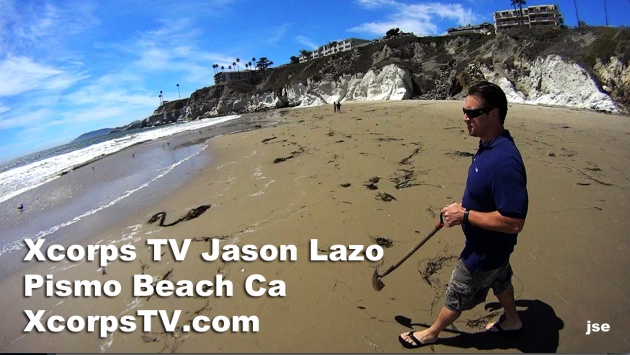 ©2014TheXcorps
See The Action Hear The Music Join The Xcorps!
http//www.xcorpstv.com/
http://www.filmannex.com/Xcorps