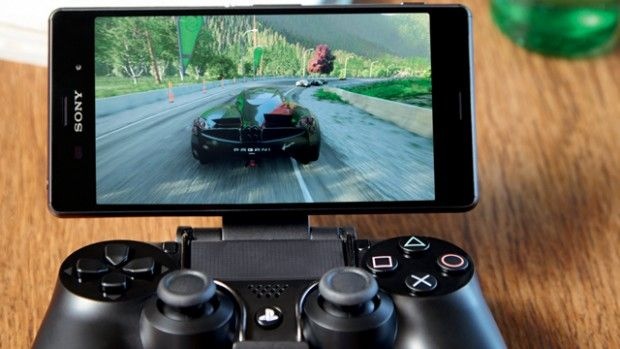 PS4 games are coming to the flagship smartphones via the console's Wi-Fi Remote Play.
Players can simply connect their PS4 to their Xperia smartphone through home Wi-Fi and DUALSHOCK 4 Wireless controller to continue playing, even if the television is being used by others.
Remote Play is a feature that was originally dedicated for players to be able to play PS4 games even when away from home via PS Vita.
Everybody wants to play great games through their smartphones. Now Sony brings it to you. This is great specially for the gamers.