Are you or your company of 'Thought Leader"?
In what subject or what topic?
How do you quantify your leadership?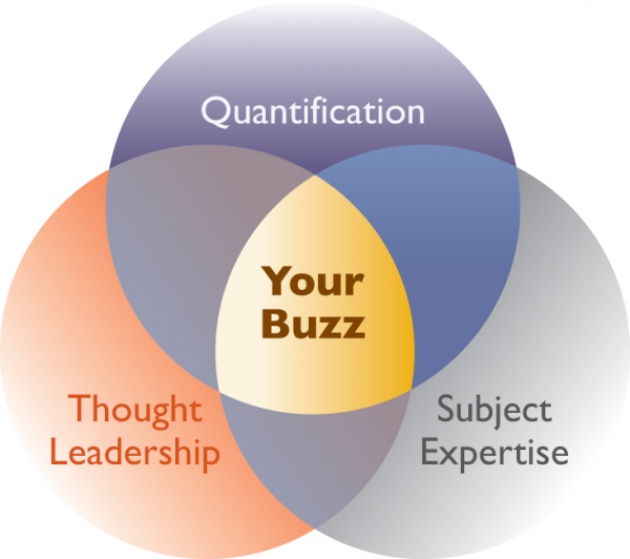 Your Buzz = The Modern Currency
Currency = A medium of visual, written, and intellectual messaging
In today's world, traditional currencies are fluid and at times they don't fit a specific model. Your Buzz is a universal currency that allows companies and organizations to position their message, and grow their brand and operations globally. From our operations centers in New York City, Pittsburgh, Italy and now Afghanistan, we can easily develop and execute a world wide 24/7/365 currency campaign to reach thousands of Thought Leaders and Stakeholders.
Your Buzz - The Video
Your Buzz - What we do
Your Buzz connects your brand and your company to clients, consumers, investors and stakeholders using the latest in Social Media
techniques that take Social Media Strategies to the next level. We create written and video content and smartly distribute it to relevant, highly targeted audiences. While other companies also distribute content, our www.FilmAnnex.com platform is the secret sauce. It drives significant traffic because of our 12 million uniques per month (our platform has been ranked #104 in USA by Quantcast for traffic!!). Quality content drives social media, and we create content for targeted audiences to make real connections and grow your social media profile. Our approach is scientific and ever evolving. We use algorythms to identify key words that can carve out a niche for our clients. And we're seeing fantastic results...
No matter how brilliant and talented you, your brand or your company may be, you won't be fully appreciated by your "stakeholders" until the outside world recognizes you, and Your Buzz delivers the following core elements:
Creating the Buzz - Niche content is the key driver of Social Media. It is the food of Social Media that gets "consumed" by followers, shareholders, and stakeholders of your company or brand. We work with our clients to create and maintain highly relevant, timely, engaging, and provocative niche content that will attract followers and bring them back for more.
Spreading the Buzz - Your Buzz Drives Traffic - The Film Annex platform is a proprietary technology that has a unique abilty to drive traffic to client specific websites. YouTube and Vimeo do not have this ability. Next we have a variety of distribution platforms that we use to create a staged approach for our WideThenNarrow distribution, spreading the "Buzz" about your company or brand. We achieve this through a proprietary process and the Film Annex platform receives over 12 million unique visitors per month as verified by Quantcast. Next we follow wide distribution with very narrow distribution using a proprietary targeting technology and "long tail keywords" via our partnership with UpGraded Strategies.
Engaging the Buzz - We actively engage directly with bloggers, investors, target clients/customers, and other interested "stakeholders" in your company or brand. This leads to increased publicity, name recognition, brand awareness, and positive juice.
Measuring and Mining the Buzz - WE MEASURE EVERYTHING, and we monitor web conversations and content for interesting and relevant buzz about your brand or company, and we efficiently collect enormous amounts of data and leads that can provide sales prospects and insights into both strategic and tactical decision making.
Leveraging the Buzz - After we troll and mine the Buzz, we analyze all that data and provide actionable recommendations to strategically position companies and C.E.O.'s as Thought Leaders in their industries, sought after by clients, analysts, and other stakeholders.
National Geographic versus Film Annex
Here is a good comparison of old and new in the Social Media world. National Geographic was established in 1888 and has a "legacy" brand that many people "follow", but very few have "conversations" about them. Established in 2006, Film Annex is 118 years younger, and it has a growing following and more importantly, many many conversations about the Film Annex brand, the company, and its content.